It's November, which means you have the go-ahead to get the Christmas tree up, throw anything sparkly around the house, and make a few end of year purchases for people who are incredibly hard to shop for! We've rounded up some of the advent calendars we are beyond excited for. Some make you beautiful, others get you tipsy, and all of them send Christmas cheer.
Booze Bud
Craft Beer advent calendar ($109.99) feating 25 beers, including local faves such as BentSpoke & Capital Brewing Co.
See it here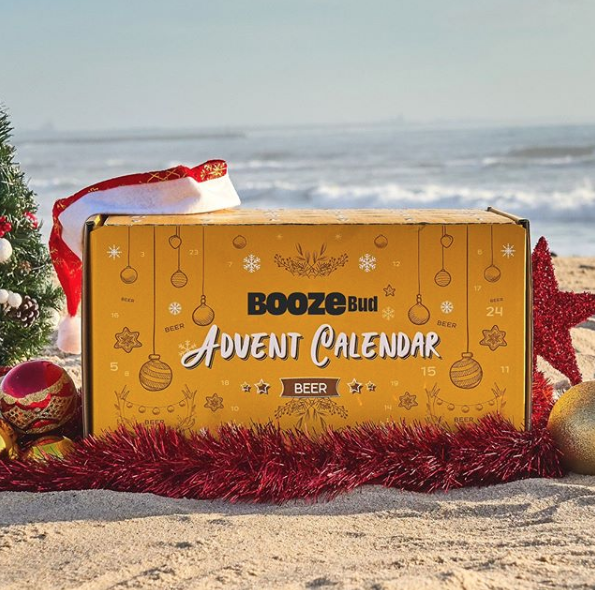 L'Occitane
Opt for the Classic Beauty ($99) or the Premium beauty ($199) advent calendar, each with an added $30 value.
See it here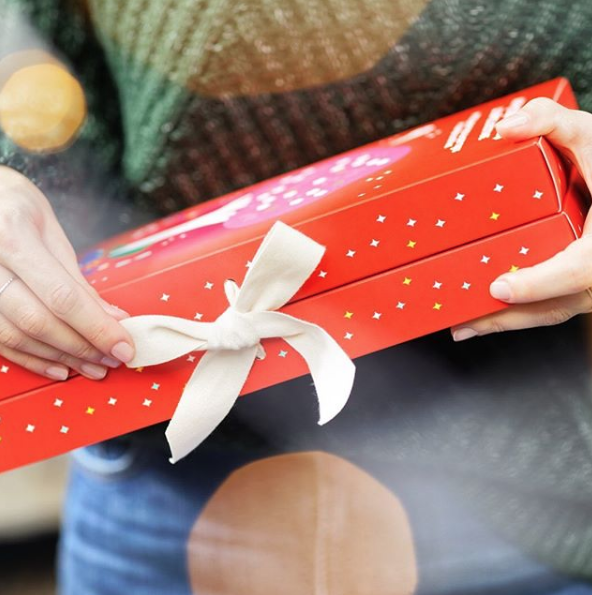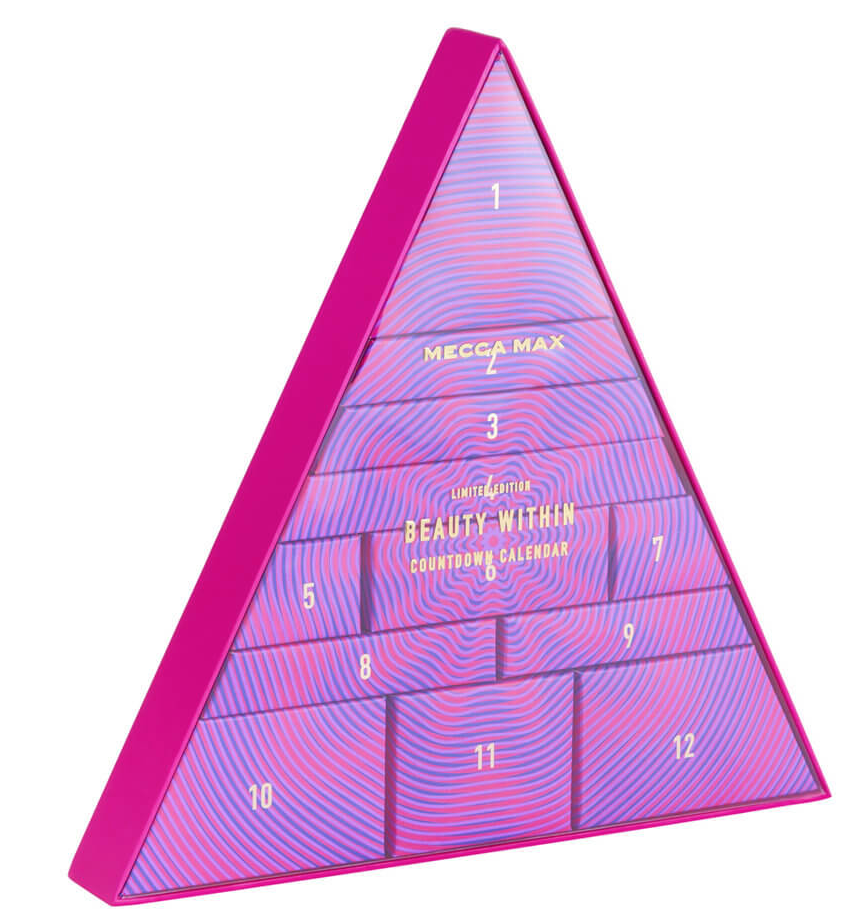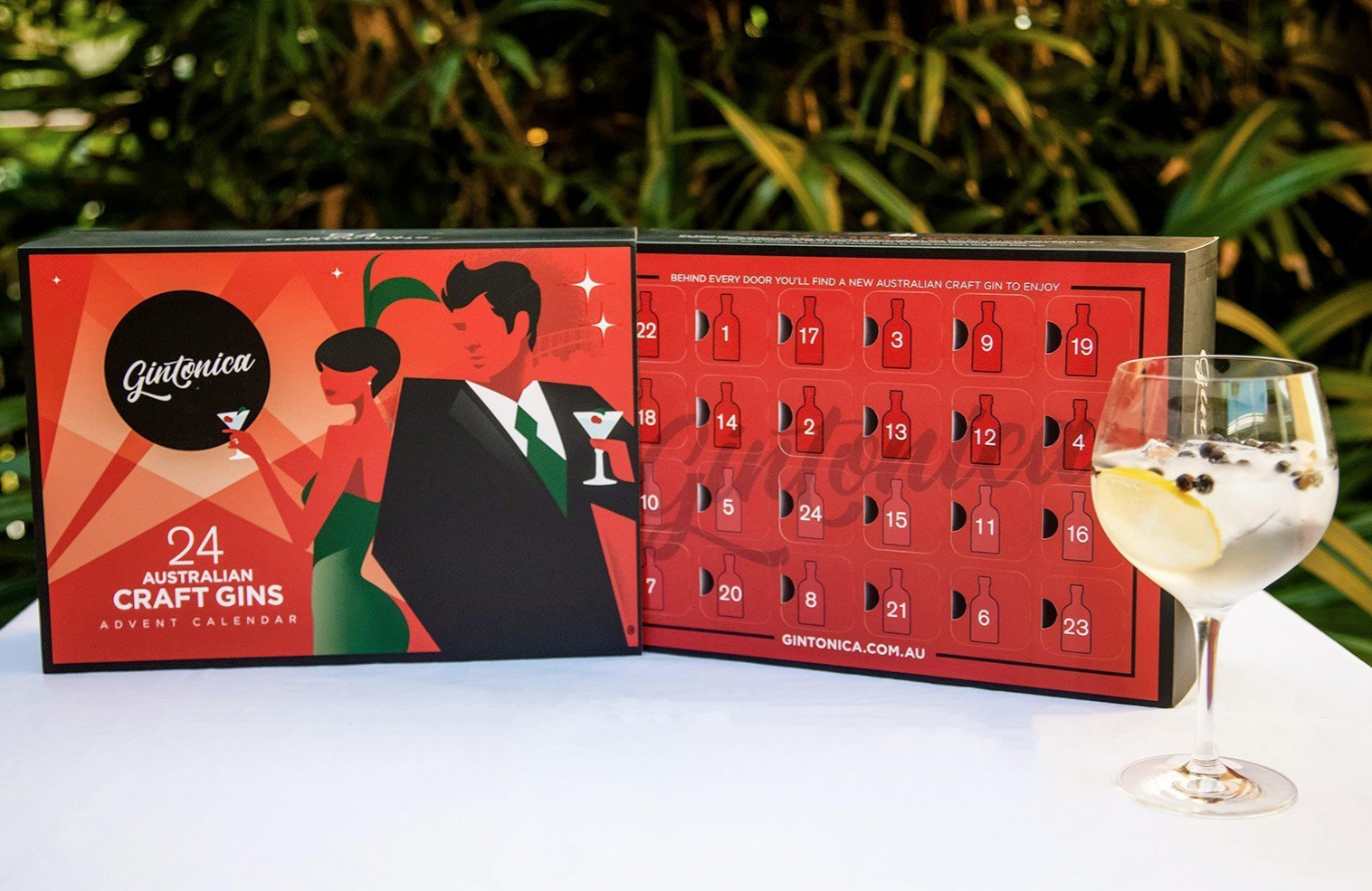 The Bearded Man Company
Christmas beard oil advent calendar to treat your furry friend for 24-days ($76.99).
See it here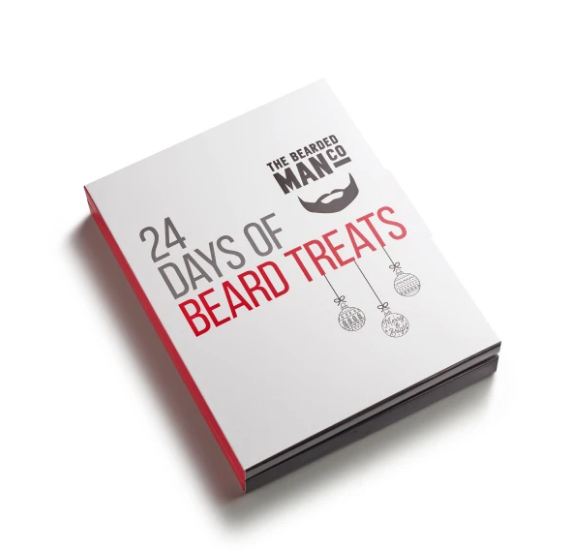 Inika Organic
A limited edition 12 Days of Natural Beauty Advent Calendar with 12 unique drawers to discover natural and luxurious gifts to enhance your beauty routine ($169).
Available at GoVita Woden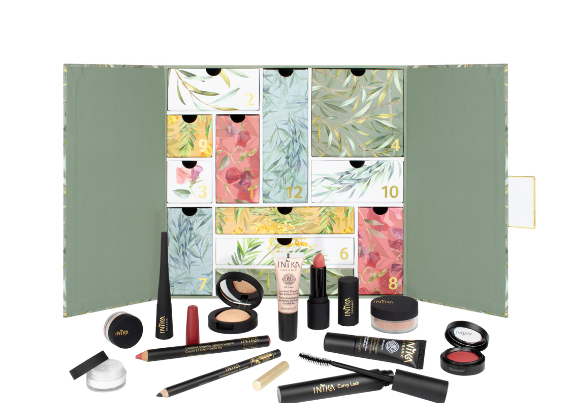 Australian Whisky
White Possums inaugural Australian Whisky Advent Calendar is designed with the whisky aficionado in mind. Rip open a new slot each day to reveal a total of 25 Australian whiskies handmade by distilleries all over the country ($299).
See it here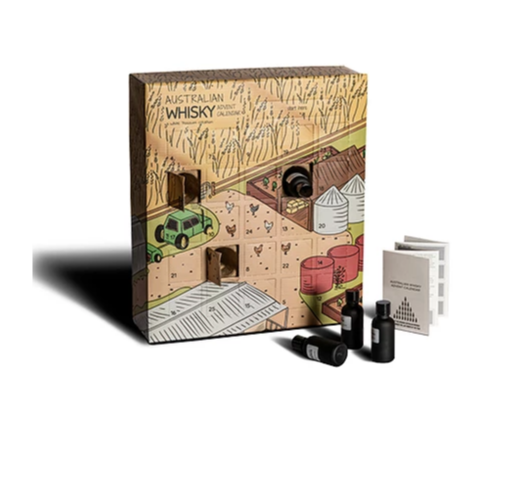 Kikki.K
This Stationery Lover's Advent Calendar treats you with 25 stationery essentials in the countdown to Christmas Day ($149), or select from 12-day calendars ($29).
See it here