Around this time of year, our calendars fill up with events every day of the week. It's hard to make an appearance at every local event happening, though we always do our best. One event I was waiting eagerly for was the Three Mills launch of their cookbook 'Beyond Bread and Butter – A Celebration of Sourdough.' We got the call up from a very excited team member to tell us the Kickstarter had paid off and the book was going ahead.
Upon arrival to the Winning Appliances showroom where the cookbook launch was being held, we were greeted with bread and wine – a pairing which has historically stood the test of time. In the midst of planning my own wedding, the centrepieces are what first caught my eye. Vases stocked with Three Mills bread sticks (including the salt & pepper one!) were a nice touch and rivalled the floral choices I had been offered.
After having a crack at rolling our own sourdough we sat down to sample some recipes from the cookbook which aids in giving sourdough loaves a new lease on life by using stale bread in recipes.
For the first hour we sipped on Mount Majura wines, Capital Brewing Beer's and broke bread around some of the most delicious dips, pickled veggies and housemade butter (of which I witnessed someone leave with a take home tub). It was a true celebration of local and the simple pleasures in life. For me the standout favourite was the Jerusalem artichoke dip, if only I could find words worthy enough of explaining its many indulgences.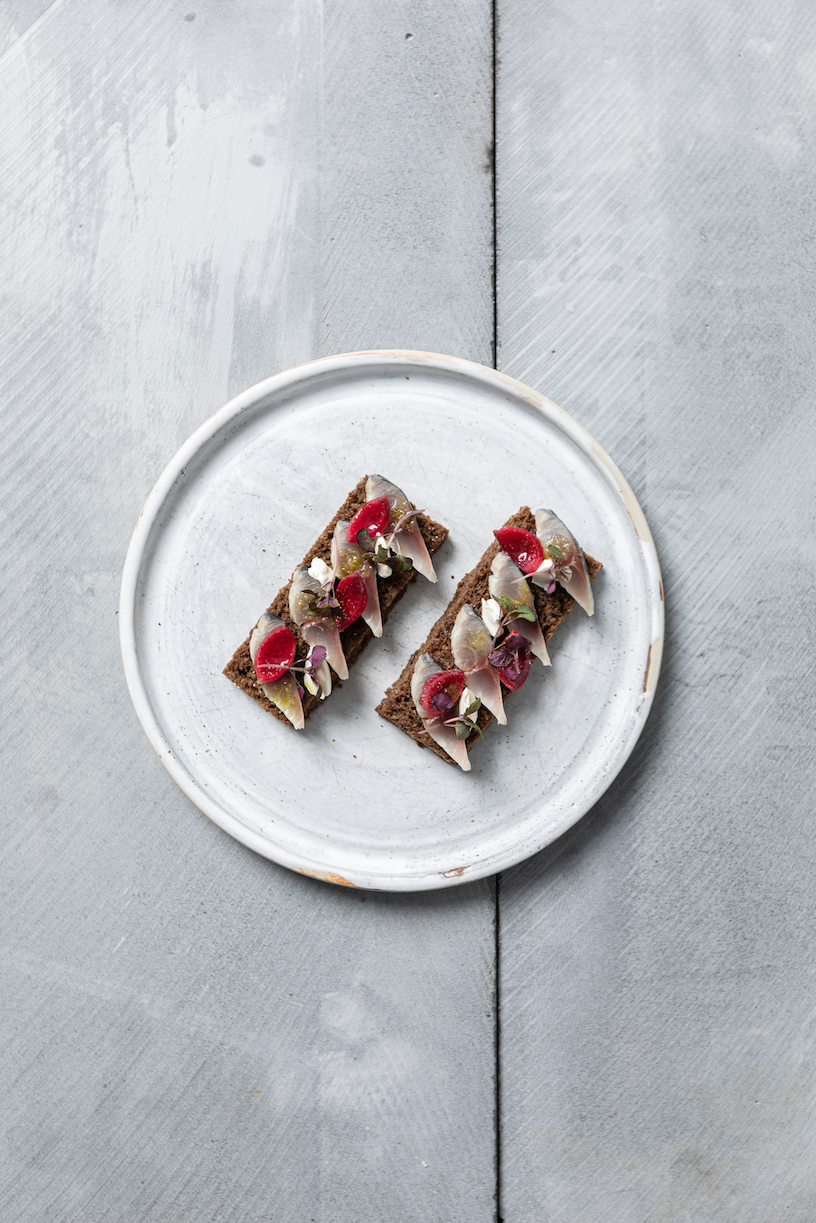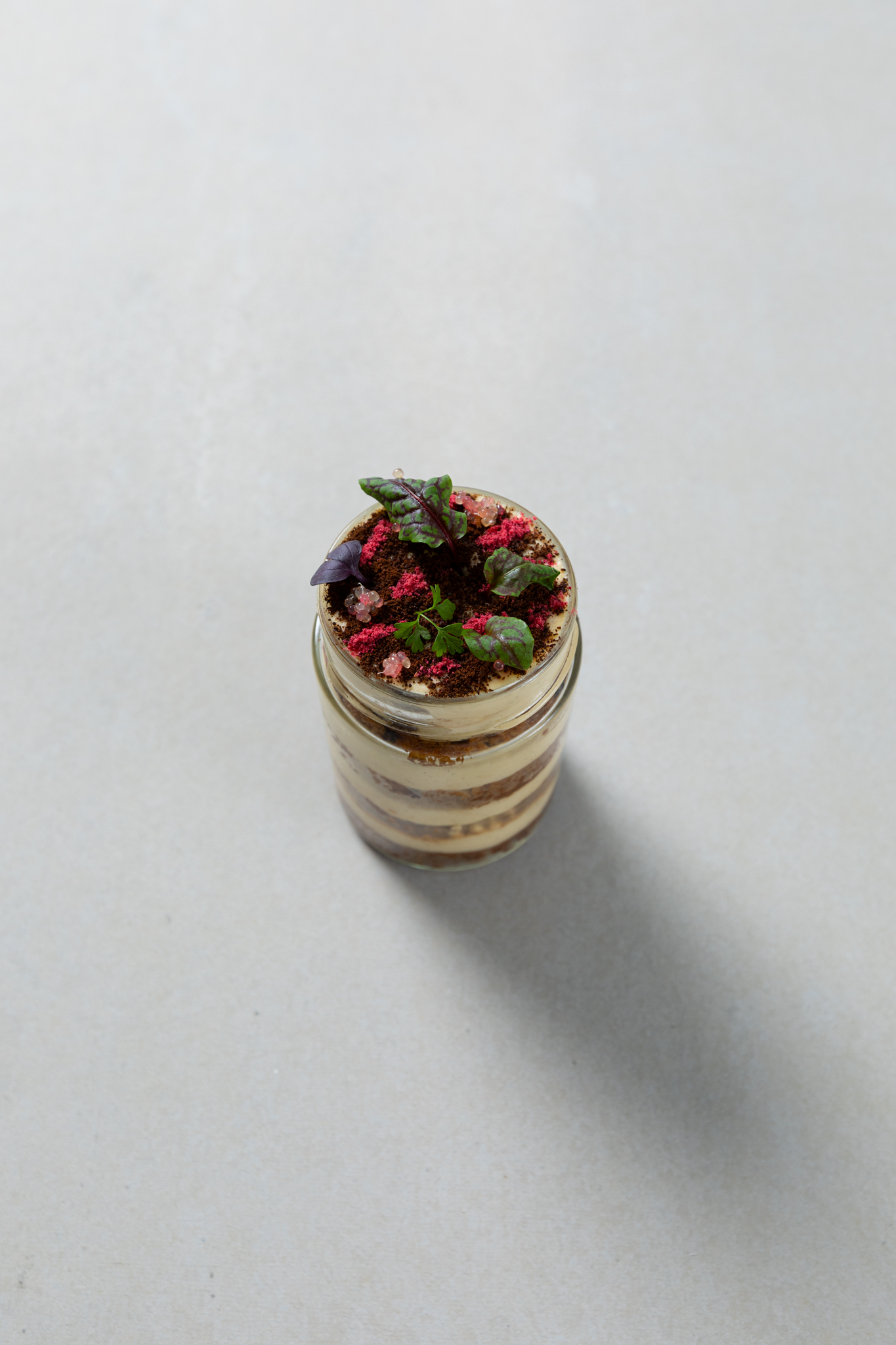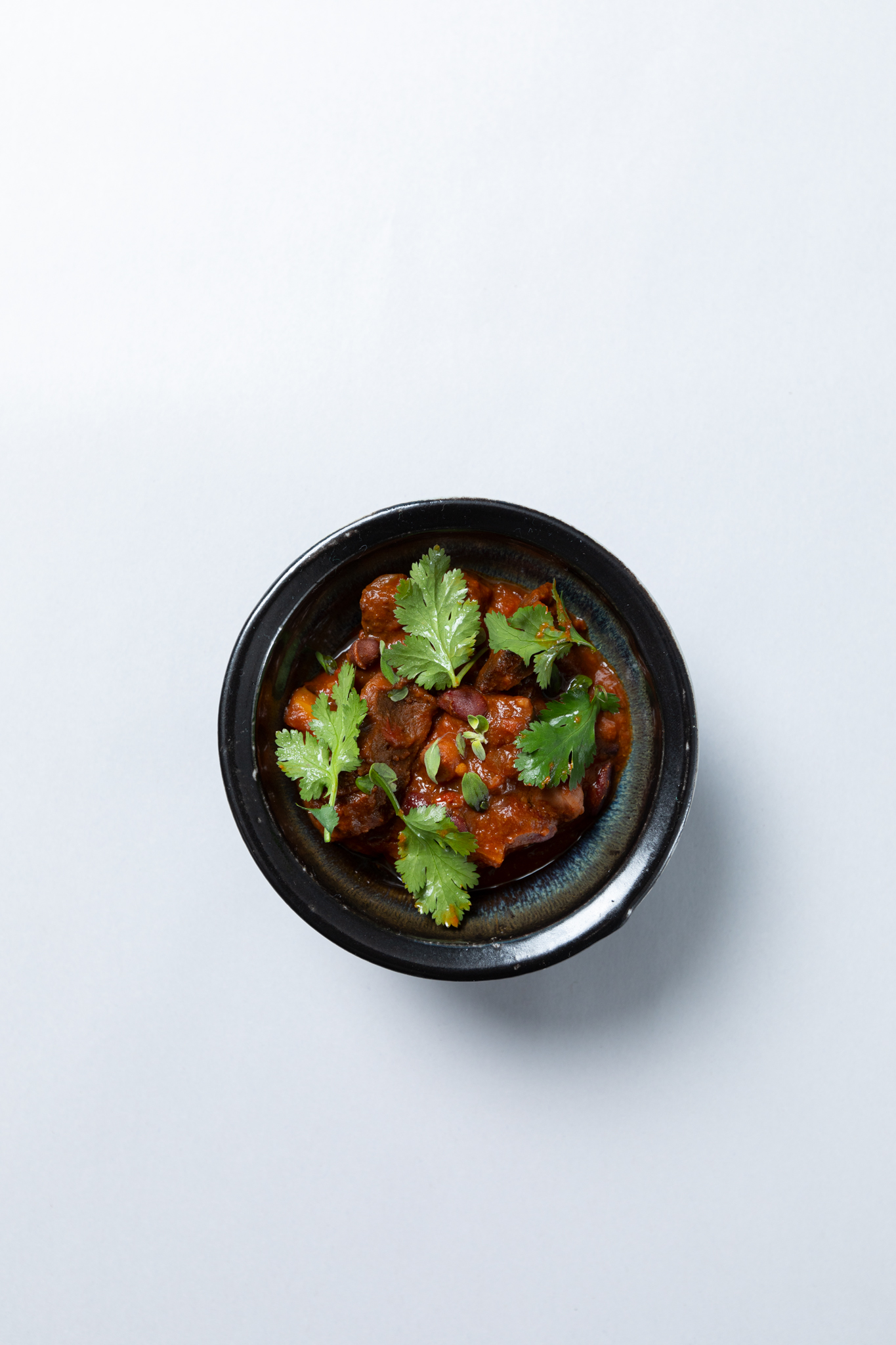 Between chewing on blistered crust and celebrating produce I realised we were surrounded by guests who live by the same ethos as Three Mills. Flour wholesalers who promote single origin organic produce and want to break the supply chain notion and bend it into a full circle of life. And people living off the grid and learning to be sustainable in its most extreme but effective way.  The guests at this event had a 'think local, act global' mentality, and we were honoured to be a part of the crew.
While Three Mills owner, Jared's speech exposed he was very naïve going head first into the creation of a cookbook, it was evident that the team pulled it off wholeheartedly. Sometimes, and this time being one of them, passion triumphs experience.
The end result, and what we all gathered to celebrate was a polished cookbook with clean imagery and an even cleaner message to minimise wastage. Beyond Bread and Butter tells the story of transparency and origin and promotes sustainability.
Onto dinner we were surprised and delighted with our stale bread experience. Lamb more succulent and saltier than we had ever experienced before, due to its 2-day prep wrapped in a stale bread shell with miso. A crumbed roast pumpkin and a potato roasted in stale bread instead of foil. To finish, sourdough ice-cream with a dark rye crumb to taste the sweet side of bread. Needless to say, the dinner was both wholesome and filling.
There was no love-hate relationship with bread among this crowd. We left full of carbs, with no regrets, other than to always try and do better.
Beyond Bread & Butter – A Celebration with Sourdough $79.99, available from Three Mills  Bakery Majura Park, Ainslie IGA, Dymocks Canberra Centre and Paperchain Bookstore Manuka.