Within the giant 300-year-old Mediterranean oak doors of Saint Malo, something even bigger is coming.
A multi-story venue that promises to whisk you away to the Mediterranean, with a restaurant & bar, outdoor garden bar, wedding venue and theatre, Saint Malo is unlike any venue in Canberra.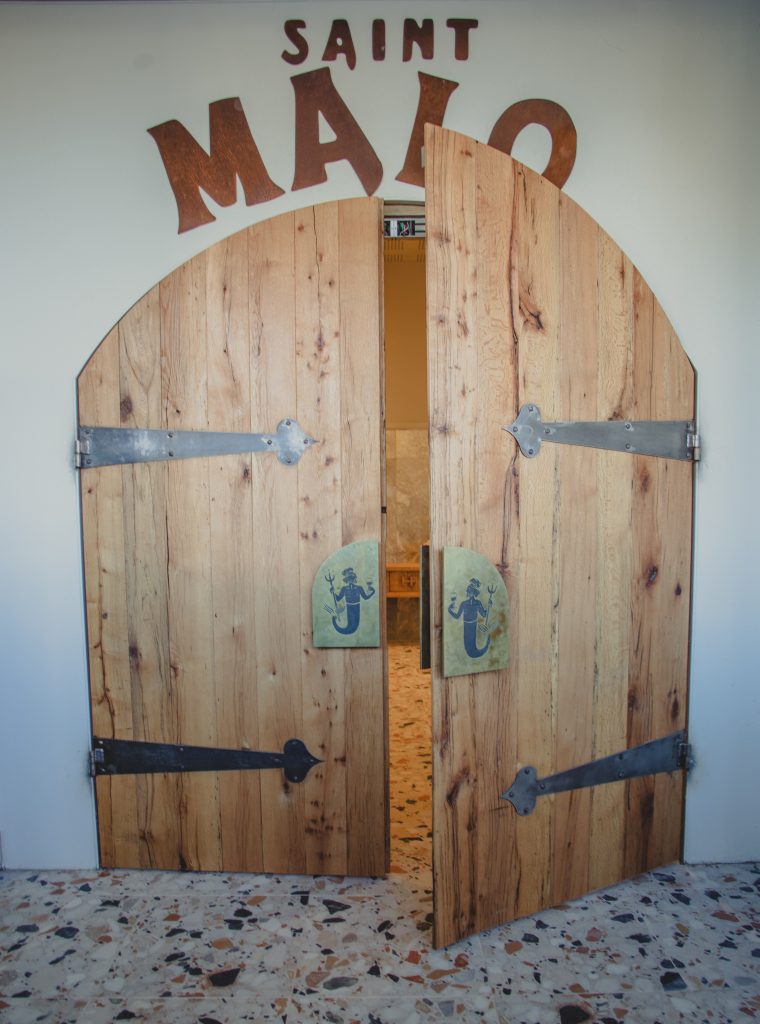 "Once people walk through those doors, I want them to feel as though they've left Canberra behind," says Owner Rulla Bakri.
Designed by the Creative Director of Bulum Group, Nik Bulum, Saint Malo's ground-level restaurant and bar is reminiscent of that summer European holiday you've been dreaming of. Evoking Spanish chic, the venue is filled with natural light, white-washed arches, earthy colours and vibrant splashes of yellow. In the warmer months, it also has the ability to completely open up to the 'Gardino' garden area.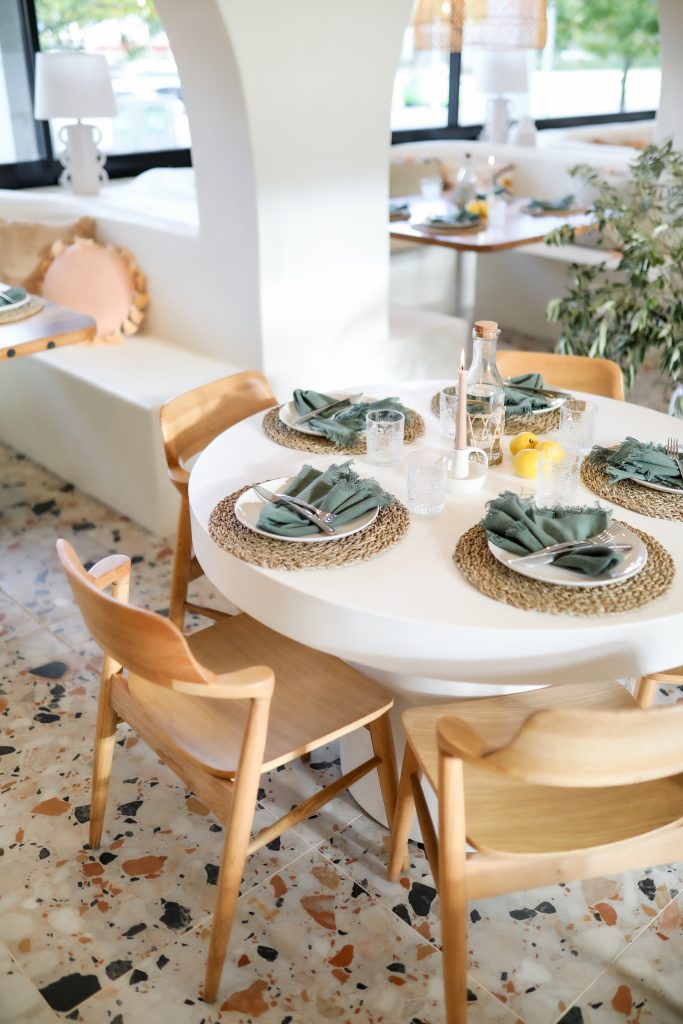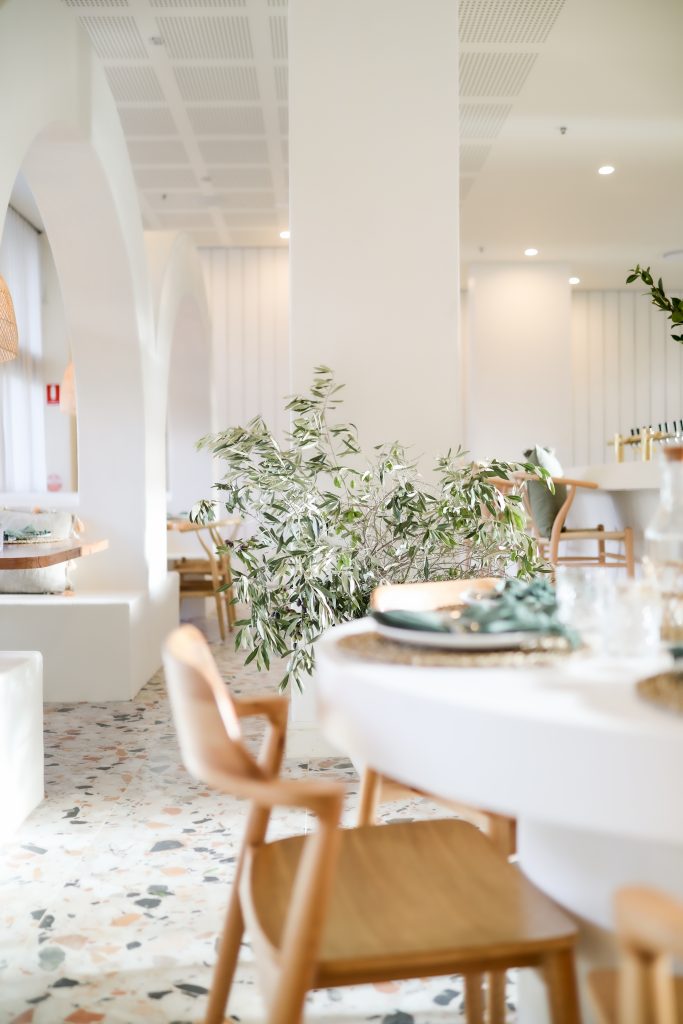 With a menu that focuses on authentic Spanish Mediterranean cuisine with a modern approach, Head Chef John Santos, formerly of Pialligo Estate, QT Canberra and the exclusive Emirates One&Only Wolgan Valley Estate, has created an inspiring menu that takes cues from the Spanish coastline.
For drinks, Food and Beverage Director Kingson Joseph promises an experimental menu of non-alcoholic, mid-strength and signature cocktails as well as European style beer and wine, and even a water menu.
First of its kind in Canberra, the water menu will feature 70 different waters, from tonic, sparkling and house-infused steep water.
Taking us to level one, 'Templo' will be a live music theatre venue that will host a range of intimate performances. On level two, let your love unfold with a showstopper at 'Rito', for an intimate and stylish venue to say "I do". A memorable experience awaits for every occasion with an expansive space connecting to a sophisticated bar and lounge area with its own operating kitchen.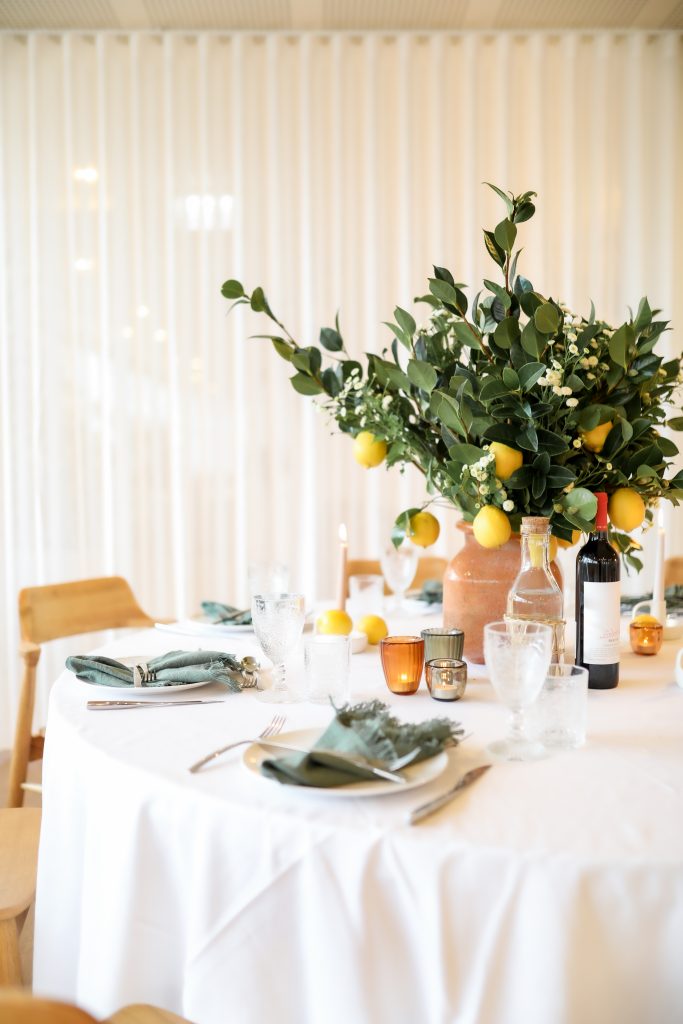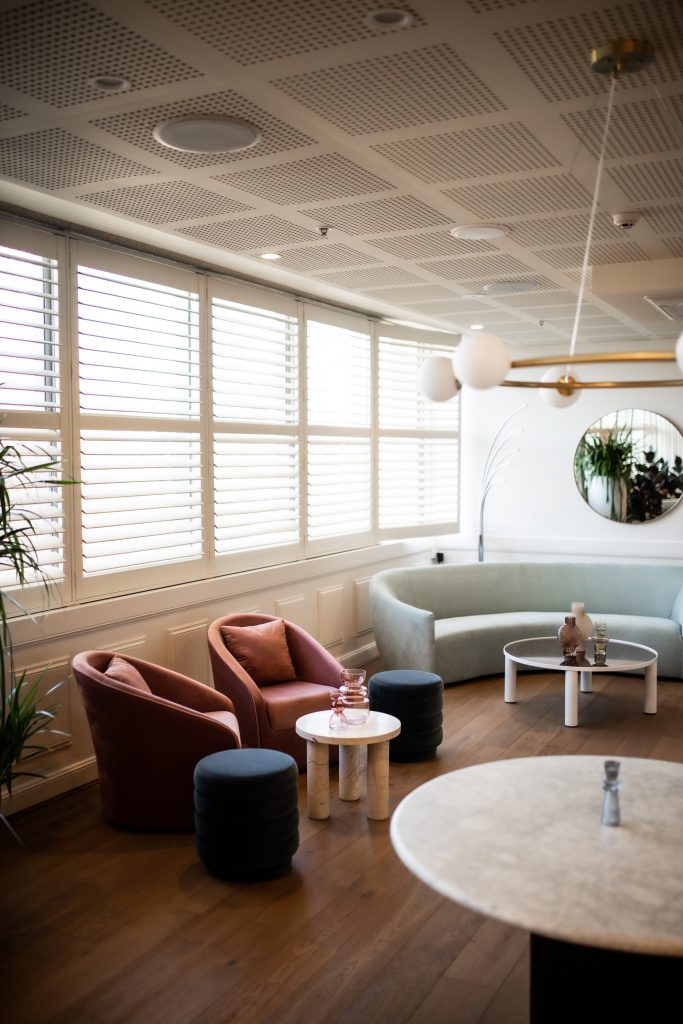 With a few more installations and bits and pieces to go in, you can expect an even more incredible space once it officially opens in mid-August.
Keep up to date with the latest information of Saint Malo's opening via https://www.saintmalo.com.au/