Even a long-winded battle with carbs is put on hold in the company of Three Mills sourdough. Whether the artisan loaf is on your weekly shopping list or underneath a mountain of smashed avo at a cafe breakfast, chances are you're familiar with the locally loved brand. Though this story is a little different. This is sourdough as you've never seen it before.
Walk into the Three Mills Bakery and witness towers of bread while taking in the intoxicatingly good bakery smell. Both touch points represent the uphill efforts of the entire team to create the most wholesome and now sustainable product for locals.
Three Mills Bakery is at Canberra's beck and call for fresh, handmade produce each day; but what sets them apart is their determination to make that chewy loaf we know, and love, tick all the boxes.
Beyond Bread and Butter: A Celebration of Sourdough gets our good, clean, and fair—seal of approval. A cookbook to allow you to love bread through its entire lifecycle.
Those who value great-tasting, healthy bread will pay for quality. This cookbook highlights the opportunity for our favourite loaves to take on an afterlife in our home cooking. Essentially, doubling the value of your artisan quality loaf (which we often don't finish) – all while eliminating waste. The question now is, will we pay to minimise bread waste?
The team have launched a Kickstarter, as a way to pre-sell the cookbook, therefore having the ability to cover the capital investment needed to produce and print the highest quality book. Their vision for the cookbook is to be as carefully refined and considered as their culinary craft. Those who pledge $55 will get their hands on a first edition hard copy of the 75-recipe cookbook which demonstrates incredible ways to make and, more importantly, use sourdough, leaving nothing to waste.
As an extra little incentive, you can cash in on a free sourdough loaf in-store by showing your contribution to the cause.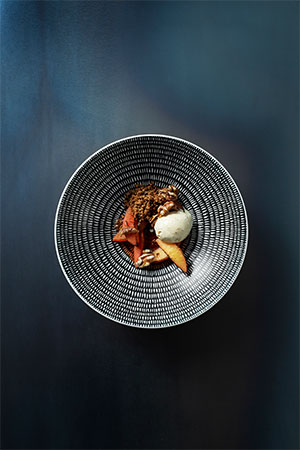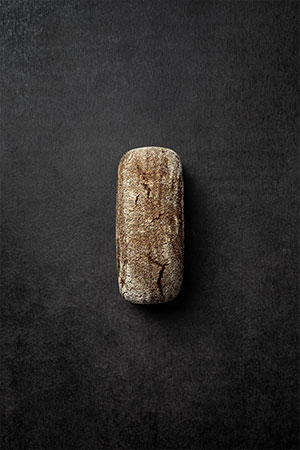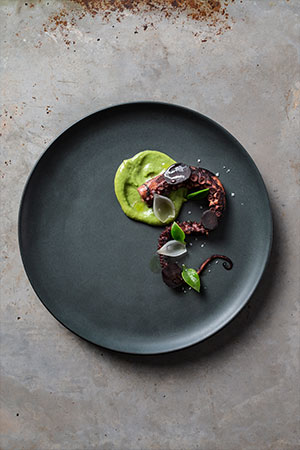 Internally, Three Mills Bakery have their own strategy to minimise waste, which includes donations to the ANU co-op and to local pig farmers; but after reading stats from Oz Harvest that 45% of household bread winds up in the bin, their next approach was to minimise customer waste by offering an alternative through the cookbook. Aside from making sourdough more sustainable, the product of the cookbook stems for the team's absolute obsession for sourdough. The process takes two-days to create a loaf and the thought of almost half of that love ending up in the trash is a devastating statistic for a baker!
In the case of this 75-recipe cookbook, old is the new. While 25 recipes use fresh sourdough, 50 use old bread as a hero ingredient. They start off with simple ways to utilise leftover sourdough and become increasingly more complex. There is an entire section dedicated to gluten-free starter and baked goods as well. You'll find things like:
– Sourdough pasta
– Dark rye sourdough ice-cream
– Sourdough Skoradalia
– Breadcrumbs for anything from apple crumble to schnitzel
– Bread and butter scotch pudding
– Soups
– Beef and rye pie
– Sicilian olives and yesterday bread
– Fish cakes
– Macaroon's
– And things to make from a sourdough started such as pretzels, Yorkshire pudding, and pizza.
We crave fresh artisanal breads, natural ingredients, heritage grains and the hominess that comes with the hearty fare of a fresh loaf on the kitchen counter. After flicking through the cookbook, you'll find firm and stale bread has never looked so damn good. That same sensation you feel from cutting through the perfect crust, you'll get from sustaining your loaf a new lease on life.
Pending their Kickstarter goal is met, Three Mills: Beyond Bread and Butter: A Celebration of Sourdough will be ready in time for Christmas, and available at a handful of our favourite local cafes + Ainslie IGA.