Shed a tear for summer is over, then wipe it away quickly because QT Canberra has turned on a hot new menu to make you forget both your itsy bitsy and teeny weeny bikini – including the yellow polka dot one.
The attractive restaurant considered the saying 'don't fix what ain't broke,' and in being unconventional chose to completely ignore it. Now we see the biggest menu overhaul since Capitol Bar & Grill's beginning – and it's magic.
Even the most jaded diners will fall for the new food concepts created by acclaimed Australian restaurateur Robert Marchetti who says "nostalgia and restraint are my two favourite ingredients."
As the QT Hotels Creative Food Director Marchetti has anchored his culinary excellence at Perth's award winning Santini Bar & Grill and Sydney's iconic Gowing's Bar & Grill, now curating a new remarkable culinary story for Canberra.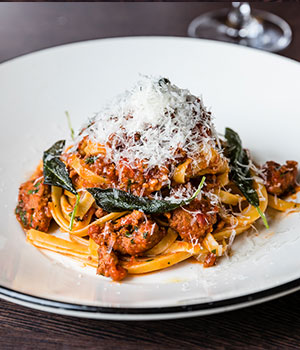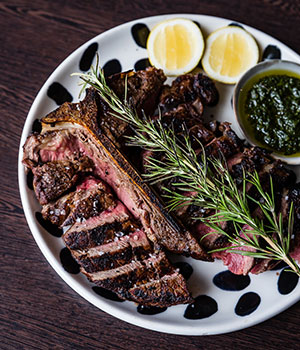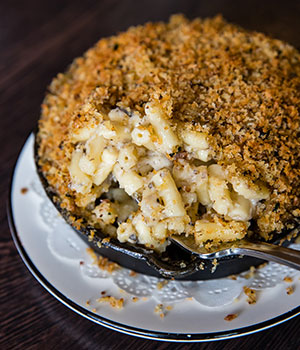 "I love the old (food) school world of classic dishes that represent a lost time of fun, glamour and food," he says. Take an old classic and tweak it with modern ingredients makes for a meal to remember."
Marchetti's commitment to indulgence has seen 15 new menu items added to the renowned bar & grill's menu, but don't stress the crowd favourites are still there!
Guests embark on a truly unique experience from new starters which include: Calabrian Salt Baked Baby Beets, Wood Grilled Octopus, Classic Summer Caprese and an All New Year Detox Salad.
When it comes to the main attractions, Mixed Mushroom Crostata, Fettucine & Pork Ragu, Snapper al Cartoccio and The Fish Roll are all showcased.
Capitol Bar & Grill are known around town for their prime cut of steak, though The Fillet, Mid Cut Scotch Fillet & Rib Eye Bone In are as you've never experienced them before.
The menu finishes with a range of desserts Sfingi Donuts, Chocolate & Raspberry pavlova, Blood orange & Campari granita and a cheese selection alternative.