Today isn't just any Friday and we're sure making that known in our office, because Friday 22nd of February is National Margarita Day.
If you've had a week full of lemons (or limes) thrown at you, we know exactly what to do with them. We are joining the rest of the world to take a day to honour that sacred tequila, triple sec and lime drink served in a salt-rimmed glass. It's that drink we opt for when we want that buzz of tequila in a more delish way than taking that cringeworthy shot.
So go ahead and have one shaken or frozen, because today the only thing better than one Margarita is two Margaritas.
Here's our list of venues to get your Margarita kick today: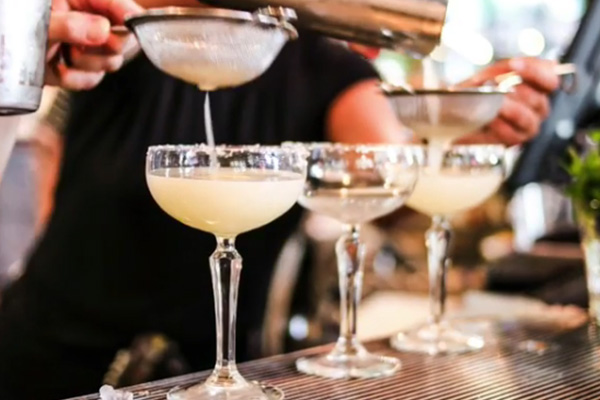 Highgate House – Kingston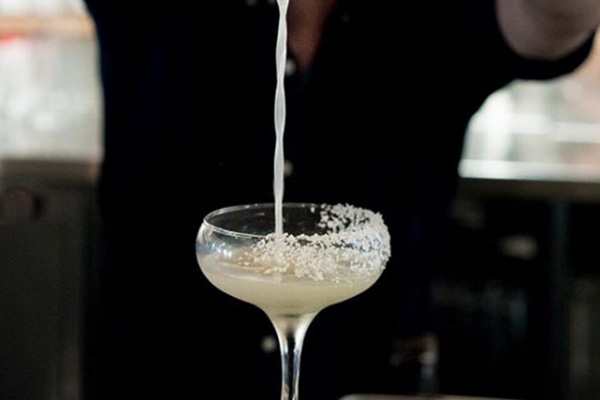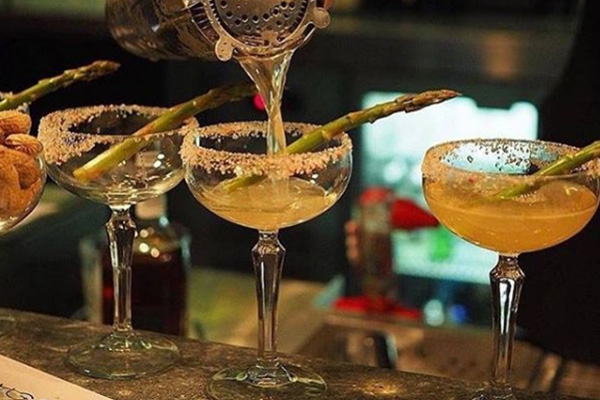 Beach Burrito – Canberra City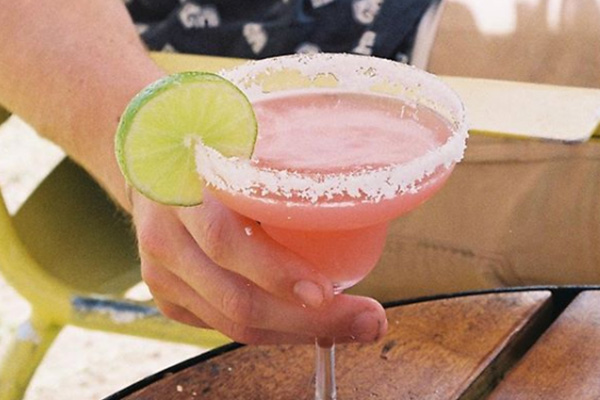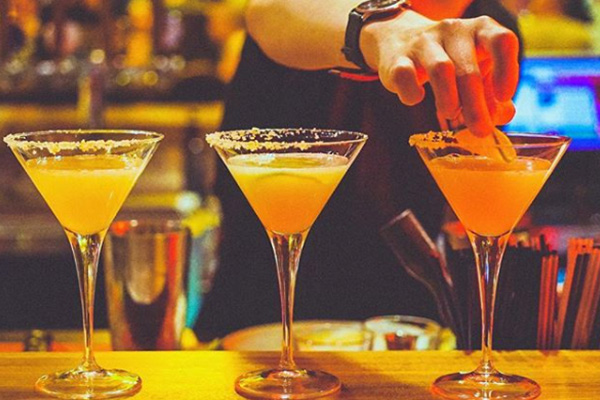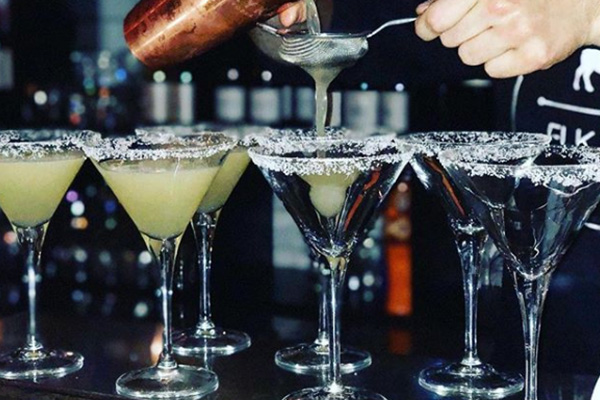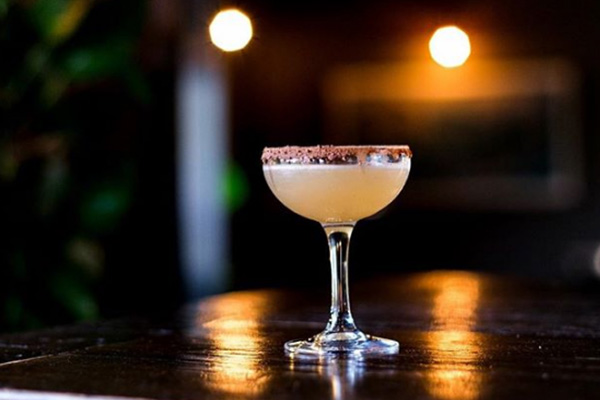 Happy Margarita Day and enjoy the fiesta!