Is anything better than reeling in the weekend with a wine in one hand and a spread of cured-meaty, cheesy, fruity goodness in front of you? Absolutely not.
We have gathered some star-of-the-show boards from around the capital that look like they're too good to eat, but more so too good not to eat.
Les Bistronomes- Charcuterie Platter
No one can do a charcuterie platter like the French themselves. Made with a selection of cured meats, saucisson, rilletes and cornichons this one is as French as French gets.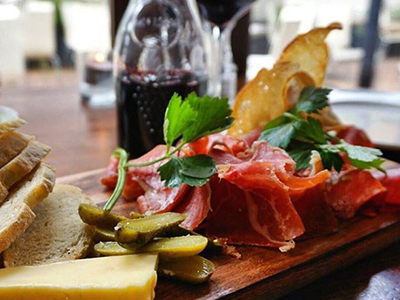 Canberra Wine House- The Canberra Charcuterie Board
They'll make your board and your wine a match made in heaven here. Served with bacon jam, cheddar cornichons, fresh bread, fruit, nuts, olives, Poachers Pantry meats and terrine.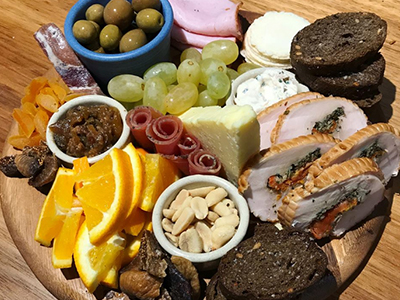 Public Manuka- Charcuterie Board
Manuka terrace makes for the perfect location to kick back with food, wine and good company. Public's charcuterie board includes deluxe cheeses, pickles and fresh bread.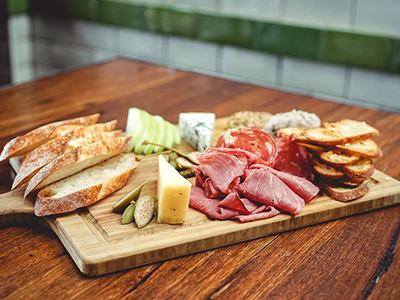 Pialligo Estate- Pialligo Estate Charcuterie
A beautiful board to complement their blissful location. At Pialligo you have the option to make the board as long as you like. With smoked chicken breast, duck and salmon, pickled onions, carrots and cucumber, marinated eggplant, spicy pork tasso, wood-grilled chorizo and more.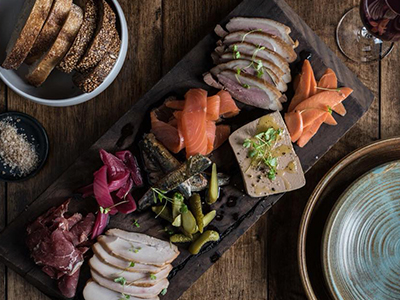 Buvette Bistro & Wine Bar- Assiette De Charcuterie
Straight outta France, Buvette serves up an authentic charcuterie board with an extravagant mix. Made with jamon cebo, fine saucisson made with squid ink, wild boar & paprika, sacisse seche, chicken liver parfait, pickled onion and sourdough baguette.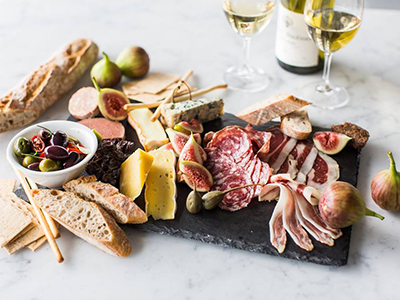 Sonoma Braddon- Charcuterie Board
Sonoma is known for serving the freshest of produce. Their board is made with love in the form of freshly-cut prosciutto and salami, freshly-baked sourdough, deluxe cheeses and pickles.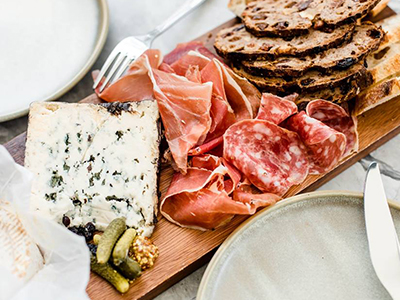 Deluxe spreads to complement the season of treating yourself have never looked so good. Gather the girls around and get around them this weekend!