Bundaberg Ginger Beer Gelato 
Gelatissimo has partnered with beloved Aussie brand, Bundaberg Brewed Drinks to create a refreshing flavour that encapsulates the Aussie summer. The Bundaberg Ginger Beer Gelato is a limited edition thirst-quenching gelato made with Australia's favourite craft brewed. The fair dinkum summer flavour has been designed to be the perfect refreshment for an afternoon BBQ or day at the beach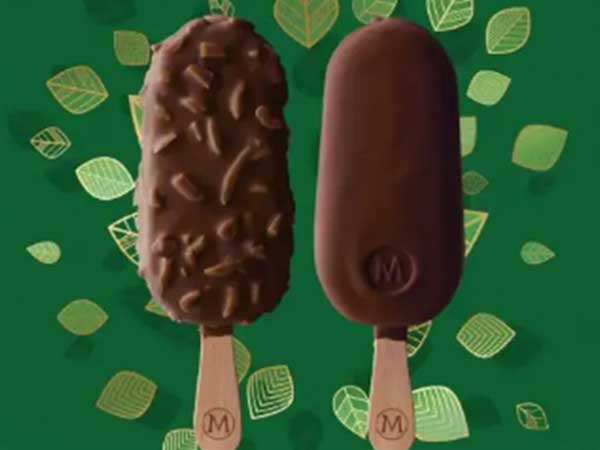 Magnum Vegan Classic
Vegans take note… there's a brand new Magnum ice cream for those precious moments of indulgence. Their latest creation is a velvety, plant-based vegan ice cream covered in delicious cracking vegan chocolate couverture crafted in Belgium by expert chocolatiers. It's received high accolades, and, it's practically sold out everywhere!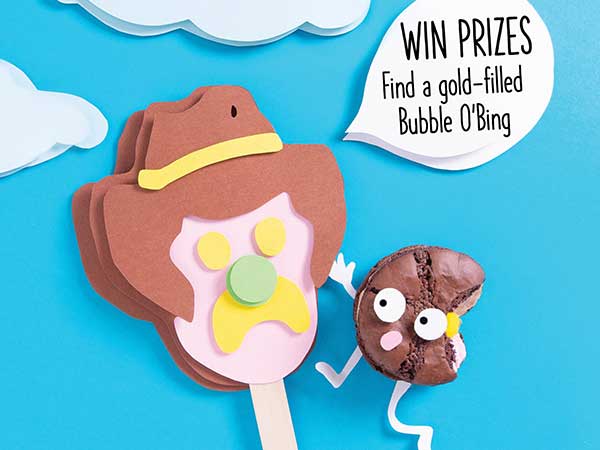 Bubble O'Bing
Butterbing's Summer limited edition flavour. A fifty-fifty split of sweet & creamy strawberry and milk chocolate buttercreams borders a mini bubblegum flavoured centre. Join the hunt for a gold – Find a rare yellow centre in a Bubble O'Bing and to win.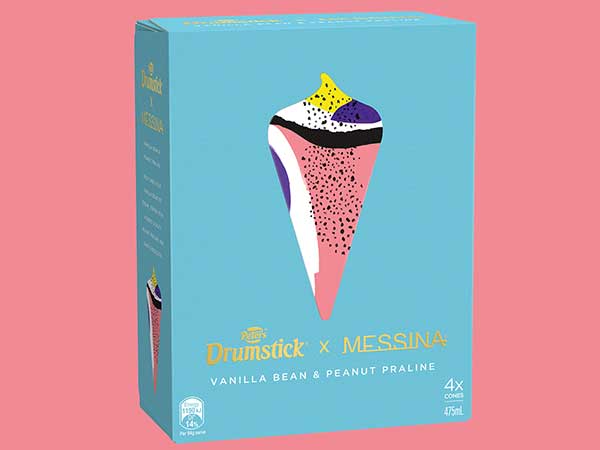 Drumstick X Messina
With a bold ambition to reinvent the ice cream cone experience, the collaboration of Drumstick x Messina has set out to make history. This frozen aisle foray includes four speciality new flavours; Mango + salted coconut, vanilla bean + peanut praline, roasted hazelnut, dulce de leche.