Celebrate Floriade and the start of Spring with something sweet and new.
QT Canberra's signature restaurant Capitol Bar and Grill has created a series of bespoke desserts that reflect the season's floral flair.
The menu is inspired by Floriade, with a selection of carefully chosen and artfully arranged fruits and florals, including: a rose and vanilla panna cotta with macerated strawberries and a rose petal garnish; Perrier Jouët and elderflower spring berry fizz with yogurt sorbet and an elderflower garnish; as well as a refreshing mandarin sorbet with a soft coconut mousse, garnished with lemon thyme and Kalamansi lime meringue.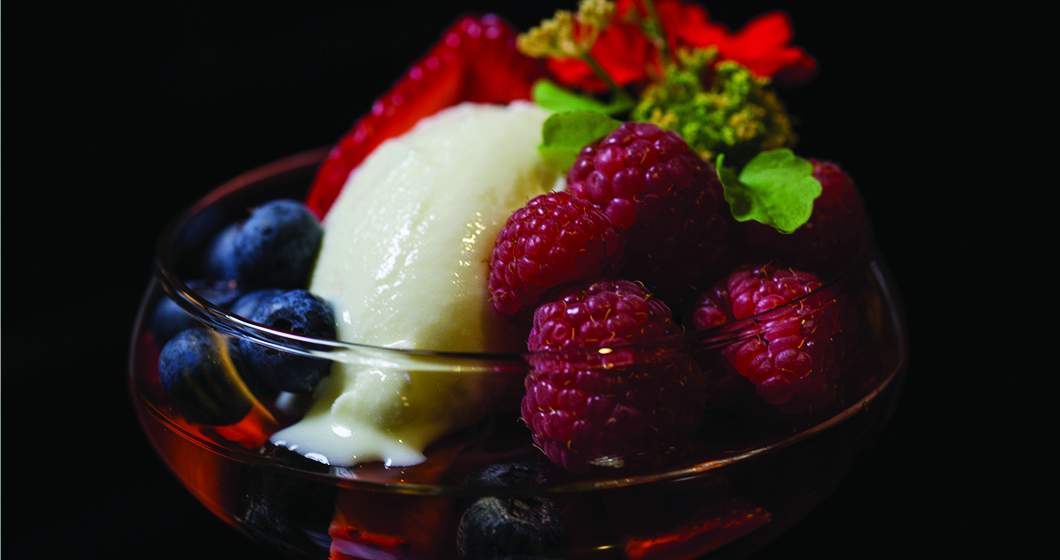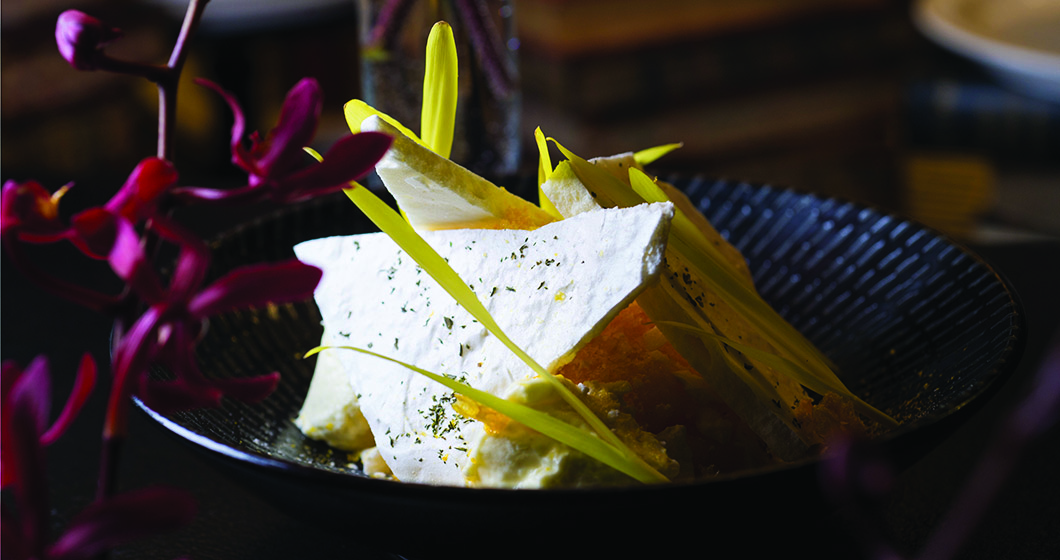 The desserts feature on the menu throughout the festival and will continue to be available as a seasonal extension.
Running officially until the 15 October, the month-long floral festival of Floriade celebrates the best of everything green, with the promise of more than a million bulbs arranged into beautifully designed flowerbeds, accompanied by music, cultural celebrations, food and wine, workshops and artistic displays.  Floriade brings over half a million green thumbs to Canberra's iconic Commonwealth Park each year for Australia's biggest celebration of spring.