Monster Kitchen and Bar
This year will see the Monster team explore their sustainability curiosities, experimenting with wild flavours using global cooking techniques. Executive Chef Travis Goodlet (ex-Vue Du Monde, VIC) joins Creative Culinary Partner Ian Curley (French Saloon, VIC) in the kitchen, highlighting seasonal produce with a sincere and dynamic approach to food.
"With the bushfires severely impacting livestock and meat production, we're shifting towards regional suppliers and farming communities like those in the Southern Highlands which are growing premium, unique produce. Supporting them allows us to be sustainable as possible, remaining true to our Monster roots," says Goodlet. "We're bringing remarkable produce to the forefront on Monster's menu which is nearly 50% vegetarian."
This season, Monster also brings remarkably fresh seafood to the table, unveiling an oyster trolley, which is serving best in class Appellation Oysters delivered straight from the estuaries of the NSW coast.
Monster Bar takes on a hyper-local, botanical twist, telling the story of Bar Manager Ricky Liau's global bar experience from the likes of Melbourne, Hong Kong and Indonesia. Determined to create an interactive drinking experience, locals are invited to experiment with artisanal spirits, unusual vegetables and unexpected herbs picked fresh from the New Acton precinct's community garden. A new Martini Cart offers table-side craft cocktails, guiding visitors through a bespoke martini creation involving lush herbs, add-ins and a custom recipe card gift.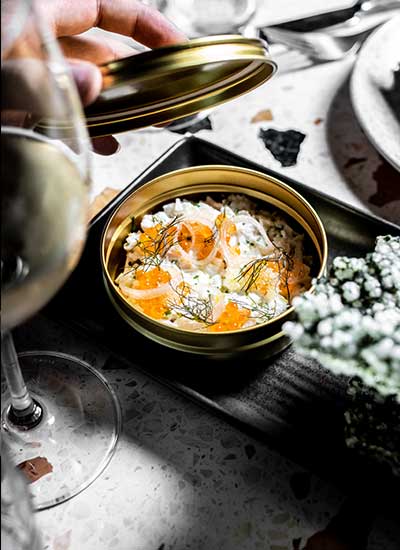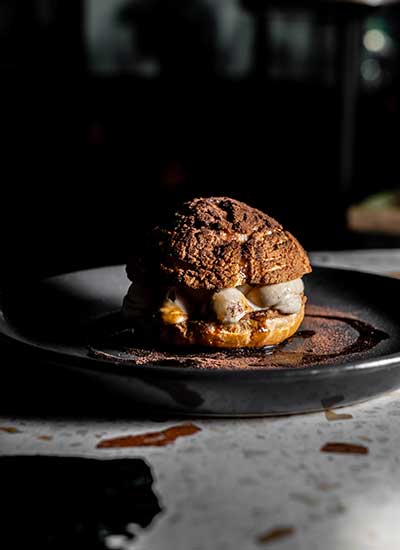 First Edition Restaurant and Bar
First Edition Canberra dishes have been given a fresh update with the recent launch of an all new summer menu that places the spotlight on seasonal ingredients and fresh seafood. Dishes to well accompany local wines and signature gin cocktails are at the forefront of the new menu.
Both the All-day Dining Menu and Dinner Menu include delicious and health-conscious plant based options. Summer in the First Edition lounge is best illustrated by the new Summer Bliss Bowl, a perfectly satisfying dish available both during the day and for dinner. A base of wild rocket is tossed with shiny green apple, grilled halloumi, dehydrated cranberries, candied pecans and spiced field mushrooms.
Rocket also takes centre stage in the Fresh Orecchiette, which combines First Edition's smoked mozzarella with sunflower seeds and a rocket pesto.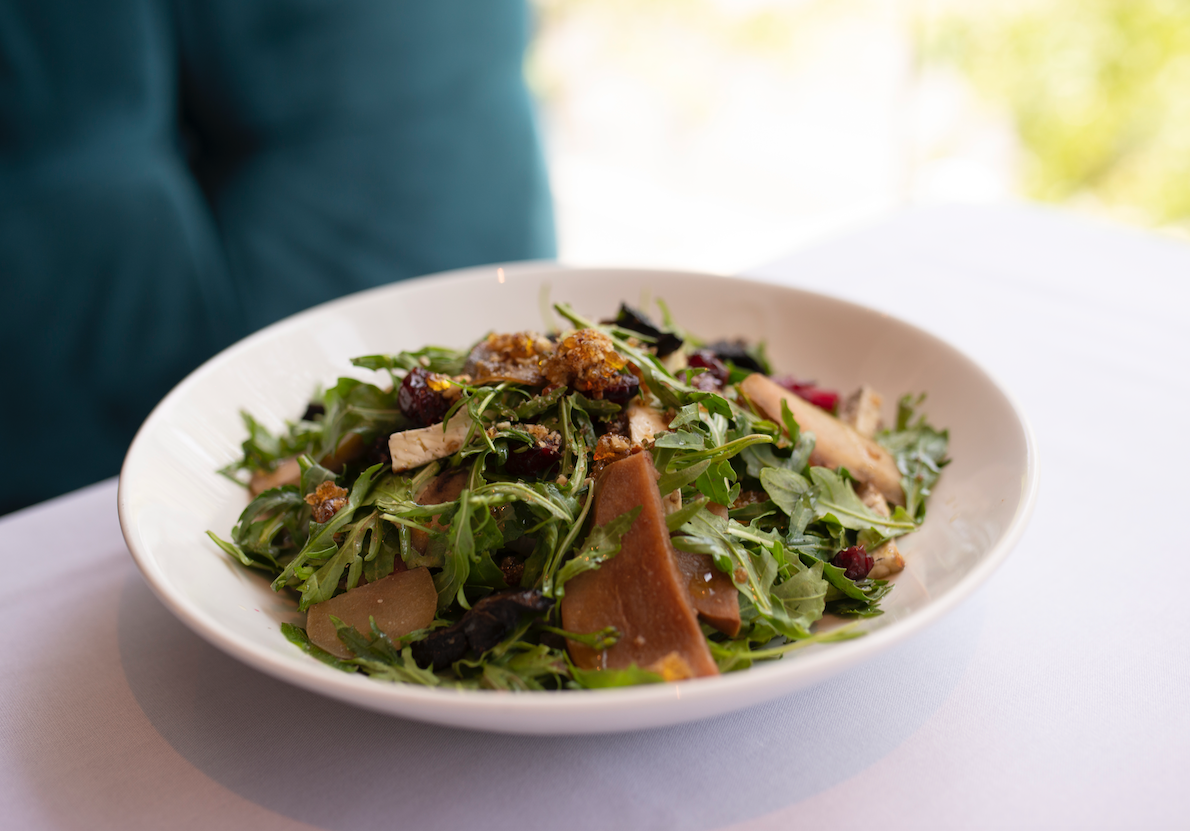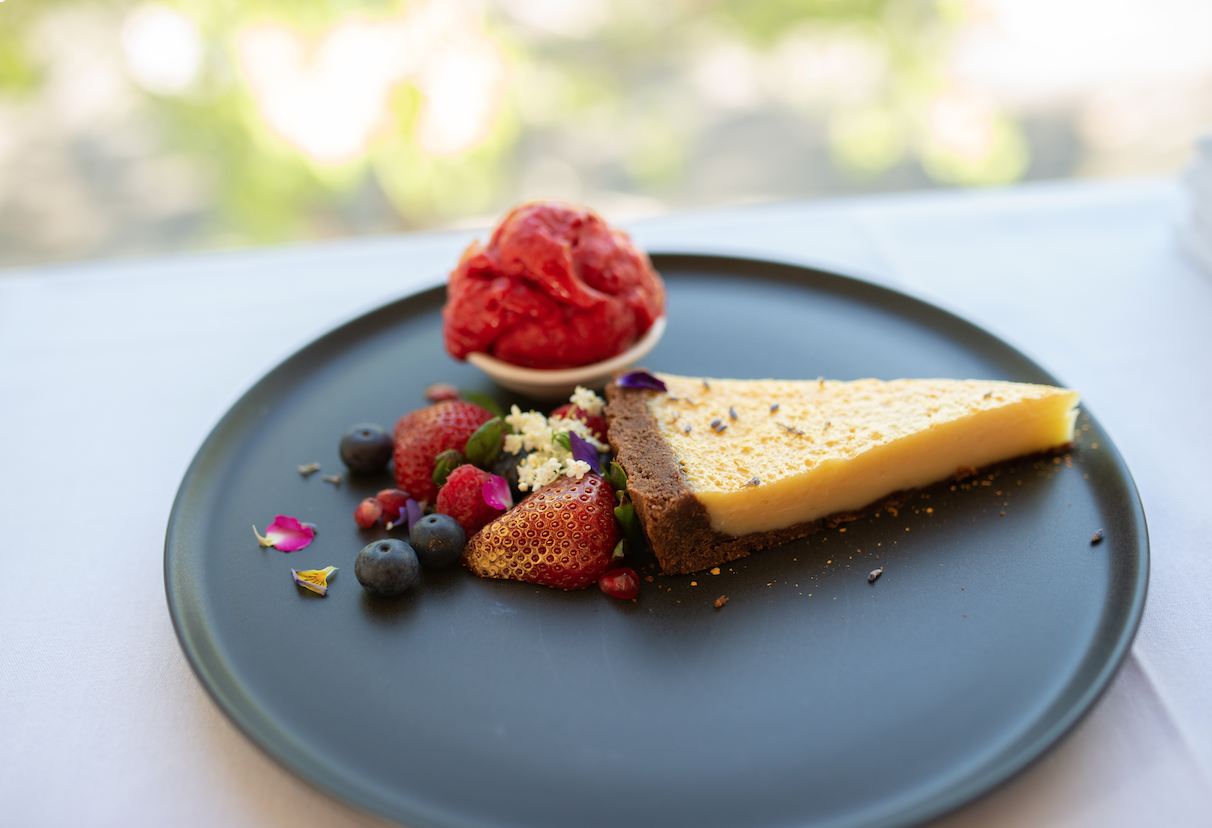 Walt & Burley
Perch yourself on the high end of the Foreshore for a relaxed bite to eat from the new beautifully appointed brunch options at Walt & Burley.  With two outdoor spaces to soak up the sun while your soak up your coffee, Waltz capitalises on the scenic location. Here, you can settle in for weekend brunch, switch off and watch the world go by.
Both the smoothie and brunch menu have a fair share of options to make you feel human again after a big Friday or Saturday night out. With drinks such as The Hang Over Cure, The Green Smoothie and I See the Light, Waltz is taking on the silly season drink for drink.
To get your weekend off to the best start possible, the Oat Bowl with peanut butter, coconut flakes and banana will do the trick. Otherwise, the Honey Spice Muesli with spelt spices, maple and almond topped with yogurt will have you perked back up.
If you're after something to keep you fuller, there are five hero egg brunches to choose from. Walt's Benny, Eggs Florentine or a staple scrambled or poached option where you can choose your sides. Otherwise, for those who firmly believe the only antidote is grease and carbs the Burley Breakfast and Bacon & Egg Roll will have you cured.