KOTO, Canberra's all-encompassing Japanese dining experience leaves no stone unturned. When it comes to food, its Kaiseki Philosophy combines Japanese art with fresh Australian ingredients, striving to achieve harmony within each dish. Meanwhile, the cocktail menu unveils a finely crafted glass that encapsulates the essence of well-balanced refreshment and flavour.
If you're thinking of trying KOTO for the first time, or are already hungry for more, these are three cocktails you NEED to try when you visit. But given the seasonality of the menu, if you want to try these cocktails you better hurry before the menu gets a makeover in January!
PEAR
The exquisite Pear cocktail embodies a harmonious infusion of pear juice, honey, white soy and sunflower shochu before it's carbonated to add a fun fizz. Representation is key in KOTO's cocktails, but this one really makes you want to dive right into those luscious golden bubbles.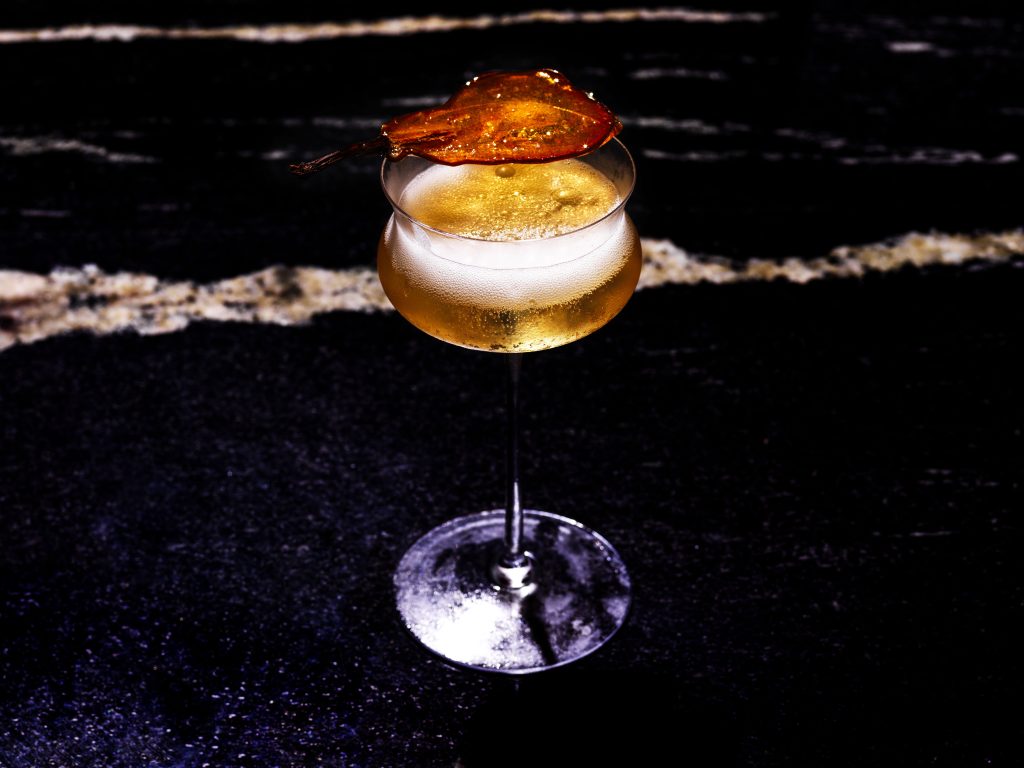 BLOOD ORANGE
Taking advantage of fresh seasonal produce, get the Blood Orange cocktail before it's gone! Made with a precise combination of fresh blood orange, strawberry and a herbal, bitter combination of Rosella flower and Amaro liqueur, this would be the perfect cocktail to end the night on. To give it its clean appearance, the bar team uses milk to clarify it and give it a full and rich mouth feel.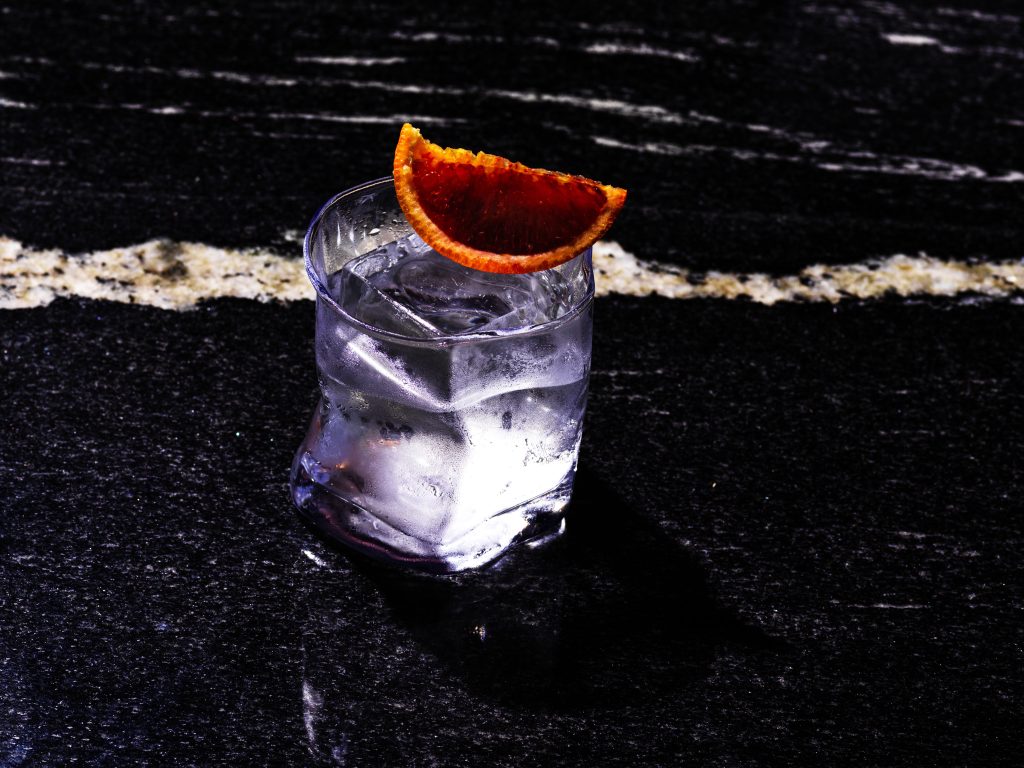 KOKUTO
If you're in the mood for something sweet but with a good-sized kick, this is it. Kokuto, uses Granny Smith Apple, brown butter, sencha and rum. A sour, yet well-rounded cocktail, the exquisite blend of apple and tea tantalises the tastebuds, while the dark, caramelised shot of rum rounds it off.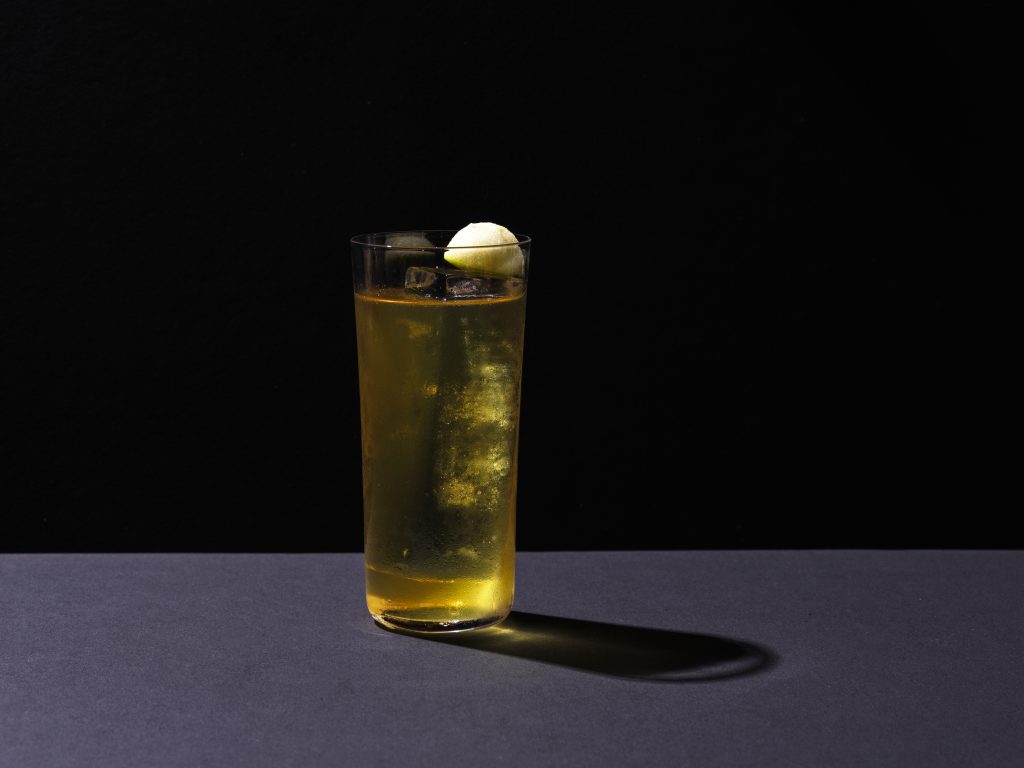 To find out more about KOTO's dining concept, read our latest article.