The Veterans Film Festival in partnership with RSL National will visit Canberra for the fourth year, in commemoration of the Centenary of the Armistice, as this year's brief for filmmakers. A selection of films based on World War I will highlight the influence of warfare on the individual and the domino effect it had on families.
The festival brings together stories of discovery, stories that show celebration and loss of everyday people, stories with a microscope on extraordinary veterans and first responders.
Over three days November 1-3 at Capital Cinemas in Manuka the impact 100 years of service will unfold. An incredible juxtaposition takes place from the first film Journeys End – which highlights the front line in France 1918 before ending with a contrast of a woke film TransMilitary – a film about the LGBTQ community defending their country freedom while fighting for their own equal rights to serve. Romance is a theme throughout this film, though you'll leave pondering the future of veterans and less about who gets their fairytale ending.
You'll be overwhelmed by a film about the most decorated dog who served in World War One. Sgt Stubby: An Unlikely Hero is about a military dog who wasn't conscripted, instead he was taken in by regiment's and ended up with the title Sergeant Stubby after saving 18 lives on the front line. Stubbies heroism was thanks to his incredible ability to sniff out mustard gas and signal to the fighters before walking in blindly.
Anna's War is a Russian film premiering in Australia as told by Jewish girl from the age of six who recalls the war from a disused fireplace of the Nazi commandant's office. This powerful true story views the war through the small cracks Anna has to watch life pass by, with sounds only from beneath her hiding place as threat of her own discovery is constant.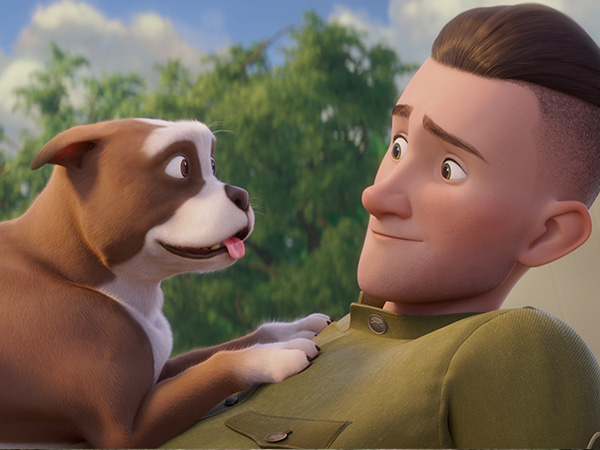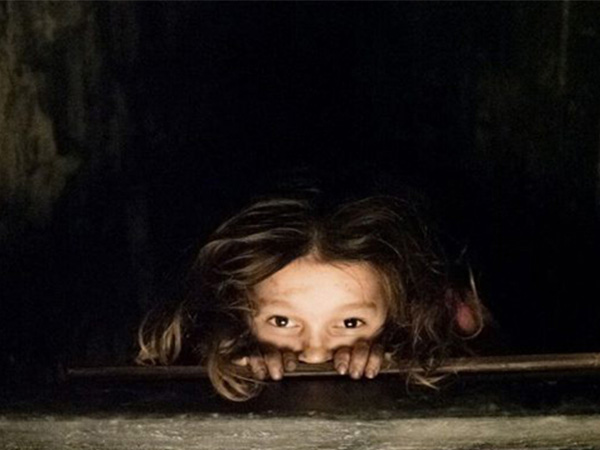 Inclusively, 50 per cent of all the films screened have a female filmmaker in a lead role writer, director, producer or lead actor. Sgt Stubby: An Unlikely Hero is extra special as Helena Bonham Carter stars – whose grandfather help premiership before and during the First World War.
On the final day of the festival Saturday 3 November at 2pm a free screening of Foxtel's Fighting Season will be on show with a Q&A with the cast and crew where guests can ask questions about the veterans in Afghanistan. The coveted Red Poppy Awards, inspired by the poem 'In Flanders Field,' will also take place giving this year's films the opportunity to receive accolades.
For more information and to buy tickets visit veteransfilmfestival.com
We have two x double passes to giveaway to the closing night. Tell us in the box below why attending the Veterans Film Festival is important to you for your chance to win.