It takes something special to stand out in Canberra's food scene and Natural Nine, located inside Casino Canberra, has found the right balance with their 'Pop Yum Cha' offering.
The team at Natural Nine have created a menu that incorporates a unique style of both food and design, combining local produce with a signature pop Chinese flare.
The highlights of the menu are the Crazy Chilli Chicken and Piggy Pork steam buns, while the unique Smoked Duck Sticky Rice Cigars and Chicken and Lemon Myrtle Taro Cakes will have your taste buds dancing.
As for dessert, I won't spoil the fun, but the Orange Custard Squeeze Bun is an absolute must have on this menu.
"Pop Yum Cha is about showcasing what we love — 'Yum Cha' in our Pop Chinese Style,' says Director of Food and Beverage, David Black.
"We've taken classic favourites such as steam buns, sticky rice and taro cakes and added a unique pop twist.
"Inspiration has been drawn from the flavours and the fun you see in cities such as Hong Kong and Taiwan, who are on the forefront of quality and trend. Pop Yum Cha is all about punchy flavour combinations, innovative techniques and playful aesthetics, in the form of delicious food."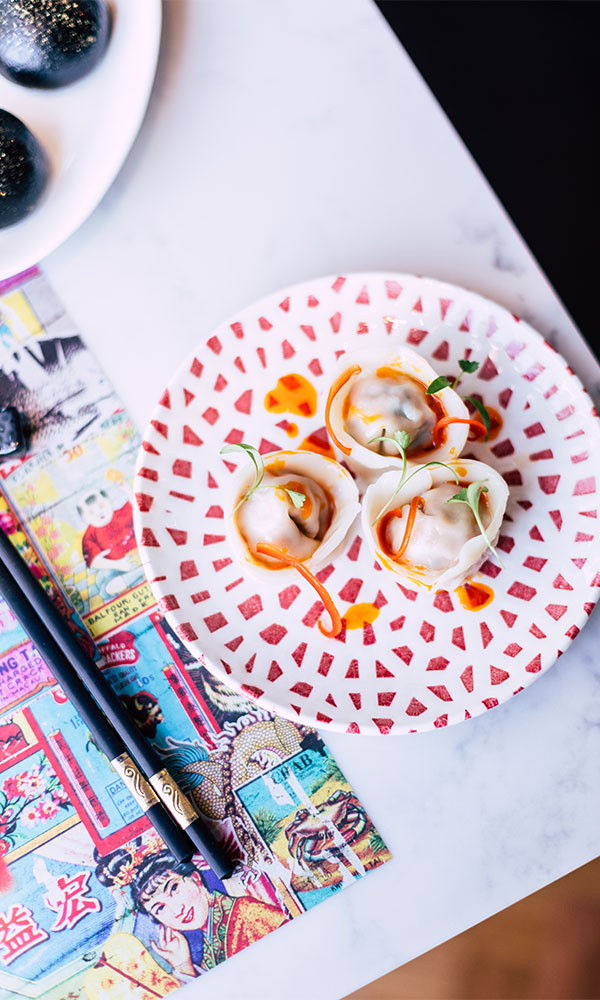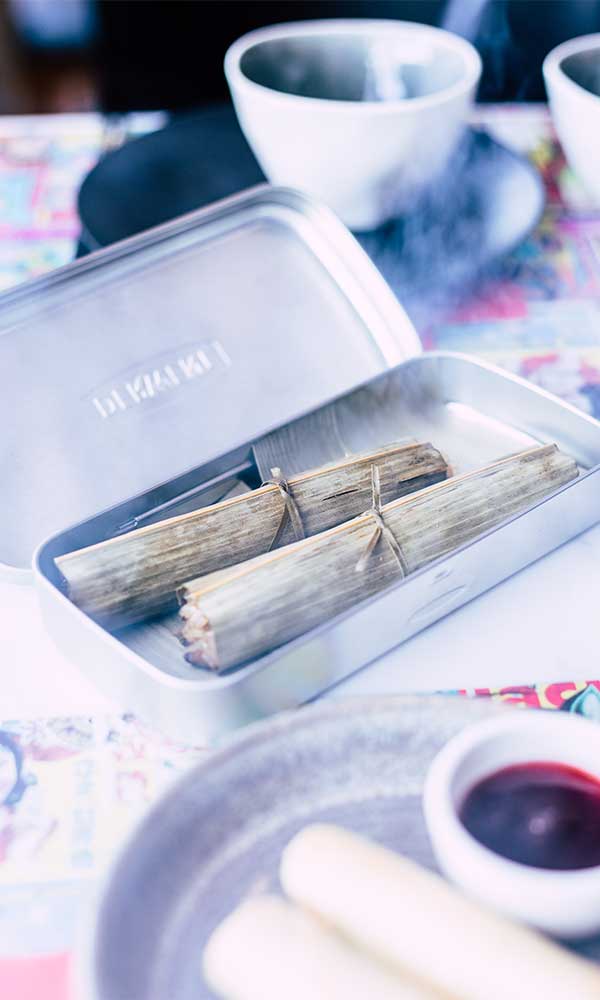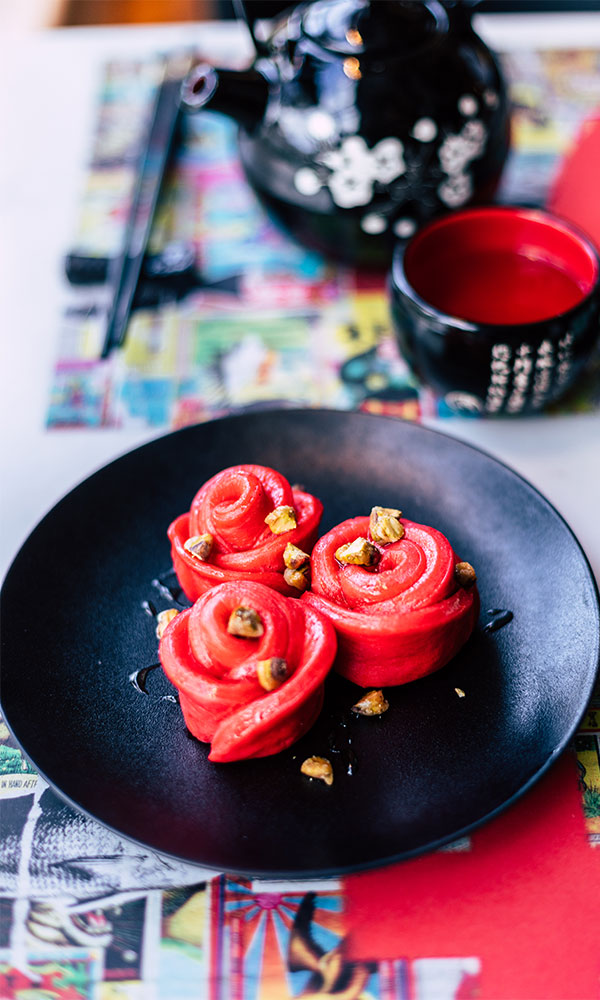 It's not just the menu that will have Canberrans excited, with a creative bartending team, Pop Yum Cha includes an equally unique Chinese Zodiac inspired cocktail menu.
This menu – a few of which I tried as mocktails because of Dry July – compliments the Asian flavour showcased in Natural Nine's Pop Yum Cha offering and with 12 different zodiac cocktails, one which contains a locally made sparkling Unicorn Vodka, there will be a flavour for everyone.
"We wanted to create a food experience for our customers that they've never had anywhere else in Canberra, maybe even Australia," says Black. "Our drink offering is just as important as our food. Naturally, we had to create an all-new cocktail menu to accompany Pop Yum Cha.
"Each cocktail has been crafted to compliment every dish and complete the Pop Yum Cha experience. The menu is all about delicious, fun food that starts conversations and brings people together."
If cocktails aren't your thing there twelve different teas, some Asian inspired, some as simple as an English breakfast.
Being located inside the Casino, Pop Yum Cha is an18+ experience, making it the perfect place to have an exclusive lunch here in Canberra.
From today, Pop Yum Cha is available at natural nine from 12 pm – 3 pm, seven days a week.