"I would only say this because we are in a nice intimate group…" starts out Patricia Piccinini, the Melbourne-based star of the knockout Hyper Real exhibition. It's three on a Sunday afternoon, and this group is nothing if not intimate.  It's just the artist, NGA Senior Curator of Contemporary Art Jaklyn Babington, and forty-odd spectators nestled in the bookstore half of Kingston institution Muse for the special event.
Hyper Real celebrates the deeply cool and equally unnerving art of replicating the human form in such exquisite detail, you expect the sculptures to move. Every liver spot on an elderly face, every scruffy leg hair, each dry pink elbow and streak of colour in the iris is captured perfectly.
Go and see Hyper Real if you haven't yet. It's only on for another fortnight, and is the kind of fun show you can go to with that friend who says they really don't like art. It left me woozy and impressed. Piccinini is perhaps best known around here as the artist who created Canberra's divisive Sky Whale for the 2013 Centenary of Canberra. She's a major force in the sculpture world – I even studied her at school – so she brings clout, and the room at Muse is full of people eager to hear what she has to say.
She describes the intention of her work as being about more than just replicating the human form – she wants to use the relatability of the skin to "re-enchant" us with life and "retell different stories about reality". Evolution is a running theme in her work; the Sky Whale was her idea of an alternative way evolution might have gone, while her current works ask what humans might evolve into next with the aid of medical technology.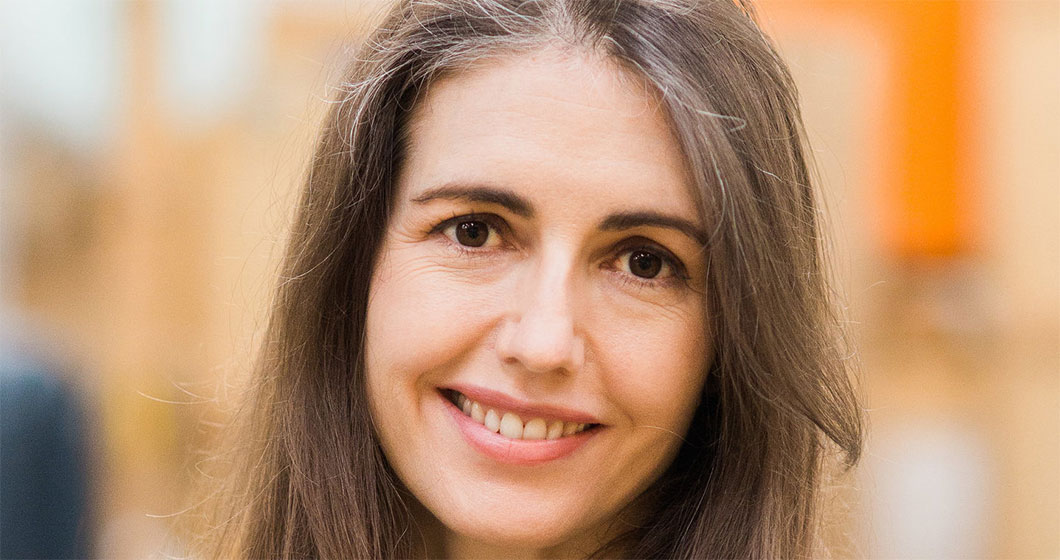 "What is a good enough reason to change nature?" she asks, saying that she hopes this is what we ask ourselves in viewing her work. Her eyes light up as she talks about the artificial womb that scientists have developed to one day grow a human foetus. She's cautious of the future, but not pessimistic.
Hearing from the artist makes you re-think what you've gotten out of the exhibition. I went with an artist friend, we'd been to the NGA to study up on Hyper Real the previous day. Piccinini's talk dwelled almost entirely on the concepts behind her works, whereas our major takeaways from the exhibit had focussed on the technical brilliance of works like hers. Maybe this is what you sign up for when you view art as someone who, one way or another, makes art yourself.
I let my eye wander over Muse's book selection while I puzzle that one out. The venue is pitch-perfect for this event: warmly lit and lined with books hand-picked for the kind of person who attends artist talks and stays at the hip East Hotel. For a very reasonable entry price of $12, I can imagine it would be great for a student needing to get the inside scoop on the topic for an assignment, or for an art nerd just wanting to get a bit more out of the Hyper Real experience.
Sunday Salons at Muse aren't just about art. The owners describe these events as part of the bookstore/café's bid to be something more: "a space for ideas". Small-scale talks from speakers across the cultural scene come in at only $12 a ticket, including a drink. Other events at Muse include the Long Table Lunch, where $75 buys you a spot at a small-group, two-course lunch with a famous author, artist or political figure. Check out future Muse events here.
Hyper Real is open at the National Gallery of Australia until 18 February 2018. You can find out more here.
Patricia Piccinini opens her solo exhibition Curious Affection in Brisbane's Gallery of Modern Art on 24 March 2018.