From March 1-18, the annual Alliance Française French Film Festival is returning to Palace Electric Cinemas.
Now in its 29th year, the festival will feature a massive 47 feature films, 2 documentaries and a TV series, all carefully selected to showcase the passion, talent and variety of modern French cinema.
Artistic Director Phillippe Platel is curating the festival for the second year in a row, and has chosen an remarkable roster of films that touch on themes of bravery, equality, and friendship. These themes are reflected through a range of Premiere screenings, special events, and the introduction of an LGBT selection, in celebration of the recent 'Yes' vote.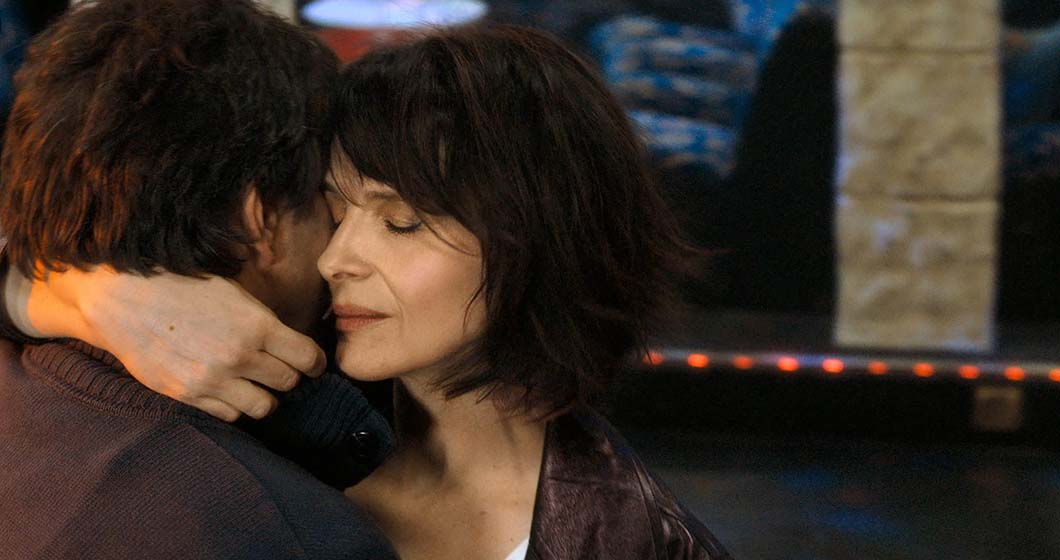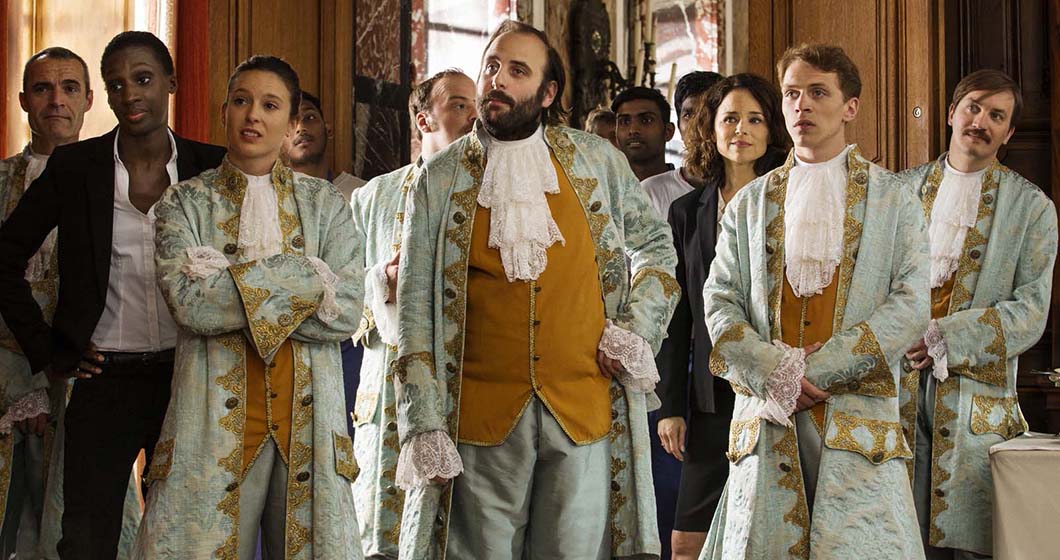 The festival will be presented by the Alliance Française in association with the Embassy of France in Australia, along with the support of the Presenting Sponsor, Renault Australia.
Opening the festival for 2018 will be Éric Toledano and Olivier Nakache's amusing comedy, C'est la vie!. This film closed the 2017 Toronto International Film Festival and features the unique Jean-Pierre Bacri in the lead role. Jean-Pierre plays Max, a famed but irritable events manager and caterer, who is given the task of organising the perfect weeding at a luxurious 17th century chateau. Left with a team of hopelessly incompetent staff, Max's temper is truly tested as the task descends into chaos.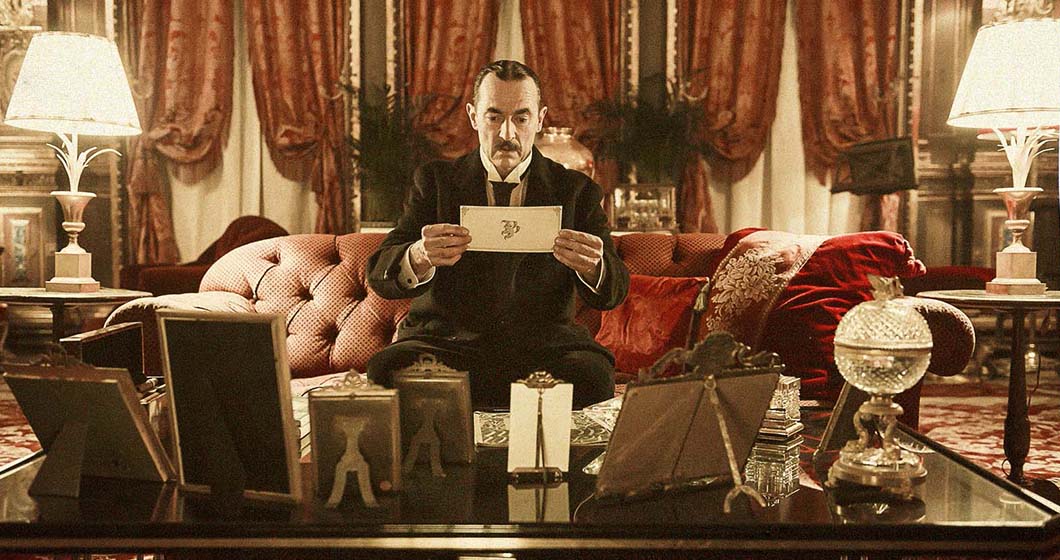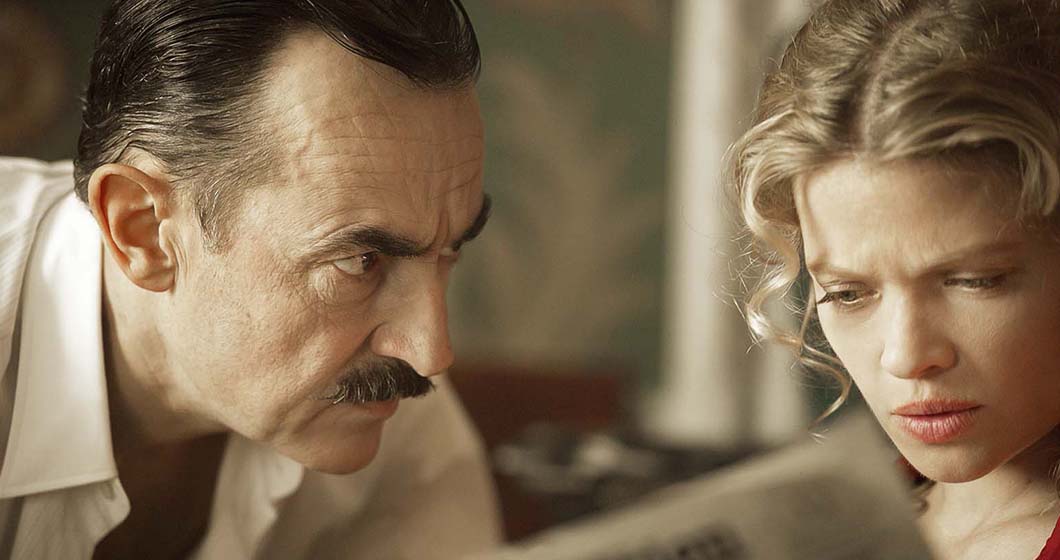 Those who attend closing night will get to experience 50 Is The New 30 (Marie-Francine), a tale of new beginnings that was adored by French audiences. This charming rom-com sees Valérie Lemercier play Marie-Francine, a 50 year-old who has been left by her husband for a younger woman, at the same time as losing her job. After grudgingly returning to the home of her parents, she opens a boutique e-cigarette store and meets Miguel, who works as a chef nearby.
Throughout the course of the festival, moviegoers will be treated to an incredible pick of exceptional dramas, tales of love and hilarious comedies.
Check out the festival's full programme here: http://www.affrenchfilmfestival.org