A gaggle of Australia's best alternative comedians are bringing the laughs to Canberra for one night only as part of The Amazing Travelling Comedy Tour.
Featuring award-winning comics and underground heroes, the tour hits The Civic Pub on Wednesday 8 November, starting from 8.00pm.
Who you'll see:
Matt Stewart – RAW Comedy winner, Do Go On podcast, ABC TV
Matt is a director and founder of comedy production house Stupid Old Studios.  He is an accomplished performer, winning the RAW Comedy competition in 2014 and performing sell-out shows at Melbourne Fringe, Perth Fringe World and Melbourne International Comedy Festival in 2016 and 2017.  He recently appeared on Sammy J's Democratic Party, Ronnie Chieng's International Student and Get Krackin!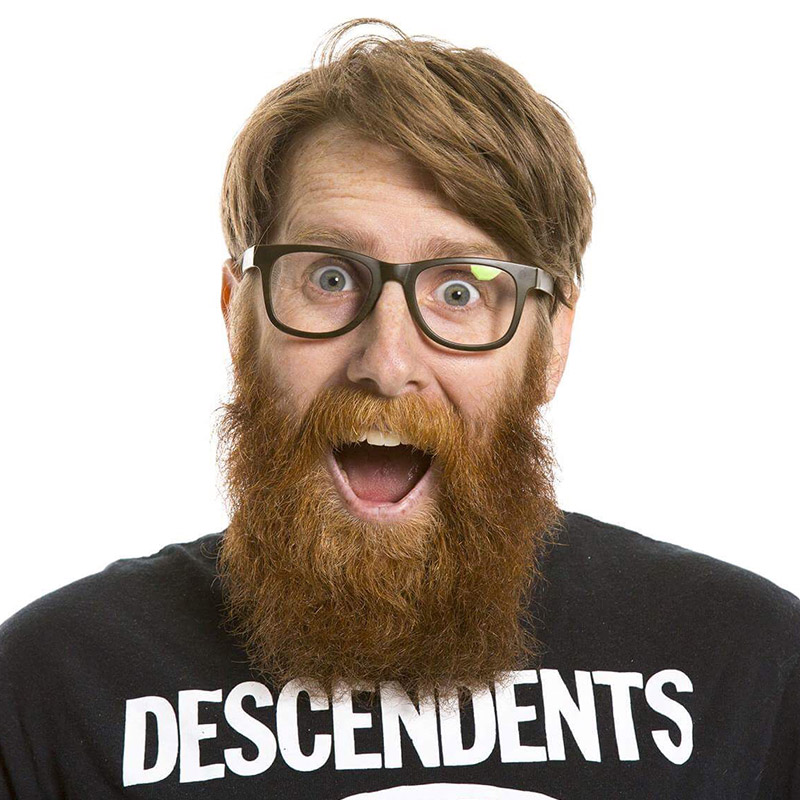 Nick Capper – ABC TV, Little Dum Dum podcast
Nick is the sort of comedian who is comfortable in chaos.  But don't be fooled – he may have you on the edge of your seat (wondering if he knows what he's doing!) but he has been in the comic game for almost ten years and his loose, flying by the seat of your pants style is all part of the act.  Nick's comedy is ambitious and strange, and it leaves you amused and wondering what it is you actually just saw.
Suren Jayemanne – Comedy Zone, RAW Comedy finalist, ABC TV
Suren has been praised for his comedy, which plays on cultural differences yet doesn't divide.  His performances are deeply rooted in theatrical tradition and reference Greek theatre, yet are entirely modern and thought-provoking.  With four and five star reviews at comedy festivals across the country, Suren delivers powerful, intellectual and hilarious comedy.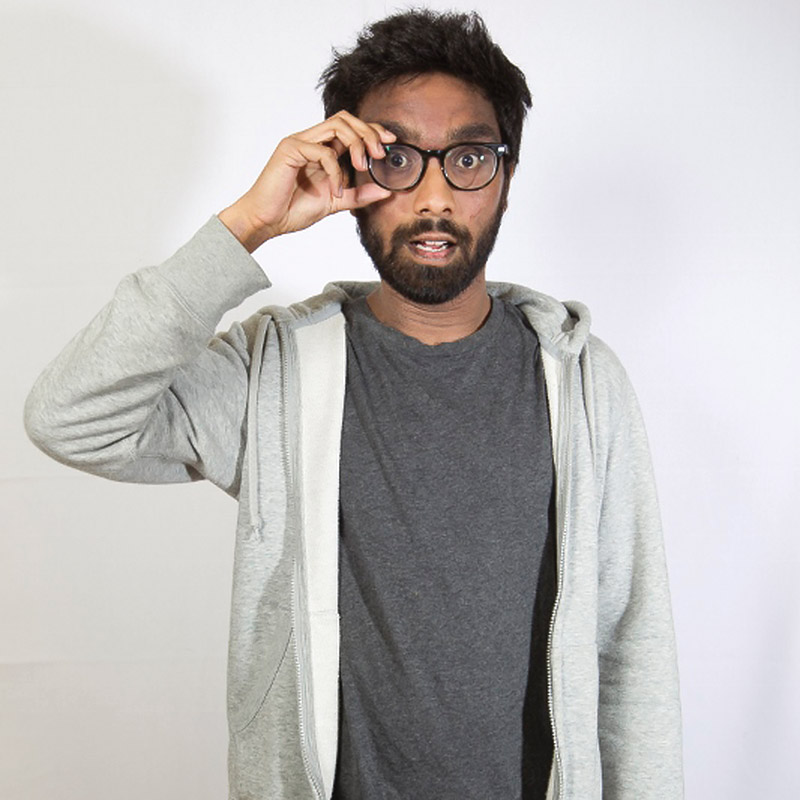 Nat Harris – The Vagina Diaries ABC2, Twentysomething ABC2, Fancy Boy ABC2
Nat is a Melbourne-based comedian and writer who had a stellar 2016, performing her solo show Good Grief to sold-out crows at MICF and Melbourne Fringe, and being awarded Screen Australia Gender Matters funding to develop the show into a web series.  This year Nat returned to the Melbourne International Comedy Festival with her brand new solo stand up show Dragon, to rave reviews.