Canberra has had a bunch of exciting new cafes and restaurants open recently, with a few more on the way soon! Take a look at our best picks below and add them to your itinerary this weekend.
TAKING ORDERS NOW
The Goods Wholefoods: The co-owner of Braddon's Eighty Twenty Food has recently opened a new salad bar in Civic's No Name Lane, behind Canberra House. The Goods Wholefoods is centred around providing Canberra with exciting, nourishing salad options. Its rotating menu consists of freshly made salads, packed with vegies and spices, plus a range of breakfast options, like brekky bowls, smoothies, and toast with toppings. Most of the salads are gluten-free, dairy-free, and vegetarian, but customers have the option to add meat, such as free-range chicken or dill smoked salmon, if they wish.
Address: No Name Lane, 40 Marcus Clark Street, Canberra City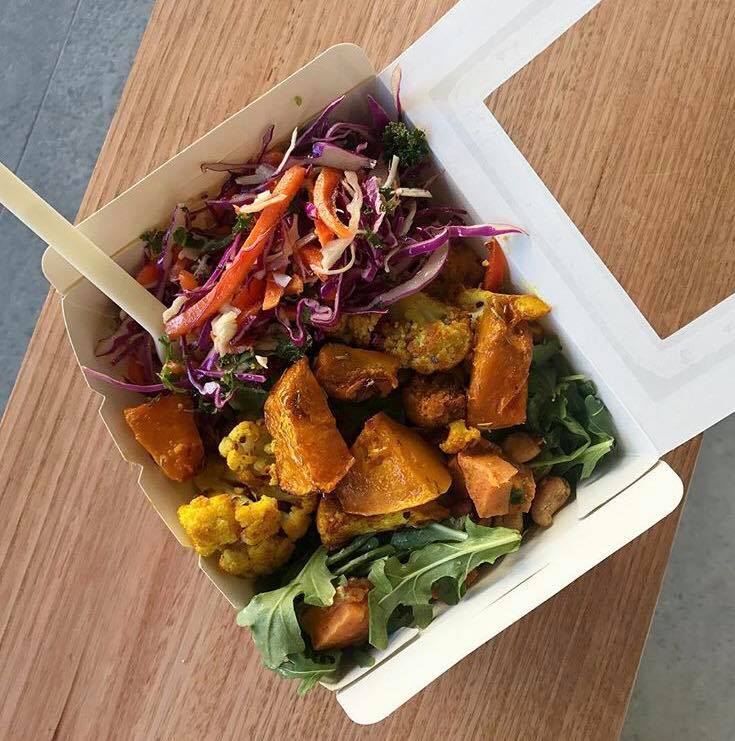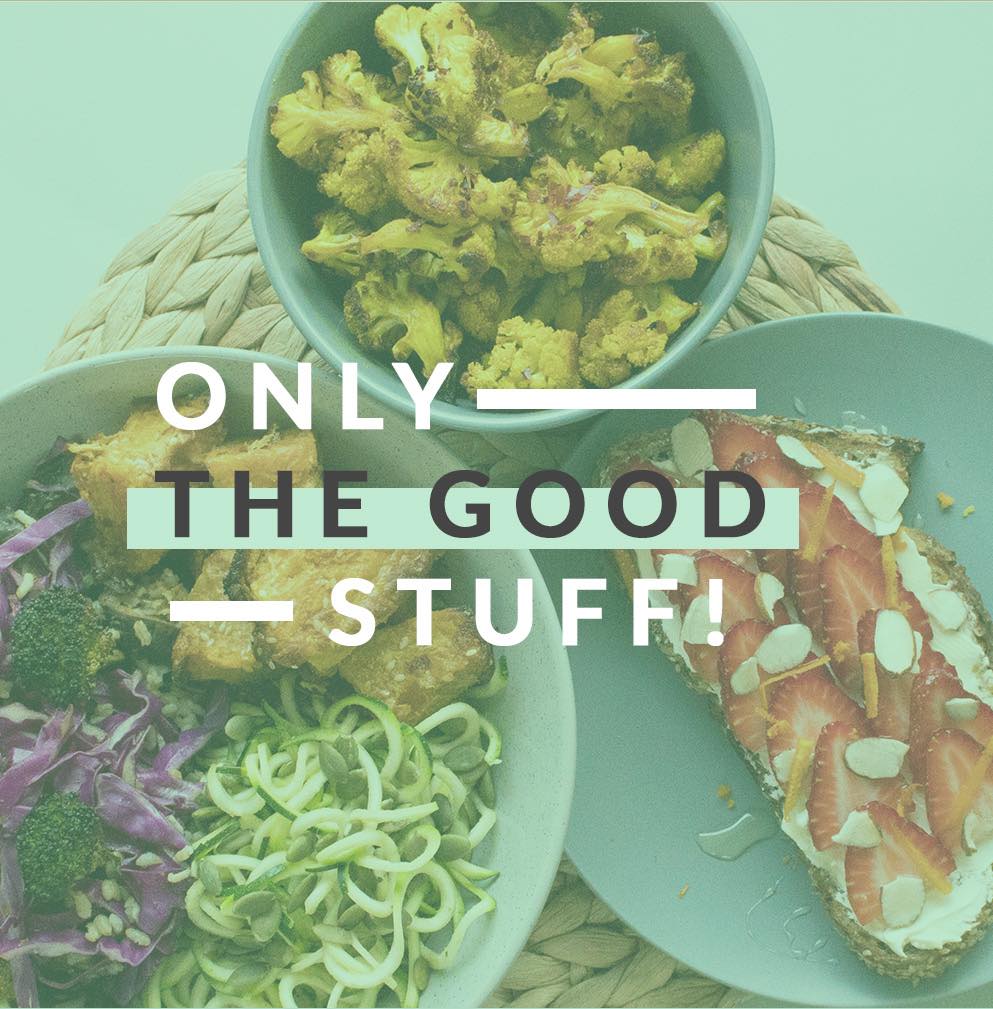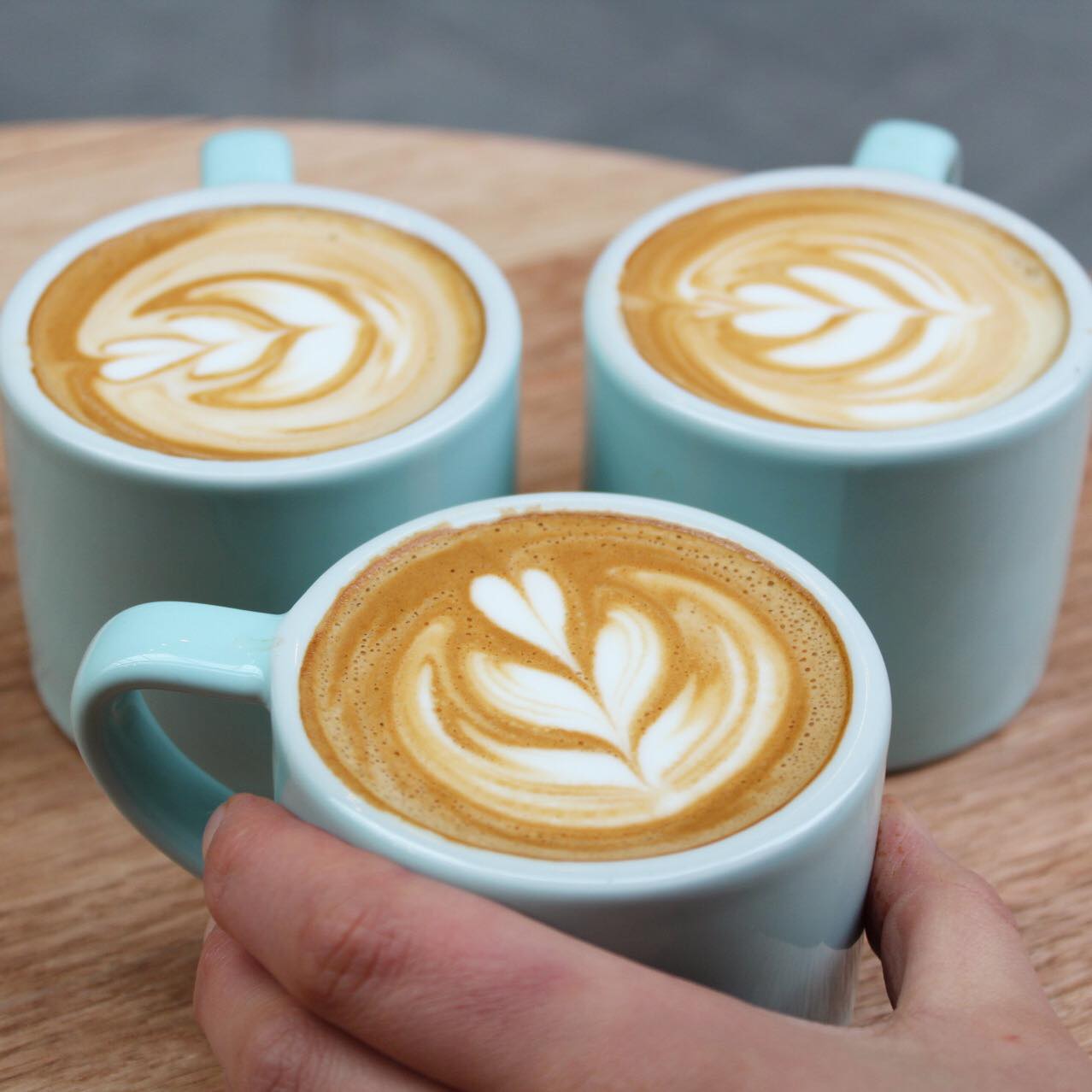 Circula: Melbourne couple Bryan Milligan and Leanora Romensky have opened a new restaurant on the picturesque Kingston Foreshore. Café by day, restaurant by night, Circular has been split into a bar, dining space,] and large outdoor area, catering to both those looking for an intimate dining experience, or something a little more casual. An interesting feature of this new restaurant is the garden beds placed around the dining area, which the chefs use to grow ingredients for their menu. The contemporary Australian menu focuses on using sustainable, quality produce. Circula is open daily for lunch and dinner, with breakfast available Friday through Sunday.
Address: 17/19 Eastlake Parade, Kingston Foreshore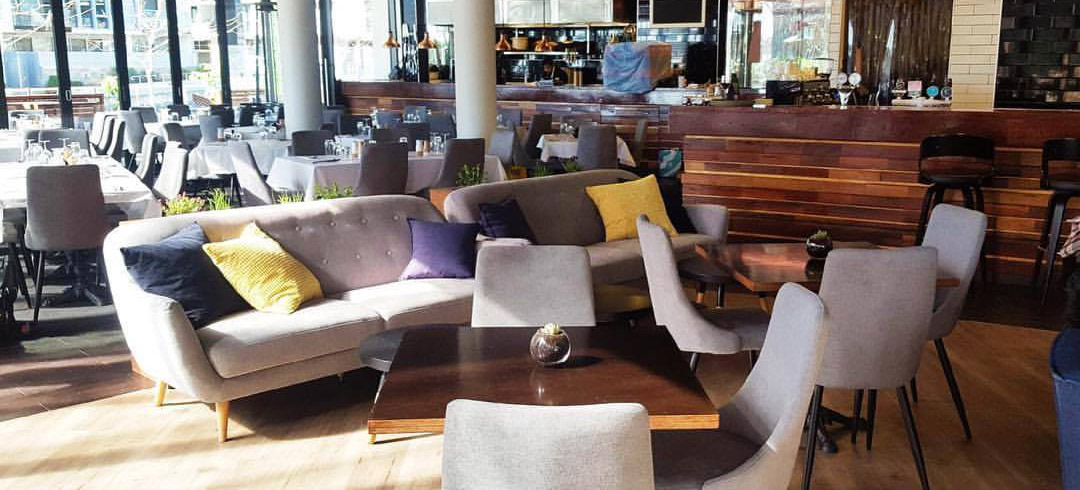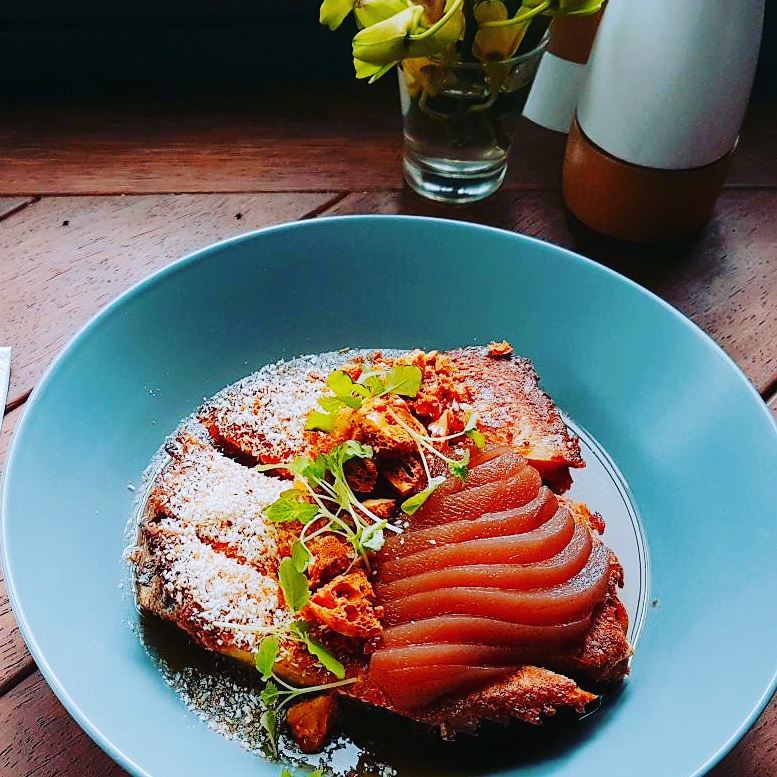 The Kingston Collective: Another addition to the bustling Kingston Foreshore, The Kingston Collective opened its doors last month and have been in full swing since. Owners of popular Braddon institution Knightsbridge Penthouse, Alayna and Troy, have taken a 'Melbourne industrial' approach to their new venture. Head chef Josh Bell comes from Melbourne's The Pantry, and describes his menu as 'all the classics but with our own twist to them'. The Kingston Collective is open from 8am to 10pm, Tuesday to Sunday.
Address: 28/6 Trevillian Quay, Kingston Foreshore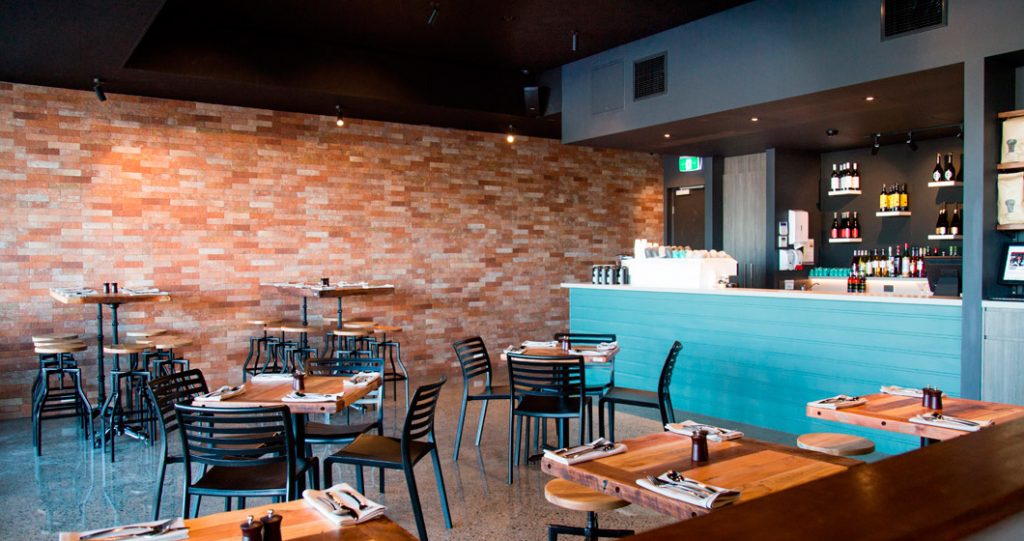 TAKING ORDERS SOON
Catch: The brains behind seminal Canberra restaurants such as Public, Belucci's, and Urban Pantry has a new venture in works. Catch is set to open in spring next to Grease Monkey in Braddon, and will feature a seasonal range of fish, all delivered fresh daily. Tuckshop classics such as Chiko rolls, potato scallops and pineapple fritters will also be available for those who aren't fans of seafood. Sourcing its produce from nearby suppliers, Catch will have a focus on providing food that is as sustainable and environmentally friendly as possible.
Address: Corner of Lonsdale and Elouera Streets, Braddon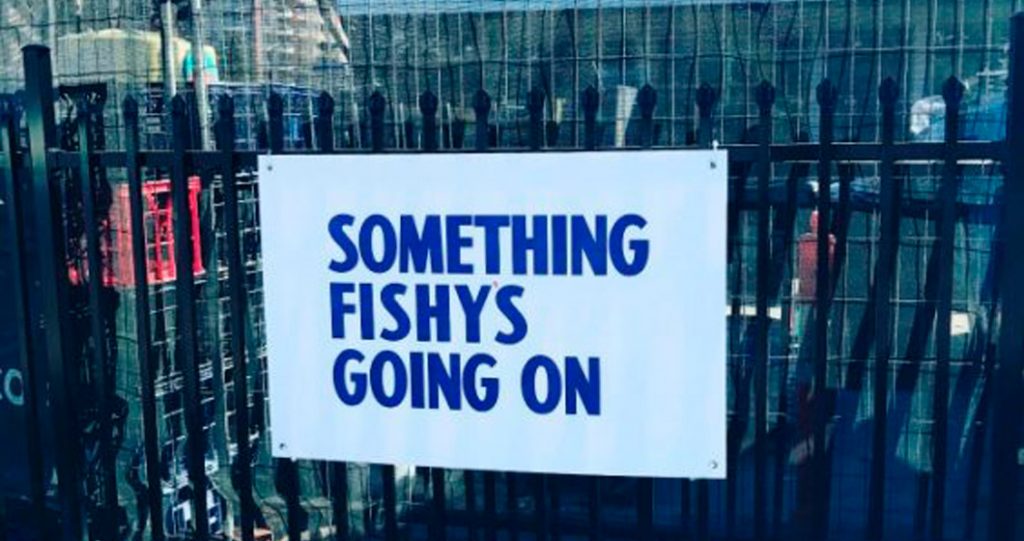 Mookie: An American burger joint with a Japanese twist. Taking inspiration for its menu from similar businesses in LA, San Francisco, New York and Tokyo, Mookie will offer a range of healthy burgers, fries, shakes and frozen custards. The menu will feature classic burger options, as well as some more unusual creations, like the Japanese tofu burger. Mookie will have a focus on sourcing from local suppliers, and plans to have an involvement in community events and grassroots organisations. Managing director, Jaye Min, wants Mookie to be 'a gathering place in the community, a burger shop with a finer dining experience and futuristic interior'.
Address: 28 Genge Street, Canberra City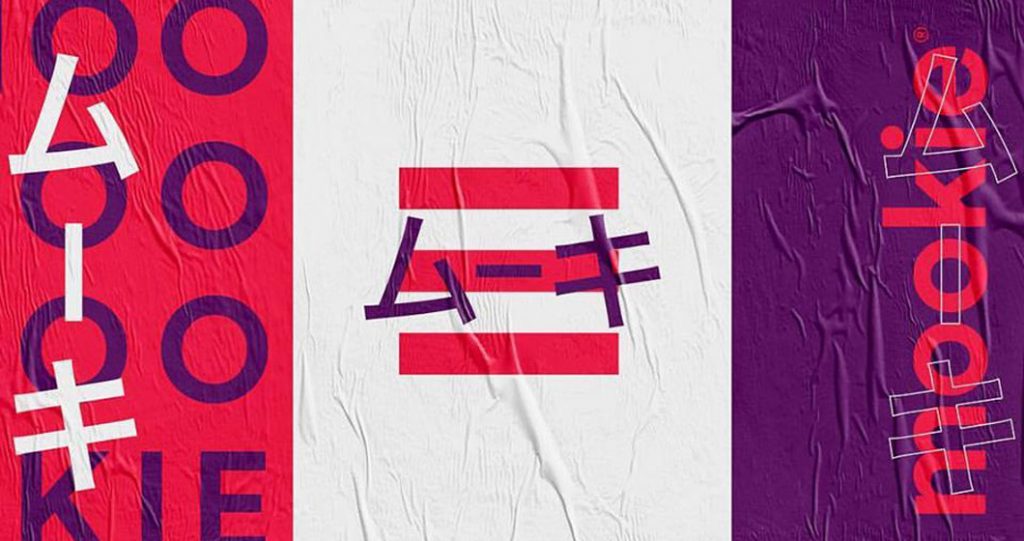 Highroad: Brought to us by the peeps behind ONA Coffee, Highroad is set to open in the old Suburban space, on the corner of Cape Street and Woolley Street in Dickson. Details are scarce at the moment, so watch this space!
Address: Corner of Cape and Woolley Streets, Dickson