oct7:00 PMYoga on the Greens at VikingsOctober 24 at 7:00 PM Town Centre Vikings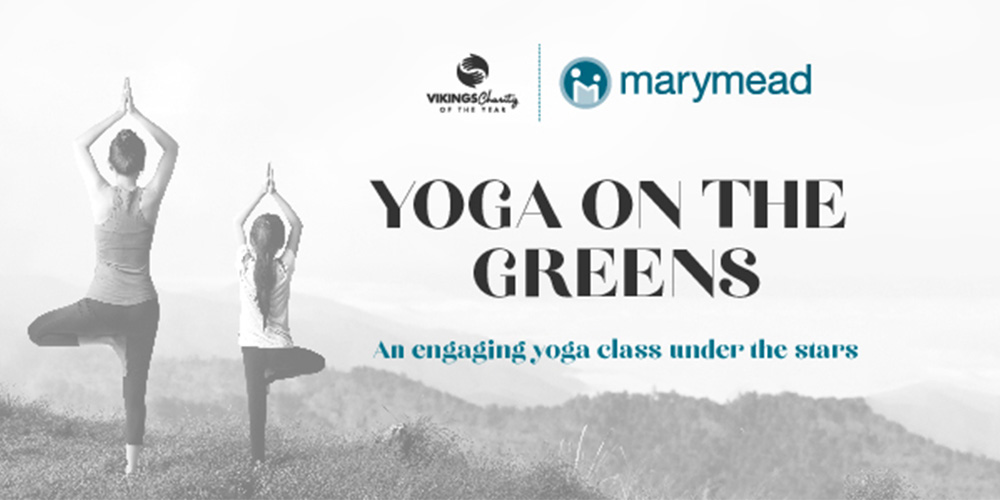 October 24 at 7:00 PM
Town Centre Vikings 80 Athllon Dr, Greenway ACT 2900
Yoga on the Greens at Vikings
An engaging yoga class under the stars…
Nourish your mind, body and soul, on the lush greens at Town Centre Vikings overlooking Urambi Hills in support of our Charity of the Year, Marymead.
100% of your donation will go straight to Marymead, helping to raise funds to build new Care Cottages and provide hope and changes for kids and families in time of crisis.
Just bring your own towel, mat and water bottle to the class.
Tickets are $20. Click here to purchase your ticket to support this great cause!
Read More