dec12:00 PM- 3:00 PMXmas Day Banquet at Natural NineDecember 25 at 12:00 PM - 3:00 PM Natural 9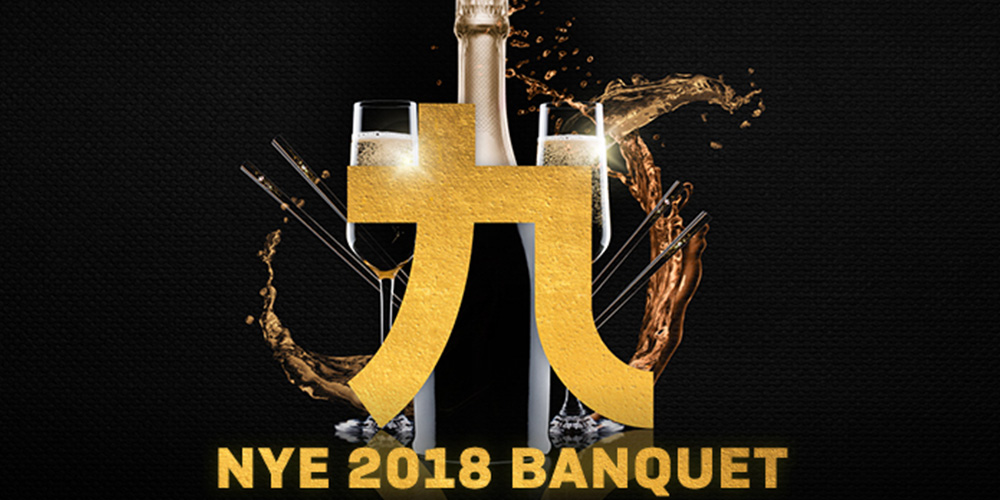 December 25 at 12:00 PM - 3:00 PM
Xmas Day Banquet at Natural Nine
Does a fully catered banquet with a premium drinks package sound like the perfect Christmas present for you?
Natural Nine's XMAS DAY BANQUET has got all you need for a day full of food and festivities. For $129pp, treat yourself to 10 Pop Chinese dishes including rock oysters, five spiced roast pork and crackling, fruit mince steam buns with yuzu custard, AND a 3-hour premium beverage package.
Available from 12pm – 3pm, check out the menu here.
To book your seat, call 0455 333 119 or book online. 
Read More