jun2:00 PM- 3:00 PMWinter Tales with Director-General Marie-Louise AyresJune 10 at 2:00 PM - 3:00 PM National Library of Australia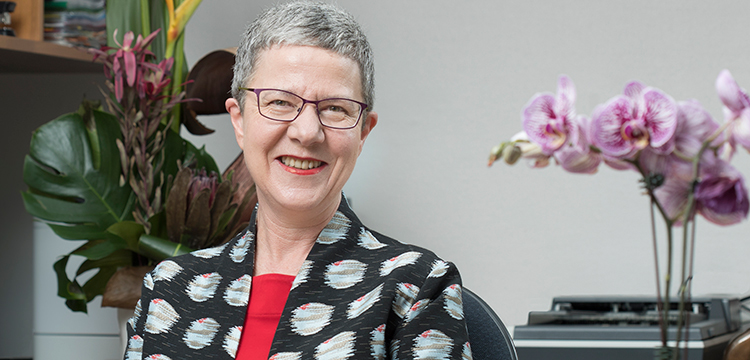 June 10 at 2:00 PM - 3:00 PM
Winter Tales with Director-General Marie-Louise Ayres
Join the National Library's Director-General Dr Marie-Louise Ayers on a relaxed Sunday afternoon for conversation and afternoon tea.
With a fascinating career in reference libraries spanning 20 years, a PhD in Australian literature from the Australian National University and a serious passion for reading, the Director-General is sure to be a highlight of the Winter Tales series.
In association with the Australian Women's Archives Project, established in 2000 to build knowledge and recognition of the contribution made by women to Austalia.
Image: Dr. Marie-Louise Ayres. Photo by Sam Cooper.
10 June
Read More