08sepAll DayThe Wharf Revue at Dendy Canberra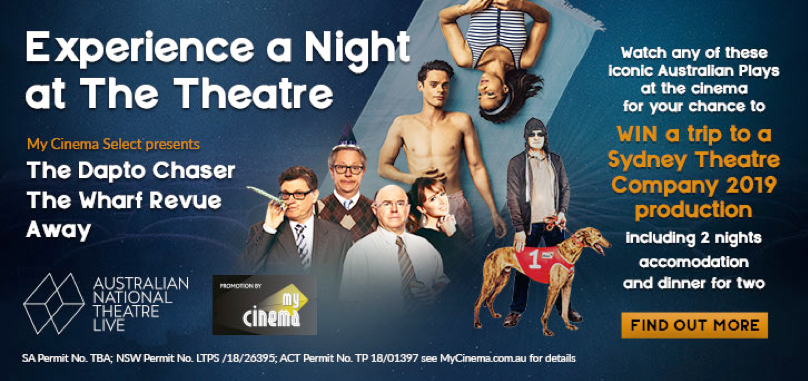 The Wharf Revue at Dendy Canberra

Independent Cinemas Australia (ICA) together with Australian National Theatre Live (ANTLive) today launched a totally new and innovative arts initiative bringing top class Australian Theatre to cinema audiences across the country.

Over 15 years and 21 shows, they've mercilessly mocked all the usual suspects. We've watched Howard Tampa with refugees, Rudd give pennies from Kevin, Gillard refuse to be lectured by "that man", "that man" scrap the carbon tax, stop the boats and – um – get the budget back into surplus… But no one has been able to outplay, outwit or outlast The Wharf Revue.