feb10:00 PM- 5:00 AMValentine's Day Pink PartyFebruary 14 at 10:00 PM - 5:00 AM Mooseheads Pub & Nightclub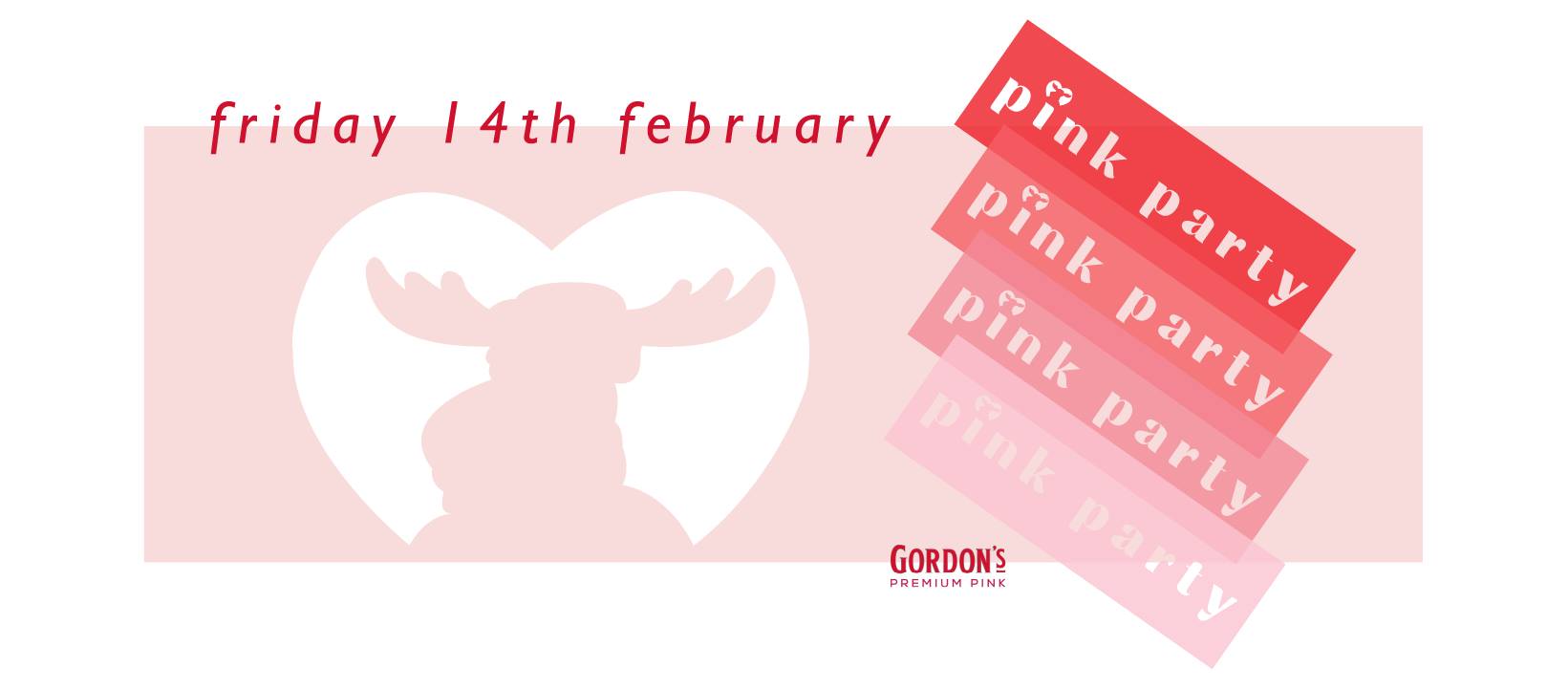 February 14 at 10:00 PM - 5:00 AM
Mooseheads Pub & Nightclub 105 London Circuit, Canberra City ACT 2601
Valentine's Day Pink Party
Thanks to Gordon's Pink Gin, Mooseheads are hosting their first ever Pink Party!
Wear all pink, give out a wink and make Gordon's Pink the link to your drink!
PLUS with a VIP DOUBLE PASS for Hot Dub Wine Machine to be won for the best dressed Pink Couple you'll be set for a night that you'll be sure to remember!
With $8 Gordon's Pink Gins all night it'll give you a chance to try this amazing new drink while looking amazing!
Cost: Cover charge at door
Read More