feb12:00 PM- 10:00 PMValentines Day Banquet at Natural 9February 14 at 12:00 PM - 10:00 PM Natural 9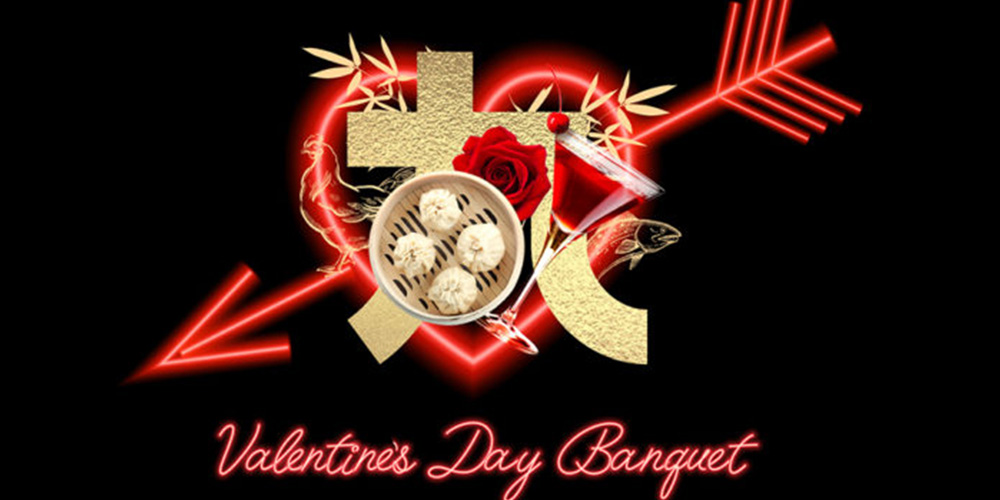 February 14 at 12:00 PM - 10:00 PM
Valentines Day Banquet at Natural 9
Looking for something to blow your partner away? The Valentine's Banquet at Natural 9 will ensure you're in the good books for the rest of the year!
Cost is $68pp or $60pp if matching cocktails are ordered.
The dinner includes 3 courses with oysters on arrival.
Natural Nine favourites will be served for the banquet including lemon myrtle chicken taro cakes, vegetable spring rolls and smoked duck sticky rice in bamboo leaf.

Two time slots available:
Lunch: 12:00-2:30pm
Dinner: 5:30-10:00pm

For more information and bookings, visit their website. 
Read More