feb6:30 PMValentines at Chifley's Bar & GrillFebruary 14 at 6:30 PM Chifley's Bar & Grill at Hotel Kurrajong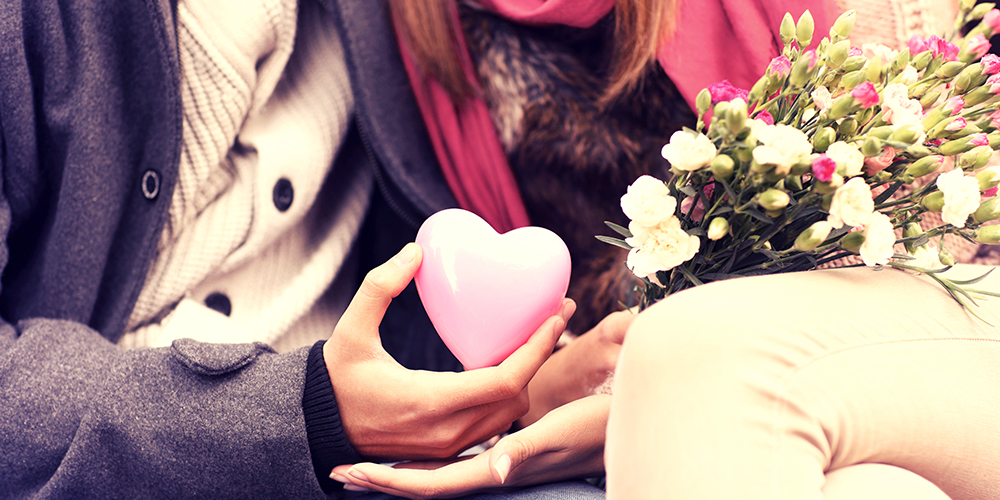 Valentines at Chifley's Bar & Grill
Celebrate your loved one this Valentine's Day and spoil them with a three-course dinner at Chifley's Bar & Grill.
Start the night with a bottle of bubbles followed by a shared entrée platter including cured meats, fresh prawns and oysters.
Main course will be your choice of either grilled sirloin or roasted chicken breast and followed by a dessert platter with indulgent white chocolate mousse and chocolate covered strawberries
Cost is $99 per person and you can book online.
Read More