sep2:00 PMCanberra Weekly Classic AfternoonSeptember 14 at 2:00 PM Llewellyn Hall, Australian National University,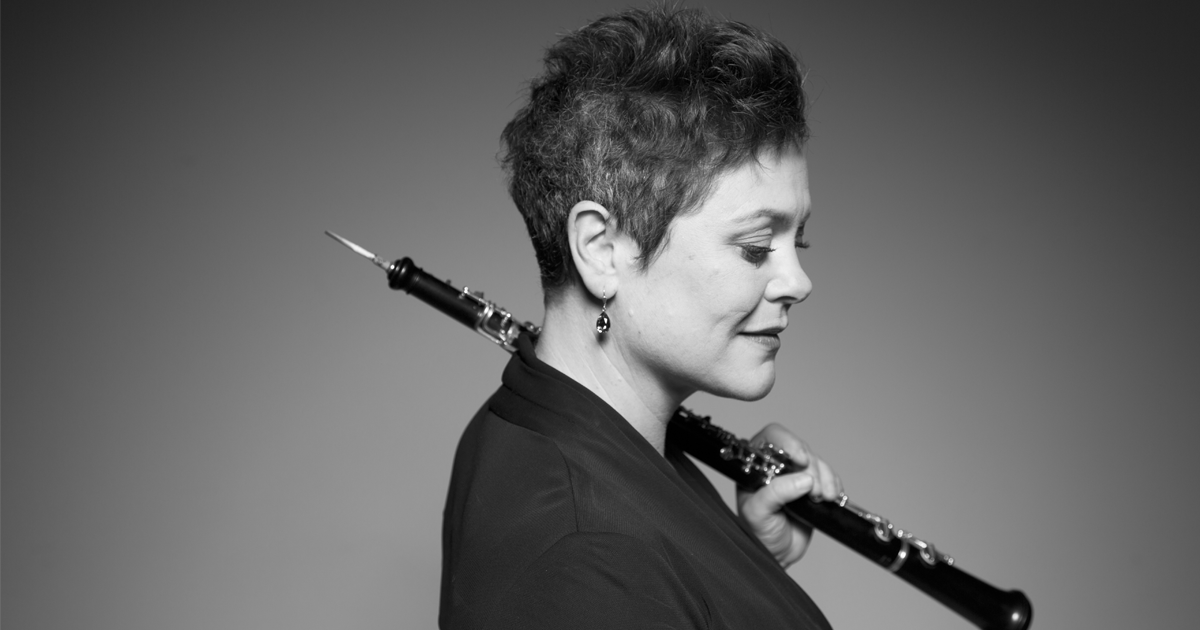 September 14 at 2:00 PM
Llewellyn Hall, Australian National University, William Herbert Place, Canberra, Australian Capital Territory, Australia, 2601
Canberra Weekly Classic Afternoon
Dubbed 'The Dancing Oboist' by The New York Times, Diana Doherty will direct musicians of the Canberra Symphony Orchestra (CSO) and feature as a soloist in a special springtime matinee. Fitting for the first day of Floriade, the concert will highlight the range of musical colours Diana can produce on the oboe.
The performance features two Mozart works – a symphony he wrote before he turned 18, and his moving Oboe Concerto in C major. The latter was so successful, Mozart later passed it off as a new flute concerto, collecting a second paycheck! The concert also features oboe works by Bach and Vaughan Williams.
This matinee is part of the CSO's Saturday Series, a collection of one-off musical experiences around Canberra.
See cso.org.au for more information.
Read More