9dec - 18dec 95:00 PMdec 18THE COMMONS STREET FEAST5:00 PM - 11:00 PM (18) Commonwealth Park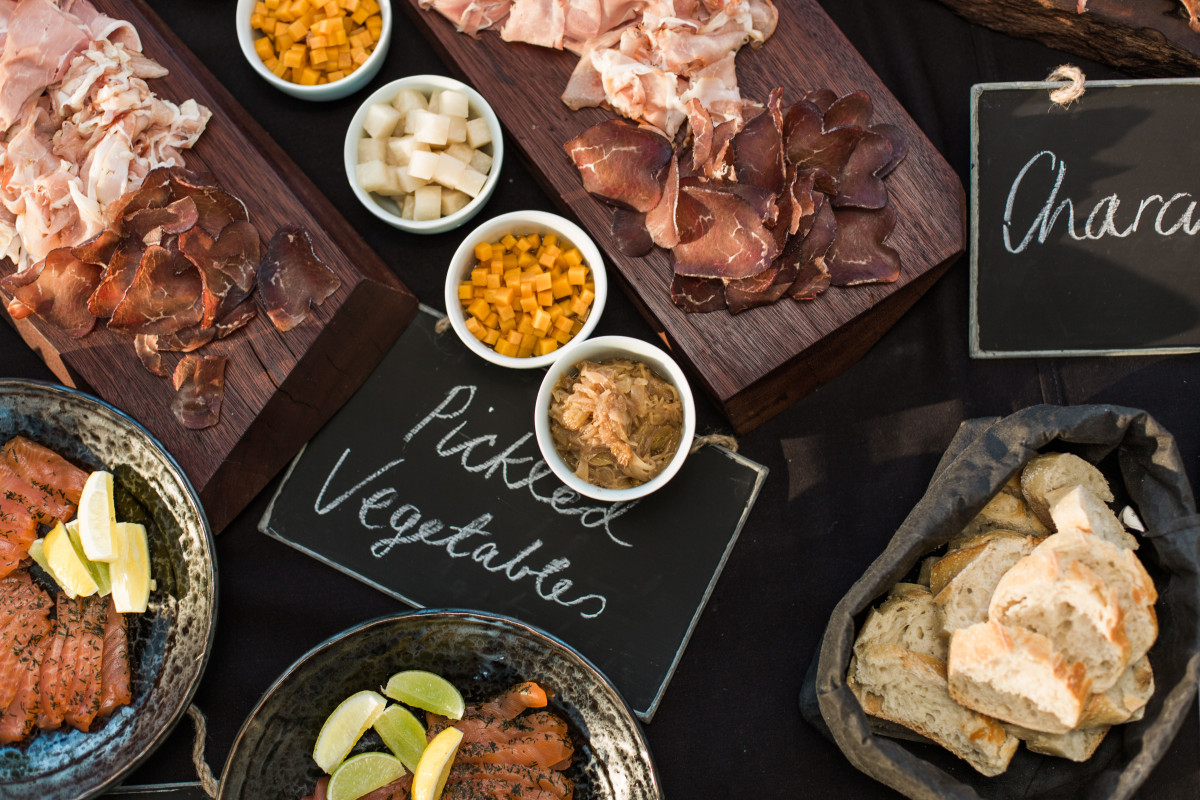 December 9 (Friday) 5:00 PM - 18 (Sunday) 11:00 PM
Commonwealth Park Regatta Place, Parkes, Australian Capital Territory, Australia, 2600
THE COMMONS STREET FEAST
Gluttony never tasted so good as the inaugural The Commons Street Feast assembles your every guilty food pleasure into a 10-day summer celebration of street food and fun.
Eat your way around the globe with Asian, American, European and South American food vans. Vendors include Gelato Messina, Mary's and Happy as Larry.
Drink offerings come from Shaw Wines, Batlow Cider, Pact Beer, Little Creatures, Rouge Wines, Capital Brewing Co and Melbourne Martini Bar.
Treat yourself at The Commons with your very own butler. The butlers are available for hire so you can be waited on hand and foot at the event.
There's kids activities each weekend and lawn games for young and old across the grassy knolls of Commonwealth Park.
Read More