01dec5:30 PM8:45 PMTaiwan Film Festival 2017: Indigenous Representations and Responses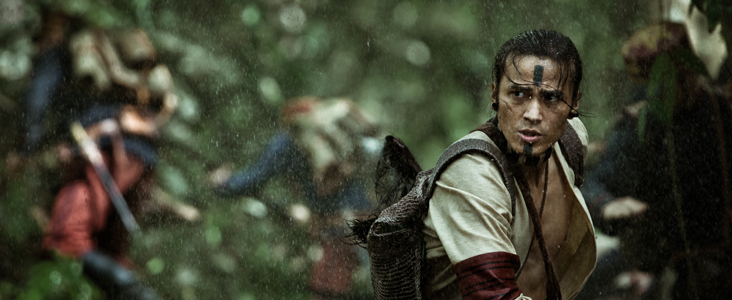 Time

December 01 at 5:30 pm
Location

The Auditorium

Building 188, Fellows Lane The, Australian National University, ACT, 2611
Taiwan Film Festival 2017: Indigenous Representations and Responses

The Australian Centre on China in the World invites you to the opening night of the Taiwan Film Festival and 

Warriors of the Rainbow: Seediq Bale I

 screening on December 1

st

 at 5.30pm!

This epic film, produced by John Woo and one of Taiwan's box office hits, recounts the violent events of the Wushe Incident, a Seediq uprising against Japanese rule in 1930.

Indigenous cultures form the foundation of contemporary Taiwan. Yet representation of indigenous people in Taiwan cinema has at times been controversial. These films range from stereotypical portrayals of Taiwan's aboriginal peoples in the 1960s to popular contemporary works by indigenous directors. This diverse program features documentaries and feature films that engage with cultural, social, ecological and political issues pertinent to Taiwan's past and present.

The Taiwan Film Festival takes place on 1-3 December 2017; for more information and FREE registration, click 

here

.