jun4:00 PMSunset Sessions at The LakesJune 11 at 4:00 PM Gungahlin Lakes Golf & Community Club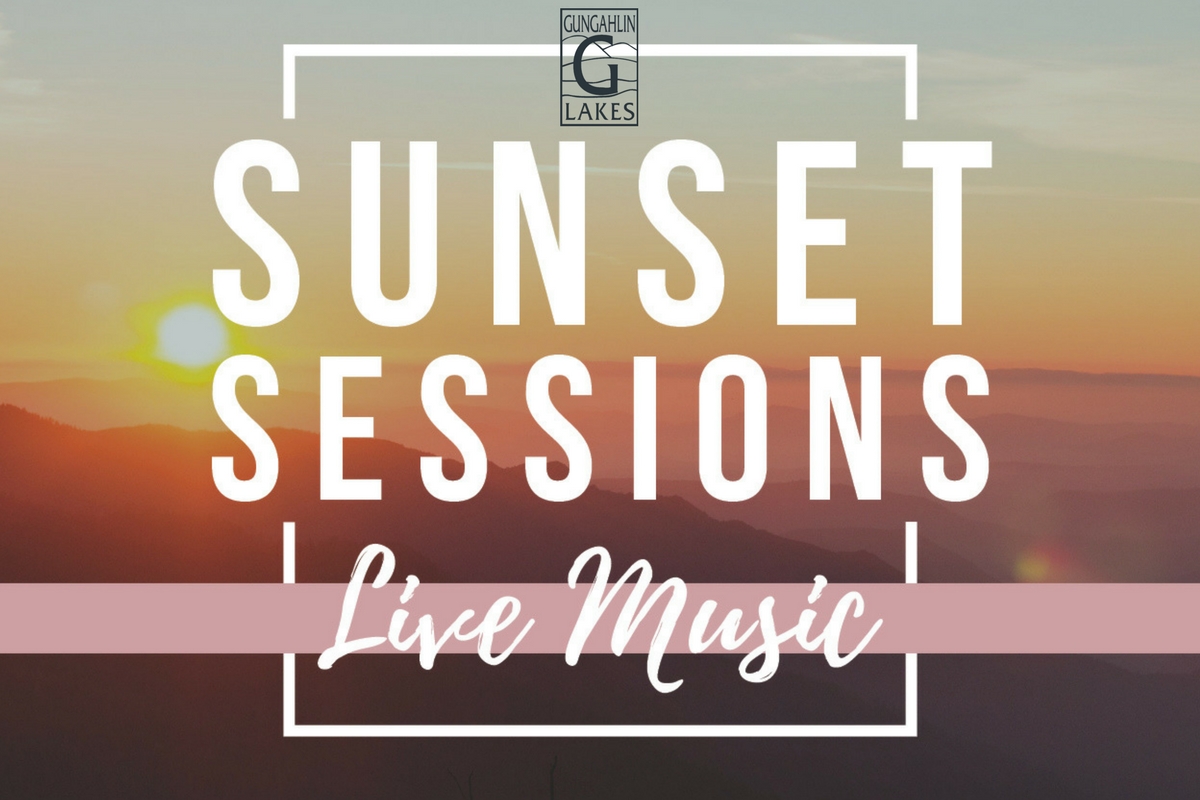 Sunset Sessions at The Lakes
Enjoy live music from local artists on Sunday 11th June from 4pm – 6pm.
Take in the sunset over the picturesque parklands and relax to the acoustic sounds of The Faumuis, an internationally acclaimed sibling trio who have performed throughout Europe, China, New Zealand & Australia.
For more information on The Faumuis visit http://www.thefaumuis.com/
Live music at The Lakes is proudly brought to you by Se-Lah Management & Entertainment.
Read More