11nov(nov 11)6:30 PM17dec(dec 17)6:30 PMSUNSET CINEMA CANBERRA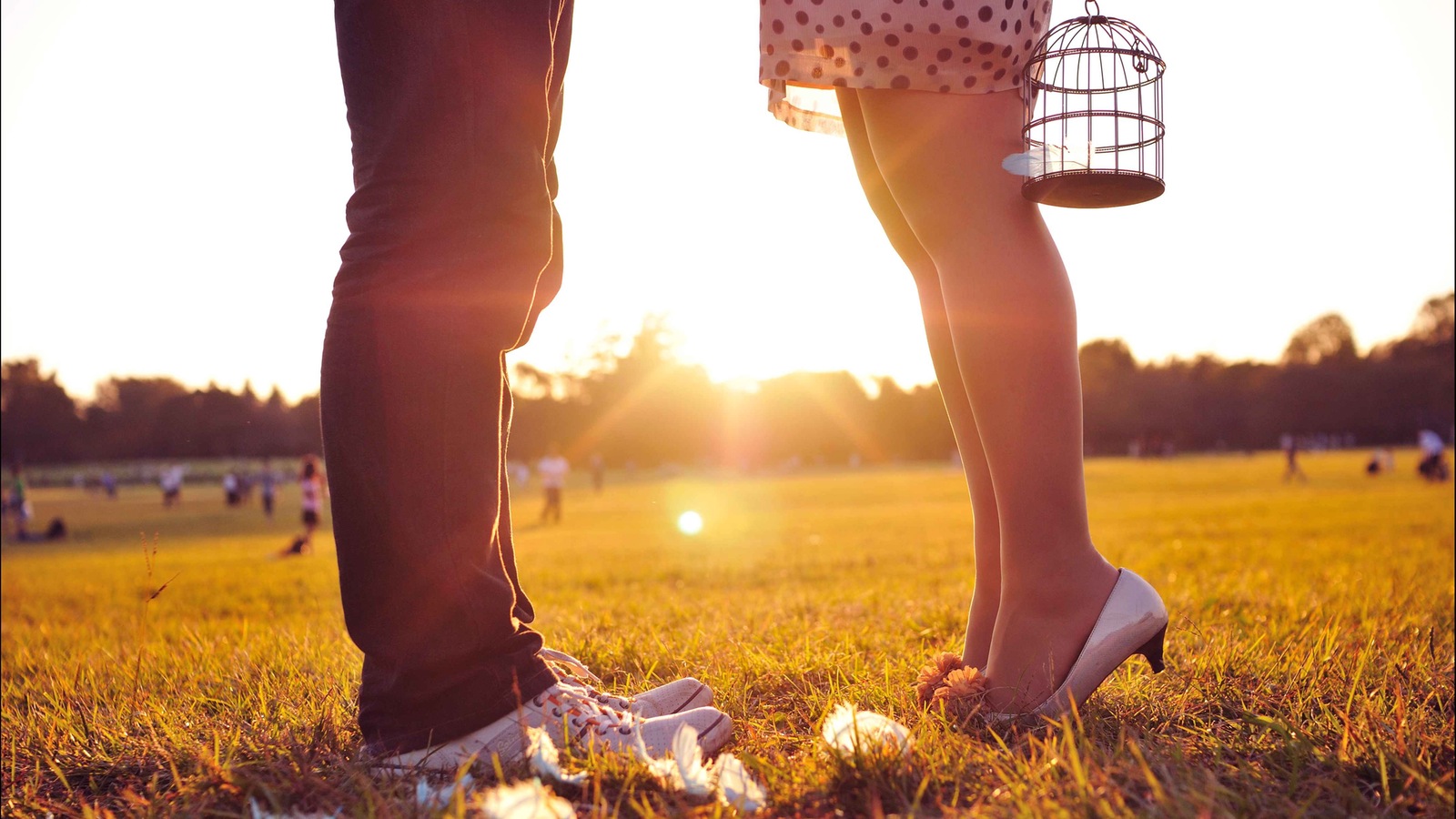 Time

November 11 (Friday) 6:30 PM - December 17 (Saturday) 6:30 PM
Australian National Botanic Gardens
Clunies Ross Street, Acton, Australian Capital Territory, Australia, 2601
SUNSET CINEMA CANBERRA

Watch the stars under the stars with Sunset Cinema.

Round up the crew and book yourself a spot at Sunset Cinema! Sit back, relax and enjoy the Canberra twilight with friends & family this November. Oh, and throw in some good food, great film (AND a bean bag) for good measure!

This year the program is brimming with new releases, thrillers, adventure, family flicks… And the list goes on!

To find out about screenings, special offers and tickets join their free movie club via their website.