22augAll Day09febStory Time: Australian Children's Literature at National Library of Australia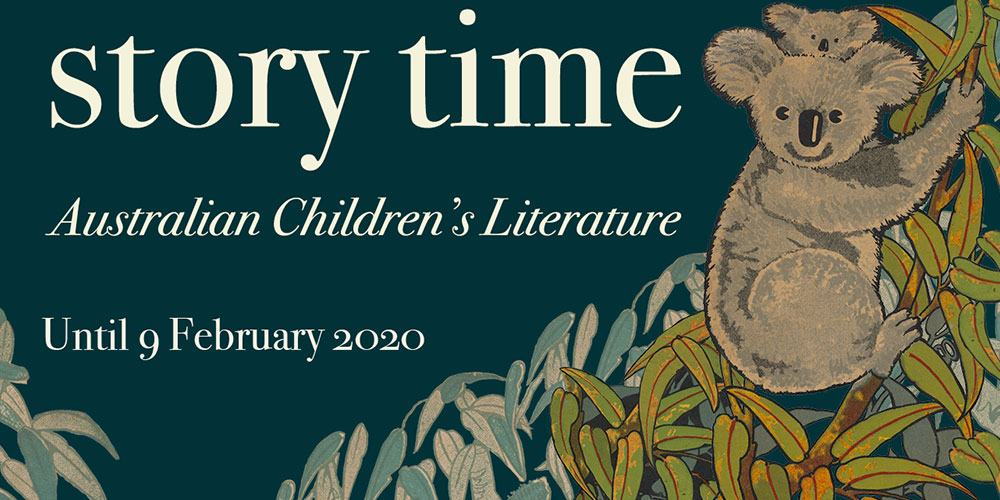 Time

Thursday 22 August 2019 – Sunday 9 February 2020
Story Time: Australian Children's Literature at National Library of Australia

Story Time: Australian Children's Literature is an exhibition of much-loved children's books from the colonial period through to the present day that will appeal to anyone who has experienced the magic of stories.

This exhibition will reacquaint you with old friends and introduce you to new ones. It will take you on a nostalgic tour through childhood, looking at the works of great Australian authors and illustrators including Bronwyn Bancroft, Mem Fox, May Gibbs, Bob Graham, Emily Rodda, Ivan Southall, Shaun Tan and Ethel Turner.

A must-see exhibition, Story Time explores the rich history of Australian children's literature and takes you on a journey across time and place—real and imagined.

Families can also have fun in the dedicated kids section, Playtime.

Presented in association with the National Centre for Australian Children's Literature.