31dec3:00 PMSpace Disco at Old Canberra Inn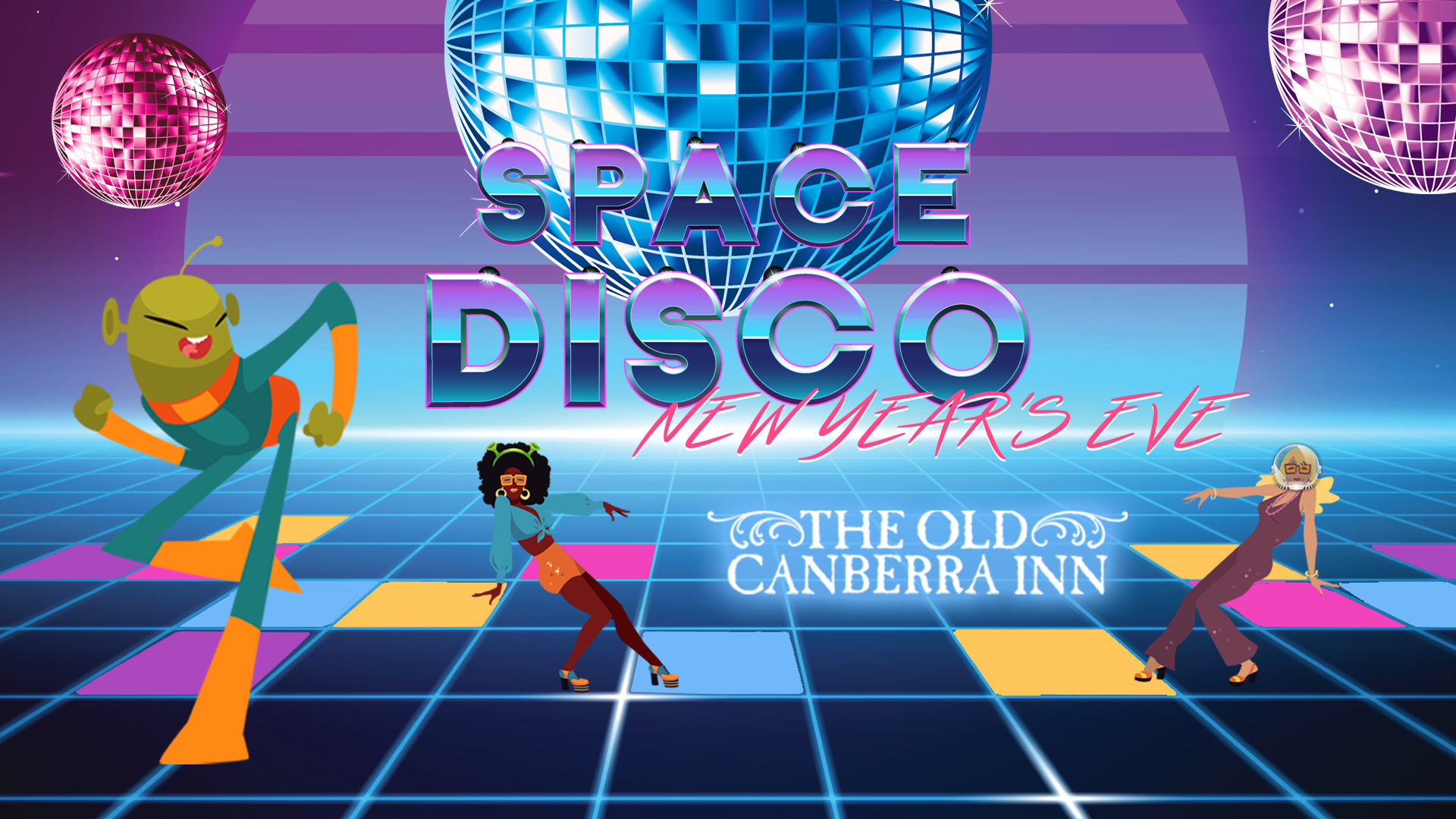 Time

December 31 at 3:00 pm
Location

Old Canberra Inn

195 Mouat Street, Lyneham
Space Disco at Old Canberra Inn

Calling all Space Divas, Aliens, Disco Astronauts & MF Starboys!
Canberra House Social are going to take you on a mind warping musical journey from 3pm not returning your funked up self back to the Old Canberra Inn until the wee hours of 2020.
So gather your best glittering galactic garb and get ready to go super nova!

Pan Galactic Gargle Blasters and other cosmic cocktails will be available to ignite your rockets and best dressed prizes will be provided by the universe on the night.