oct9:00 PMShowtime Saturdays at Casino CanberraOctober 28 at 9:00 PM Casino Canberra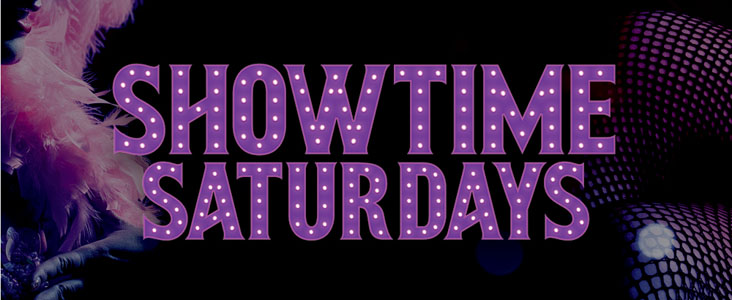 Showtime Saturdays at Casino Canberra
Get your glam on, Saturday nights are about to get glitzy!
Casino Canberra's Showtime Saturdays will see different themed performances every fortnight by some of Australia's best talent. Entertainment starts at 9pm and is completely FREE!
Show times are at 9PM – 10PM – 11PM, with the opportunity to snatch a photo with the girls in between their shows.
Come see outstanding vocalists such as Robyn Loau (from Australia's biggest girl band 'Girlfriend'), M.C. Hayes Loau, Matilda Moran, Ben Palumbo and Dina David. Plus, performances by Hot Disco Dolls and GG Showgirls, just to name a few.
Performances will be set on the backdrop of the Chandelier Bar on the casino floor.
Showtime Saturdays is the place to PLAY!
This week's performance: Disco Nights
Read More