27mar6:00 PM9:00 PMRose tasting experience package at Agostini's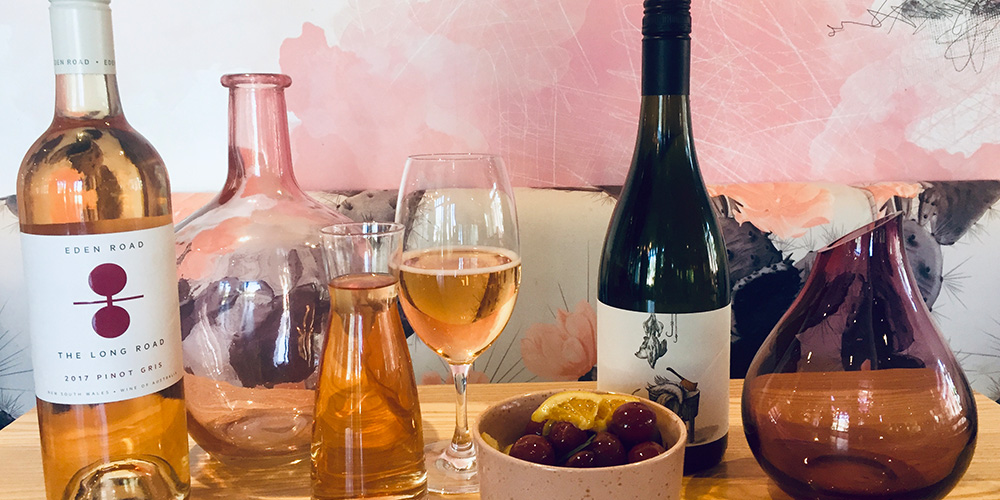 Location

Agostinis

East Hotel, 69 Canberra Ave, Griffith ACT 2603
Rose tasting experience package at Agostini's

Rosé everyday!

The event kicks off at 6pm in Joe's Bar, with a Rosé wine masterclass run by Jonathon McDonald including Antipasto.

From 7.30pm – 9pm, indulge in a 2-course meal at Agostinis with matching Rosé wines.

50 tickets available | $120 per person

Buy your tickets on their website.