21octAll Day28ReNewYou Bootcamp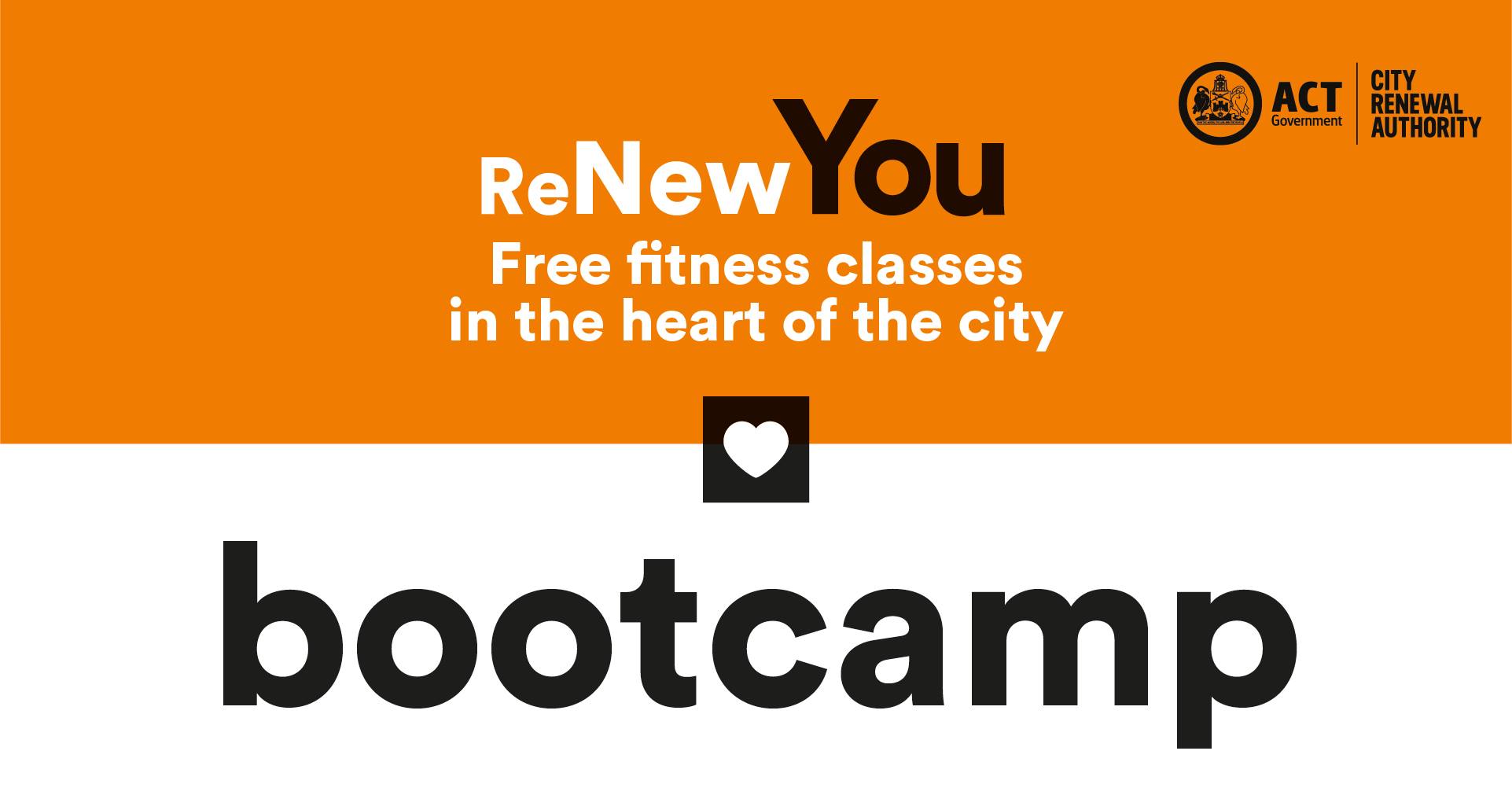 Time

Wednesday 21 October 2020 – Wednesday 28 October 2020
ReNewYou Bootcamp

Free fitness classes in the heart of the city! The City Renewal Authority has some exciting free activities happening in the city as part of our ReNewYou program, a program of free, weekly healthy activity classes to encourage people to get out and enjoy their city centre. We have free Bootcamp classes for the next 3 weeks and then yoga twice a week each week throughout the month of November, these classes are for everyone of all ages! Get out, get active and get moving with us!

Details:

Where: Glebe Park

When: 12 pm – 1 pm, Wednesday 21 & 28 October and Wednesday 4 November 2020.

For more information and to register click here.