mar4:00 PMRecovery Sessions with Betty Slim, Bec Taylor (Glitoris) and OtoMarch 19 at 4:00 PM The Old Canberra Inn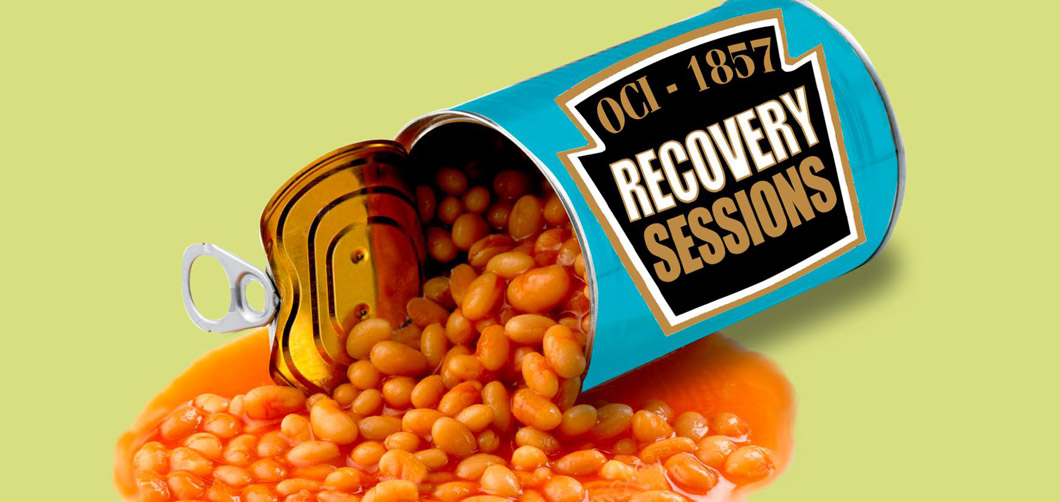 Recovery Sessions with Betty Slim, Bec Taylor (Glitoris) and Oto
Held one Sunday afternoon each month at the Old Canberra Inn, Recovery Sessions brings together a choice selection of singer-songwriters and folk-rock bands for an afternoon of soothing tunes for sore heads.
This month dame Betty Slim will be joined by Bec Taylor from Glitoris, who will be playing a rare solo set. With savage lyrics about domestic violence, gender repression and the patriarchy, Glitoris mix raw anger, protest, empowerment and celebration into a potent cocktail of subcultural appeal.
Also appearing for your pleasure is Recovery Session stalwart Oto, whose band Klamar is very popular in East Timor.
Read More