16dec(dec 16)7:30 PM17(dec 17)1:00 AMQueens Christmas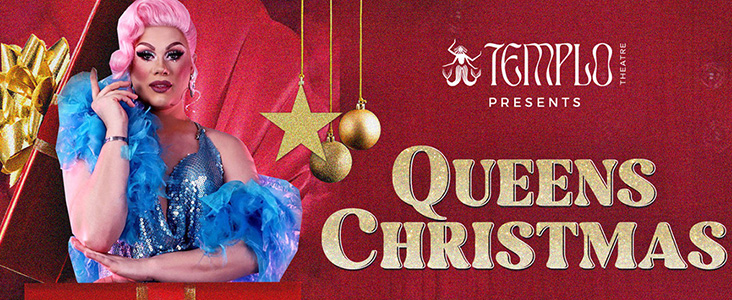 Queens Christmas

Coming for one weekend only, Queens Christmas is a variety show dedicated to the naughty and the nice. We have the finest, fittest and most Christmasy Queens. Dress up, show up, and be entertained with naughty or nice games and many prizes to be won.

Templo Theatre is giving you a mix of diverse, intimate performances designed for curious, fun-longing and discerning urbanites. All they ask is that you behave and watch out for the flirty elves.