may6:30 PM- 9:30 PMPaddock to PlateMay 16 at 6:30 PM - 9:30 PM Boffins Restaurant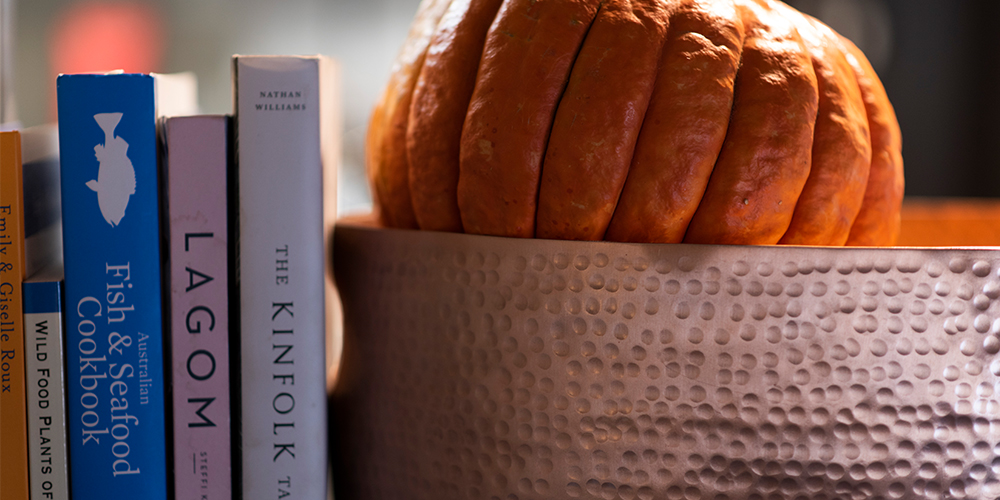 May 16 at 6:30 PM - 9:30 PM
Boffins Restaurant 1 Balmain Crescent, Acton, ACT 2601
Paddock to Plate
Fresh and seasonal produce is an ongoing hot topic all over Australia along with the continuous struggle of our local farmers and producers through drought and climate change.
Boffins have invited three of their very regular producers to our Paddock to Plate dinner on Thursday, 16th May  to engage in a conversation around organic farming, regenerative agriculture and working around the ever changing environment in which they grow and nurture products we love to eat.
Hear firsthand from them and the Boffin chefs about their knowledge and passions behind growing produce and the importance of our collaboration with each other.
Feast on six sharing style dishes, carefully selected by Chef Bernd Brademann, inspired by the best produce our region has to offer.
You can choose your preferred dinner options:
Dinner only with beverages purchased on consumption – $85.00
Dinner and local wine matched package – $120.00

The wine matched dinner option complements the celebration of local and regional produce with a selection of local wines≥
Read More