apr5:15 PMThe Other Option: Australian Punk and Hardcore in South East Asia at China in the WorldApril 04 at 5:15 PM Australian Centre on China in the World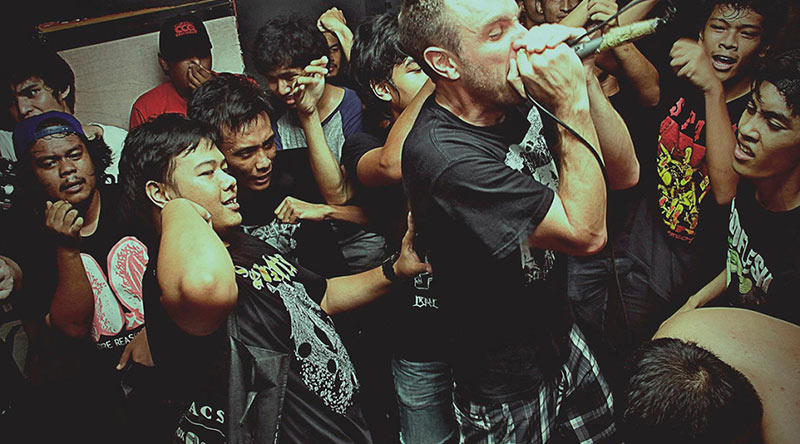 The Other Option: Australian Punk and Hardcore in South East Asia at China in the World
2015, 94 minutes, Australia
Directed by Rohan Thomas
English
The only Australian film to be screened in this series, The Other Option follows the history of Australian bands performing in Indonesia, Malaysia, and Singapore from 1998 to the present. Southeast Asia has long been a hotbed for music of all genres, but it was only in the past two decades that Australian punk and hardcore bands turned to the region as a place to showcase their talents, build their reputations, and have a great time.
This independent documentary is composed of footage from shows by dozens of bands and interviews with dozens of musicians and organizers from Australia and Southeast Asia. Now that more than 15 Australian bands choose to tour in these countries every year, the documentary makers delve into the reasons behind the popularity of this music in these countries and the popularity of these countries for these musicians.
Click here for more info.
Read More