31dec01janNYE at White Rabbit Cocktail Room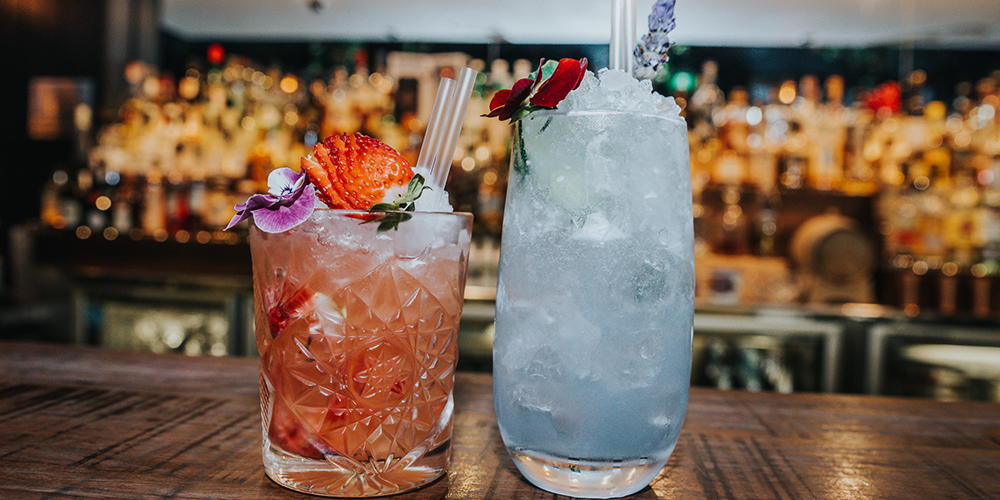 Time

December 31 (Monday) 6:00 PM - January 1 (Tuesday) 12:30 AM
Location

White Rabbit

65 Northbourne Ave, Canberra ACT 2601
NYE at White Rabbit Cocktail Room

Join Alice down the rabbit hole for a spectacular night at The White Rabbit Cocktail Room. For just $90 you will be treated to 4 exclusive Drink Me items such as a champagne on arrival and three bespoke cocktails. Our top pick is The Wonderland with fresh strawberries, Frangelico, white chocolate liqueur, lemon, cranberry juice topped with ginger beer. To Eat there will be endless canapés with choices like Mini eschallot tarte tatin with goats cheese crumble, Blinis with Crème fraîche & salmon and saltimbocca skewer just to name a few.

Combined with a live entertainment until late, what else could compare? 

To book, visit their website!