dec9:00 PMNYE – Bring on 2020December 31 at 9:00 PM Mooseheads Pub & Nightclub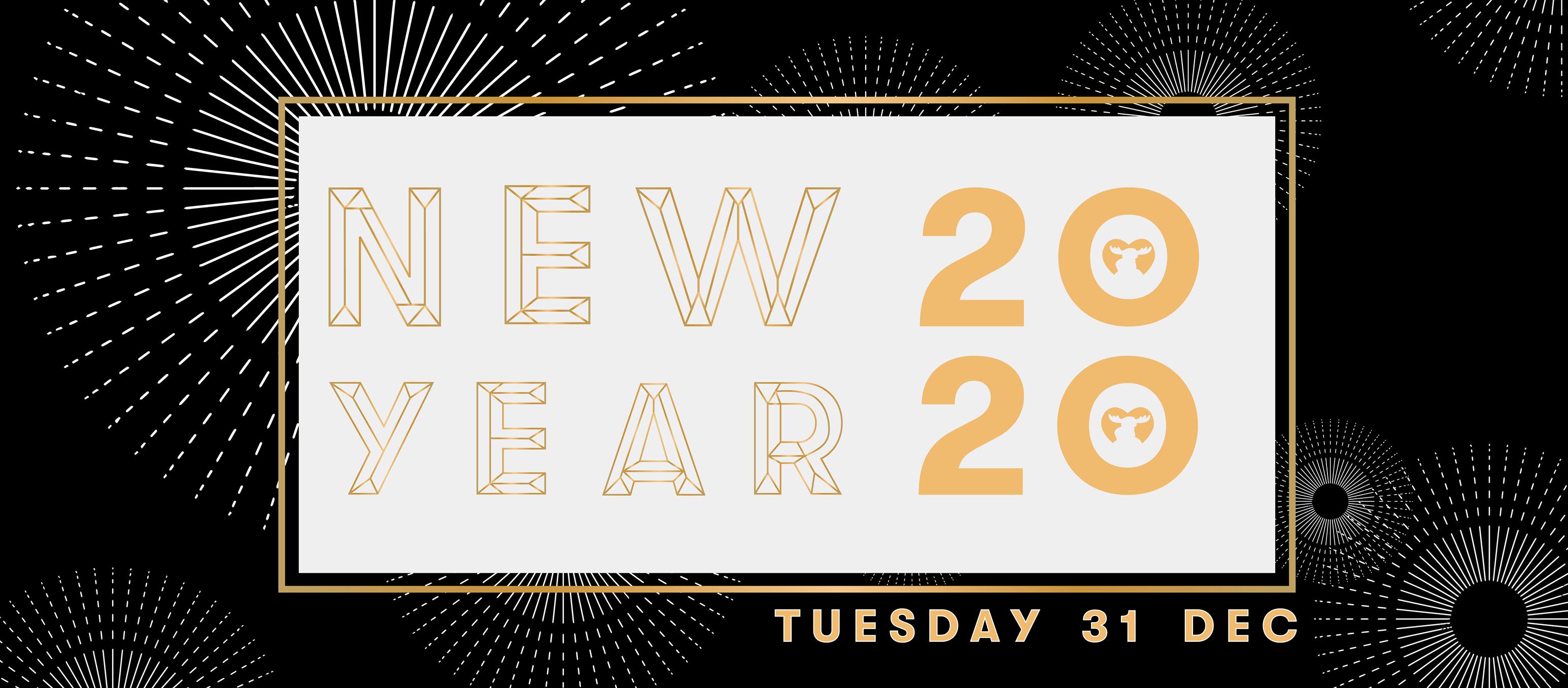 December 31 at 9:00 PM
Mooseheads Pub & Nightclub 105 London Circuit, Canberra City ACT 2601
NYE – Bring on 2020
Come ring in the New Year at Mr.Moose's HUGE NYE Party where they light the fuse on our cash cannons to say thanks for an AMAZING 2019!
When the clock strikes Midnight Mr.Moose will push the button on a TWO THOUSAND DOLLAR cash drop onto the dance floor PLUS another $1000 around the bar area to help everyone start their New Year with a win!
Not enough? THEN they are gonna drop another ONE THOUSAND DOLLARS on the dance floor at 1am as well!!
DON'T MISS OUT! LIMITED SPACE ON THE DANCE FLOOR!!
Thanks for a great year!
♥ Mr.Moose
Read More