31dec6:00 PMNYE at Capitol Bar & Grill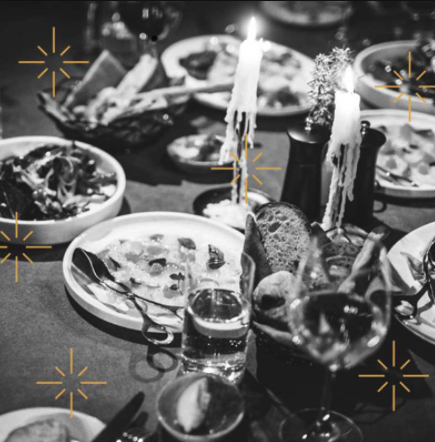 NYE at Capitol Bar & Grill

Before you say 'new year, new me,' it's time to make plans for the biggest night of the year.

What better way to ring in 2022 than dining in divine decadence with your nearest and dearest at Capitol Bar & Grill? Wet your whistle, whet your appetite and take a front row seat for wood-fired theatrics, antipasto grazing and out of this world cocktails – while we serve the best in Italian confidence with big dish energy.

Come for the finest local produce from as close as our rooftop garden, prepared by our Executive Chef, Josh Smith-Thirkell, and Chef de Cuisine, Mel Hobby, and stay for moody vibes and even better company.

Why not welcome the New Year in a room that is only a lift away? Book your home away from home, here. (Totally beats Ubering).

Up the ante and farewell 2021 in sheer indulgence and style.