20jan6:00 PM8:30 PMNell Greco and Gadjo Guitars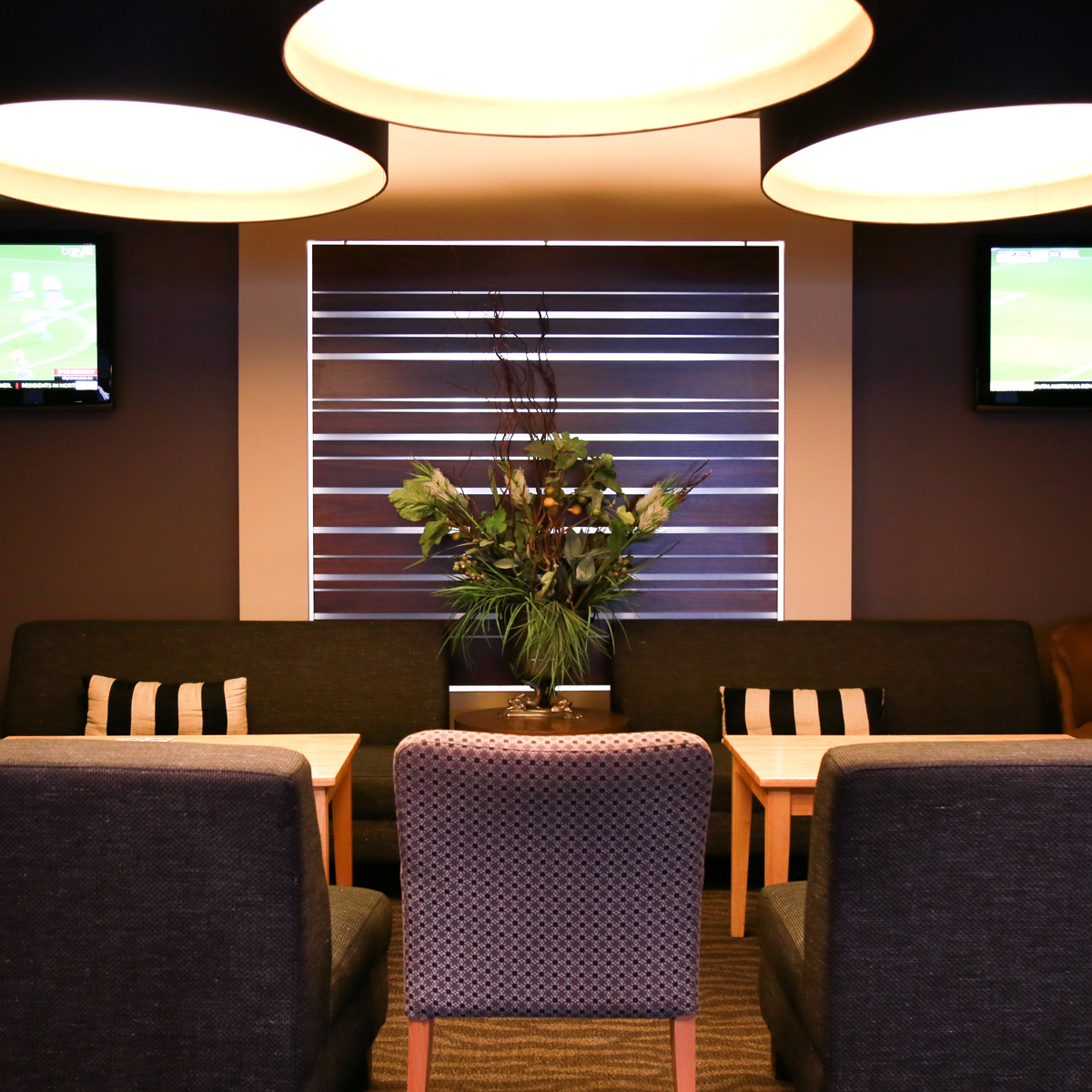 Nell Greco and Gadjo Guitars

A vintage-obsessed jazz runaway meets a guitar slinging gypsy jazz trio. Capturing the high-hearted hedonism, the soul-stirring heartbreak, the live-in-the-moment atmosphere that was wartime France in a uniquely authentic way. And is a fine opening statement by a group of musicians performing together through the shared language of music and the love and passion for French inspired swing music.