dec12:00 PMNatural Nine Christmas BanquetDecember 25 at 12:00 PM Natural 9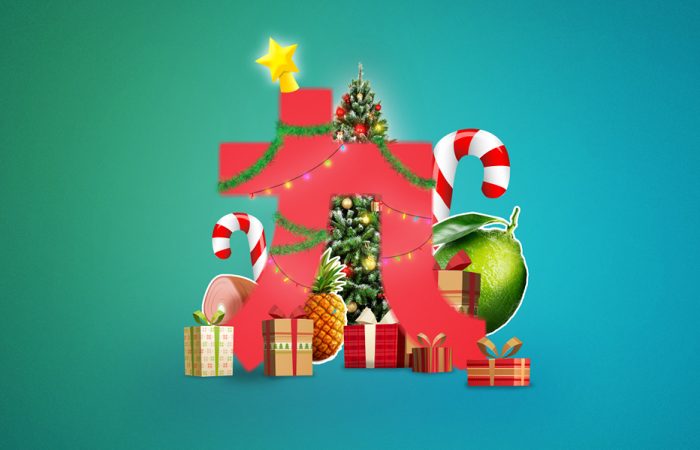 Natural Nine Christmas Banquet
Natural Nine has a festive menu available for lunch and dinner in the lead up to Christmas and on Christmas Day.
Featuring pop-Chinese food with fresh, summer flavours the Christmas banquet has king prawns, crab, salmon, oysters and more.
The 8-course banquet is only $68pp. So grab your family, friends, neighbors, mother's group, boss, everyone, as you don't want to miss this.
To see the full menu or make a booking visit: natural9.com.au/promotion/christmas-banquet
Read More