13apr - 17apr 1310:00 AMapr 17NATIONAL FOLK FESTIVAL10:00 AM - 7:30 PM (17) EPIC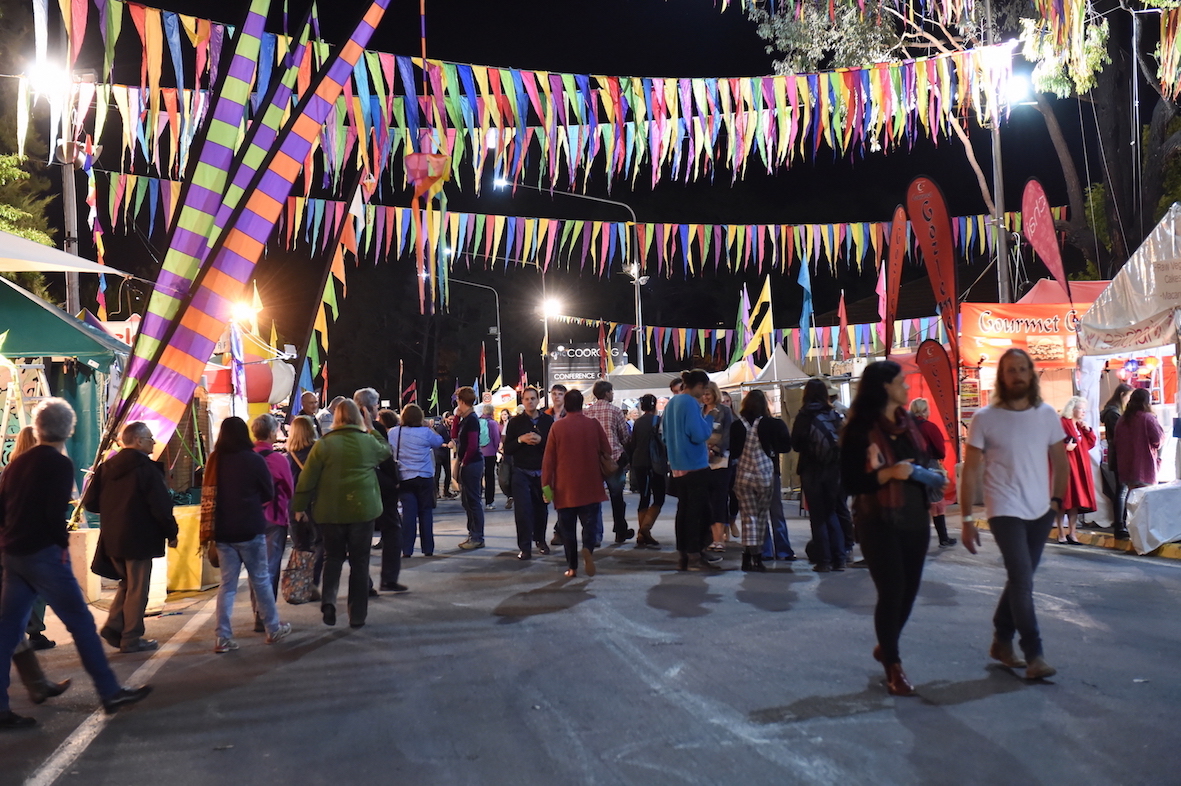 April 13 (Thursday) 10:00 AM - 17 (Monday) 7:30 PM
NATIONAL FOLK FESTIVAL
Join the celebration of traditional and contemporary folk life at the National Folk Festival with high-end entertainment and a program designed to inspire, enliven and entertain.
With over 200 acts representing diverse styles such as acoustic, blues, roots, bluegrass, world, Celtic, traditional, gypsy and country in a program including music, dance, spoken word, film, circus and traditional crafts, there is something for everyone.
The National Folk Festival showcases top Australian acts alongside international headliners across 20 venues.
Take advantage of food and beverage outlets, browse the festival market place and enjoy an exciting mix of entertainment.
Read More