30sep - 1octsep 3010:00 AMoct 1- 5:00 PMMurrumbateman Moving Feast(september 30) 10:00 AM - (october 1) 5:00 PM Murrumbateman Winery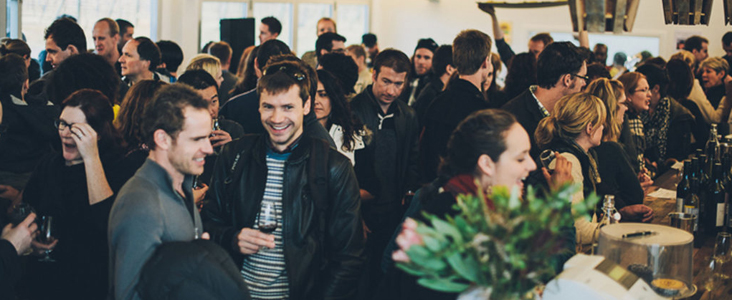 September 30 (Saturday) 10:00 AM - October 1 (Sunday) 5:00 PM
Murrumbateman Winery 131 McIntosh Circuit, Murrumbateman, New South Wales 2582
Murrumbateman Moving Feast
This roving degustation of fine local wines matched with delicious tasting plates in Murrumbateman is kicking off on the 30th September from 10am – 1st October 5pm. Ticket holders travel between wineries and venues in the region, receiving a tasting plate of each venue's 'signature dish' and wine.
The Murrumbateman Moving Fest takes place over the October long weekend, showcasing the best of Murrumbateman's local wineries, each offering a main meal and/or dessert, matched perfectly with one of their wines. Guests will receive a complimentary wine and Moving Fest wine glass with every dish.
Join the Makers of Murrumbateman, indulge a little, and meet the makers behind the region's fantastic wines!
For more information, click here
Read More