sep2:00 PMMoondog Live at The Old Canberra InnSeptember 07 at 2:00 PM The Old Canberra Inn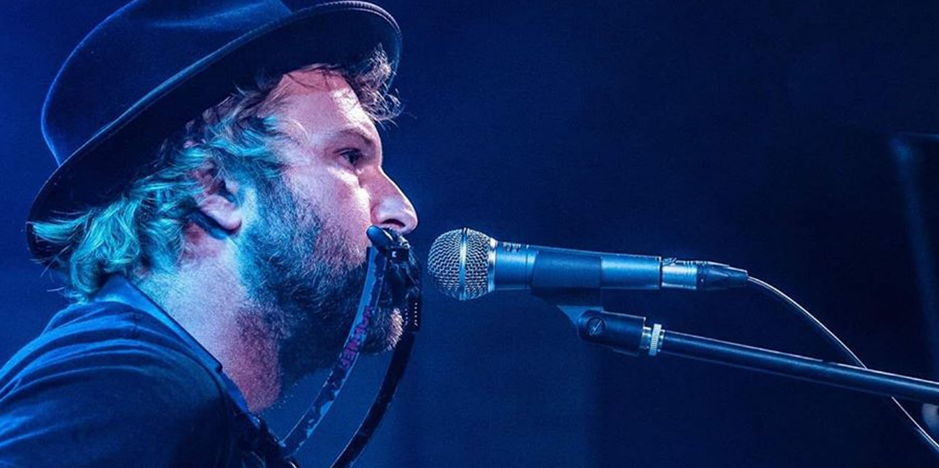 Moondog Live at The Old Canberra Inn
Moondog is a master of the blues harmonica and a formidable guitarist, singer and song writer. His voice holds a deep authenticity reminiscent of the great Blues/Soul singers of old. 
Moondog will be returning from his most recent United States tour areas where he has been exploring where Blues began to play live at the Old Canberra Inn.
This is a free event.
Read More