jul11:00 AMMinimalist Beauty & Lifestyle Masterclass with Eleanor PendletonJuly 15 at 11:00 AM Canberra Centre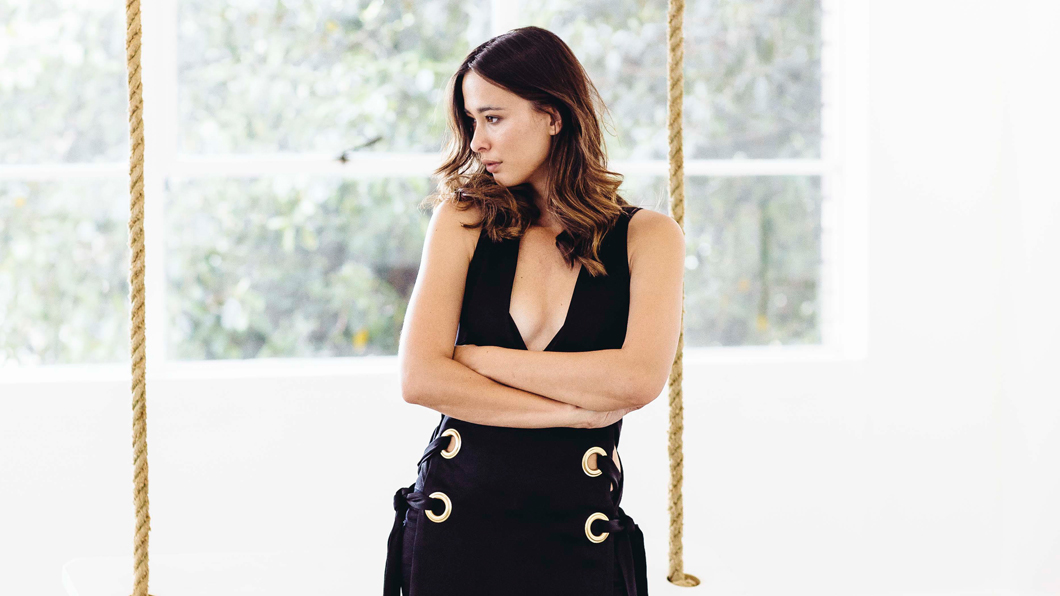 Minimalist Beauty & Lifestyle Masterclass with Eleanor Pendleton
Beauty editor and founder of online magazine and blog Gritty Pretty, Eleanor Pendleton takes a minimalist approach to beauty and style. She is a wealth of beauty know-how, and her website I go-to for tips, tricks and product recommendations.
Unveiling her expert advice
 for living a beautiful life, Eleanor's beauty masterclass will include a 'no makeup' makeup tutorial on a model, how she switches off from social media, her secrets to finding the perfect work/life balance, plus Eleanor will share the makeup tricks she swears by for special occasions.
Read More