05nov9:30 AM2:30 PMMilton Village Showground Market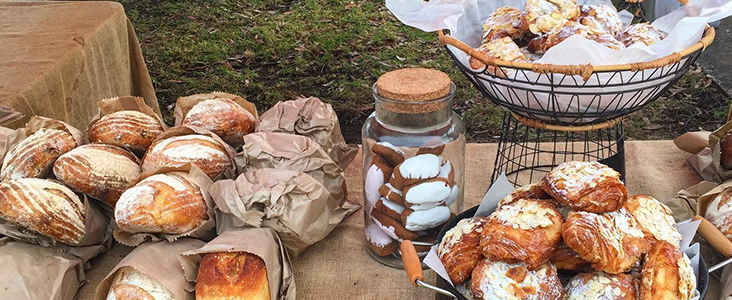 Milton Village Showground Market

On the first Saturday of every month, the Milton Village Showground Market hosts over 70 local stalls selling lovely handmade crafts, clothing, pottery, candles, babies' items, dog coats, local honey, sourdough bread, fresh produce and more. If you're exploring the beautiful town of Milton on the South Coast, come along and browse the market, listen to live music from 11:30, grab a coffee, dutch pancakes or donuts and stay for lunch. A great day out for the whole family with live music and often a jumping castle for the kids, stop by and pick up some incredible locally made goods.

Find more info here.