nov11:00 AMMelbourne Cup at National Press ClubNovember 06 at 11:00 AM National Press Club of Australia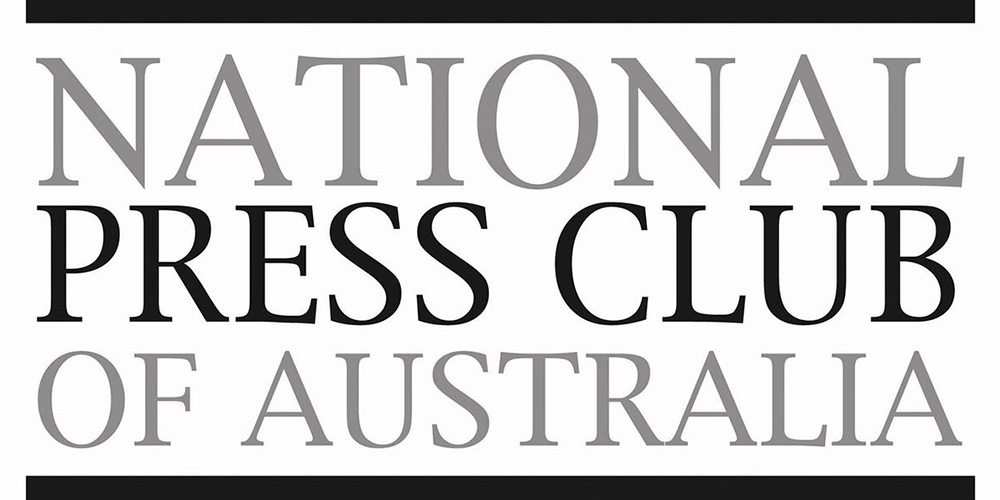 Melbourne Cup at National Press Club
A delightful day of Melbourne Cup celebrations is coming to the National Press Club!
The day will kick off at 11am for an exclusive VIP drinks and canapes in the Murrumbidgee Room.
A delicious Buffet Luncheon will run from 12pm in the National Room and will include big screens to watch the nation-stopping race. There will be best-dressed prizes and lucky door prizes to be won, and special guest MC Tim Shaw from Radio 2CC running the show.
Join the afterparty in the club lounge with free entry from 4pm with Tony Haley and John Black on piano.
Tickets are $95 for the buffet luncheon, or $110 for VIP drinks + luncheon. You can purchase here for a fun Melbourne Cup celebration!
Read More