apr9:30 AMMajura Valley Bush FestivalApril 30 at 9:30 AM Mount Majura Vineyard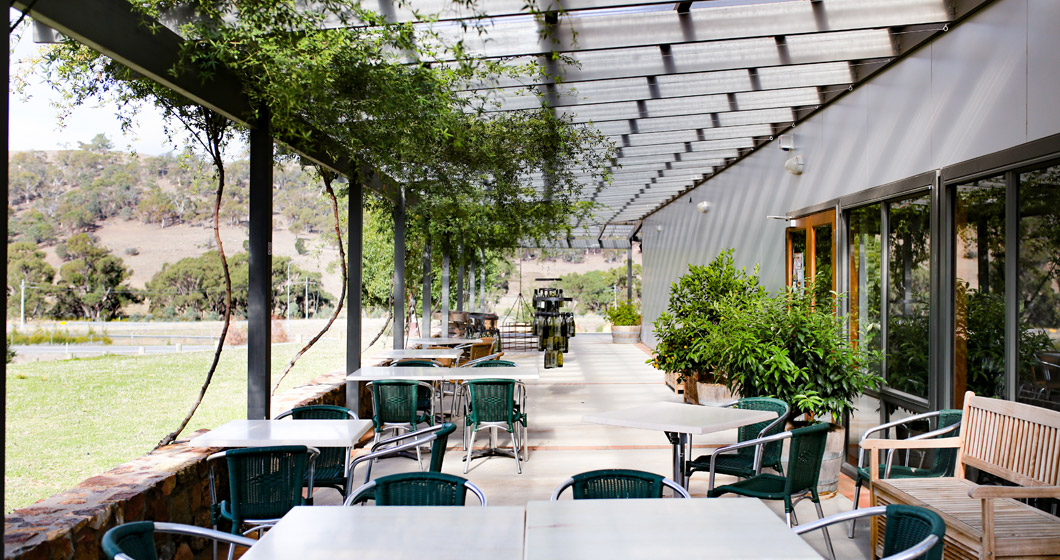 Majura Valley Bush Festival
Come and join the farming community of the Majura Valley for the inaugural Majura Valley Bush Festival on Sunday 30 April 2017.
Across the day, celebrate the people, history and stories that make up the unique heritage of the Majura Valley. Enjoy Majura Valley meats as you tuck into a beef or lamb burger, taste the Mount Majura Wine, enjoy a beer, or sit down over a Devonshire tea or coffee with the Country Women's Association. There will be displays of whip cracking, shearing, wood chopping, whip making and saddlery.
Children can visit the animal petting farm, ride on the merry-go-round, or venture across the Valley on a hay or Cob & Co coach ride. Take some time out to sit back and watch the equestrian riding which will be on throughout the day. Your children will be delighted to take part in a pony ride too. Country and folk music will play in the background as you discover the treasures of a time past, with wonderful displays of heritage carriages, the original Majura Post Office and the Majura Valley heritage church/hall.
Pay on the day or click here to purchase now. $10 per car.
Read More